Donate to Waseem Haider for his Nephrolithotomy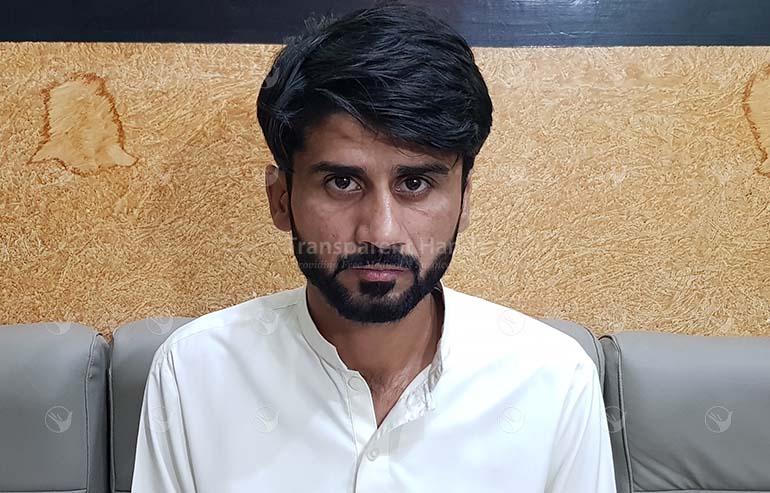 Waseem Haider's Story
"At this age, it's hard for me to work but what else I could do. My younger son is jobless and the elder one is suffering due to his disease. I don't know how to collect money for his treatment. I'm a helpless father who cannot even provide a better life to his children." – Waseem Haider's father
30 years old Waseem Haider lives in a small town of Khanewal with his parents and 3 siblings. Waseem used to work as a mason but for two and a half years, he has been suffering from Left Renal Stones. Due to constant pain in his left lumbar area, he is unable to go to work.
Waseem's old father is the only earning member of the family. He works as a mason and earns around 12,000 PKR a month. In his meager income, this family struggles to meet their day-to-day needs. Waseem underwent surgery for his disease around 2 years ago from a local hospital but due to some complications, he couldn't get relief. The doctor has advised him to undergo Nephrolithotomy – a procedure to remove kidney stones from his body.
Waseem needs not only your prayers but also your support in his surgery. Only your help could provide him relief and enable him to start a new chapter of his life.
Donate for his surgery now!
Be the first one to support .