Donate Zeeshan Ahmed for his Cardiac surgery
Zeeshan Ahmed's Story
Give your donations and zakat to this little boy who is fighting the battle of his life because of heart defects.
Zeeshan Ahmed is a 16 months old baby boy who is loved by everyone as he is the youngest kid in the family. He has one elder brother, with whom he likes to play. His other 4 siblings are school going. Zeeshan lives with his parents and siblings in a small area of Ghotki. According to his parents, Zeeshan is a very happy and playful child by nature.
Zeeshan used to remain sick since he was born. His parents took him to various hospitals but he didn't get relief. He started getting weaker with the passage of time. Not only this, he feels difficulty in breathing and his skin turns blue whenever he cries. This alarming condition didn't seem right to Zeeshan's parents and they finally took him to another hospital where Zeeshan was diagnosed with Congenital Heart Disease (Dextro-Transposition of the Great Arteries, Interventricular Septum, Atrial Septal Defect, and Regression of Left Ventricle).
Doctor advised his parents to prepare Zeeshan for open heart surgery as soon as possible. A little delay in surgery would cost their son's life.
Zeeshan's parents cannot afford the surgery cost. His father used to work as a ward boy but he didn't get his salary for five months for which they have filed a case already. His father is also taking care of his old parents. In such situation, they are hardly making both ends meet.
Luckily, this family came to Transparent Hands for help. Zeeshan is now scheduled for open heart surgery in a month. Meanwhile, his parents are looking for funds to support their kid's surgery. This will be only possible with your immense support.
We request you to please give your zakat for the critical heart surgery of this child. Only with your help, he can get relief and grow healthy and normal like other kids.
---
Disclaimer: Transparent Hands makes sure that all the patients get surgery in time. If a patient requires urgent surgery and his/her condition is serious, Transparent Hands conducts the surgery immediately. In the meantime, his/her campaign stays active on the website until we raise the complete funding. The hospitals on our panel have complete trust in us and wait for the payments until the patient's funding is completed.
---
---

---

---

---

---

---
Zeeshan Ahmed's Story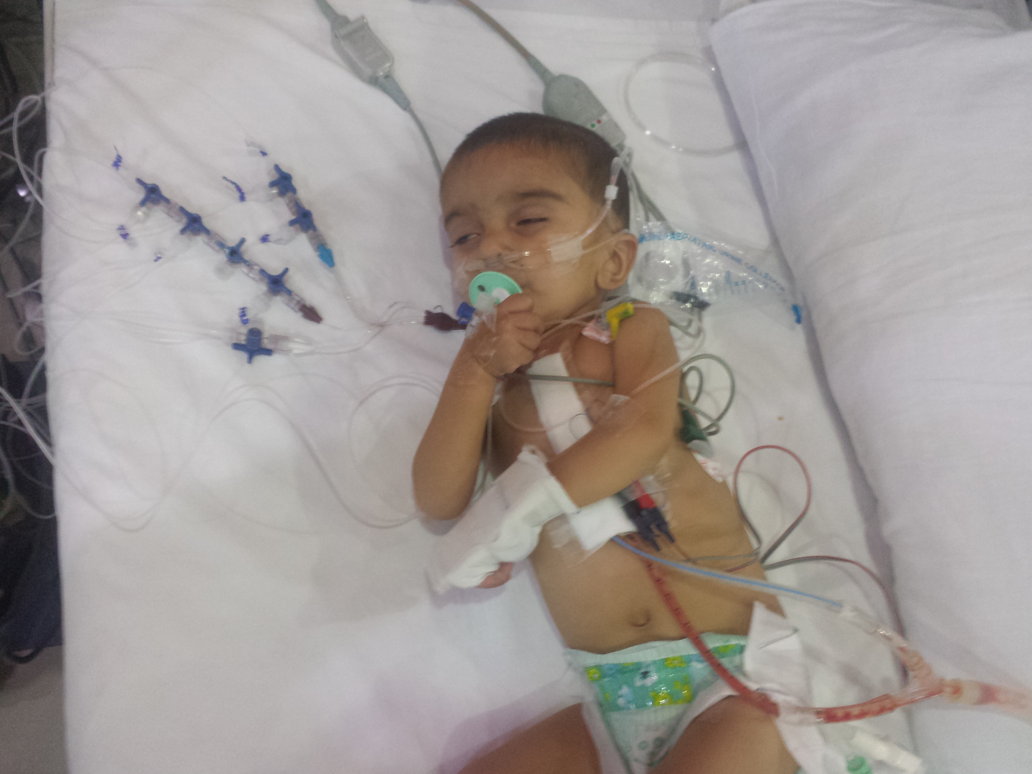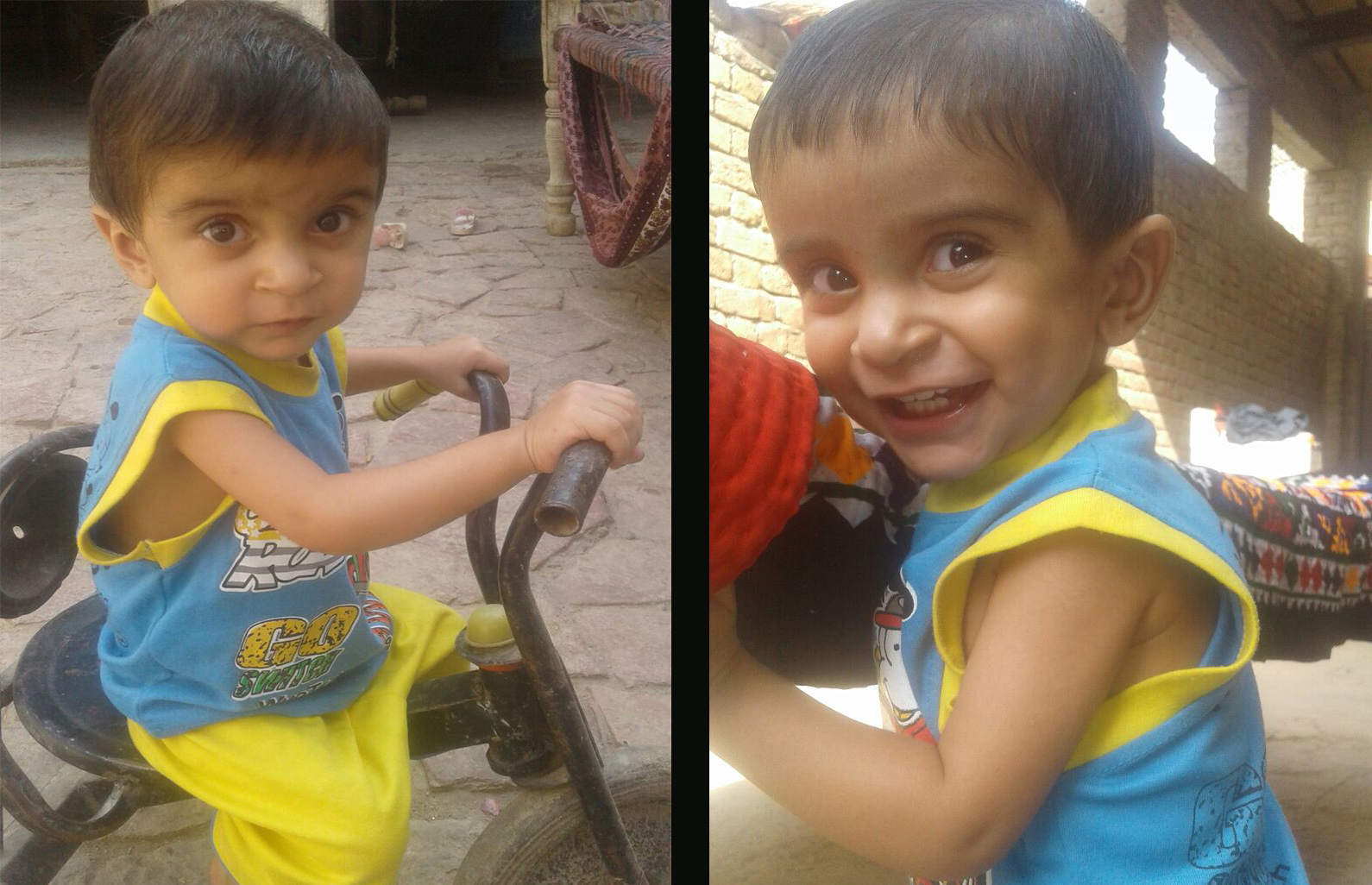 Zeeshan Ahmed 1 ½ years old boy presented with cyanotic heart disease. He was diagnosed to have congenital Cardiac Defect (involving Transposition of great atreries-TGA, Interventricular septum-IVS, Atrial septal defect-ASD, regressed Lt. ventricle). He was advised surgery to correct the defect and relieve cyanosis. His surgery was done in Ittefaq Hospital on 19-06-17 by Dr M.Asim Khan. His atrial switch senning was done. He had good post op recovery and remained admitted for 4 days. He was discharged in good health.