Faisal's Deteriorating Condition
Muhammad Faisal's Story
The day science was integrated with technology, many successful and lifesaving techniques have been devised. From electrocardiogram to ventilator, stents to transplantation many techniques broaden the zone of treatment. But in underdeveloped countries these facilities are provided only to the people who can afford it. No body shows concern about the poor.
Faisal is a junior employee in an embroidery factory. He is recommended for Ureteral stent. One year back he had stones in his right kidney and got operated through Transparent Hands platform. Now, after one year Faisal is diagnosed with stones in his left kidney. The stones are multiple in numbers and massive in size. The location of the stones made Faisal's condition critical. Moreover, due to horseshoe shape of the kidney it is difficult to perform any kind surgery for the removal of these stones.
After complete examination, doctors suggested him for the implant of a stent in his left kidney. Faisal's medical reports also showed that this implantation of stent is the last possible treatment for him otherwise his left kidney needs to be removed while the survival rate with one kidney would be of great risk for him.
Faisal's condition has deteriorated. An expensive treatment can save Faisal from death but a daily wager with earnings of 13000 per month can only dream of it. He is now on the verge of death
In a country where general health facilities are unavailable it is not a big deal to have a higher prevalence of many ordinary diseases.
Muhammad Faisal has been suggested for a Renal Stunt Injection due to the severe renal disease.
---
Disclaimer: Transparent Hands makes sure that all the patients get surgery in time. If a patient requires urgent surgery and his/her condition is serious, Transparent Hands conducts the surgery immediately. In the meantime, his/her campaign stays active on the website until we raise the complete funding. The hospitals on our panel have complete trust in us and wait for the payments until the patient's funding is completed.
---

---
Muhammad Faisal's Story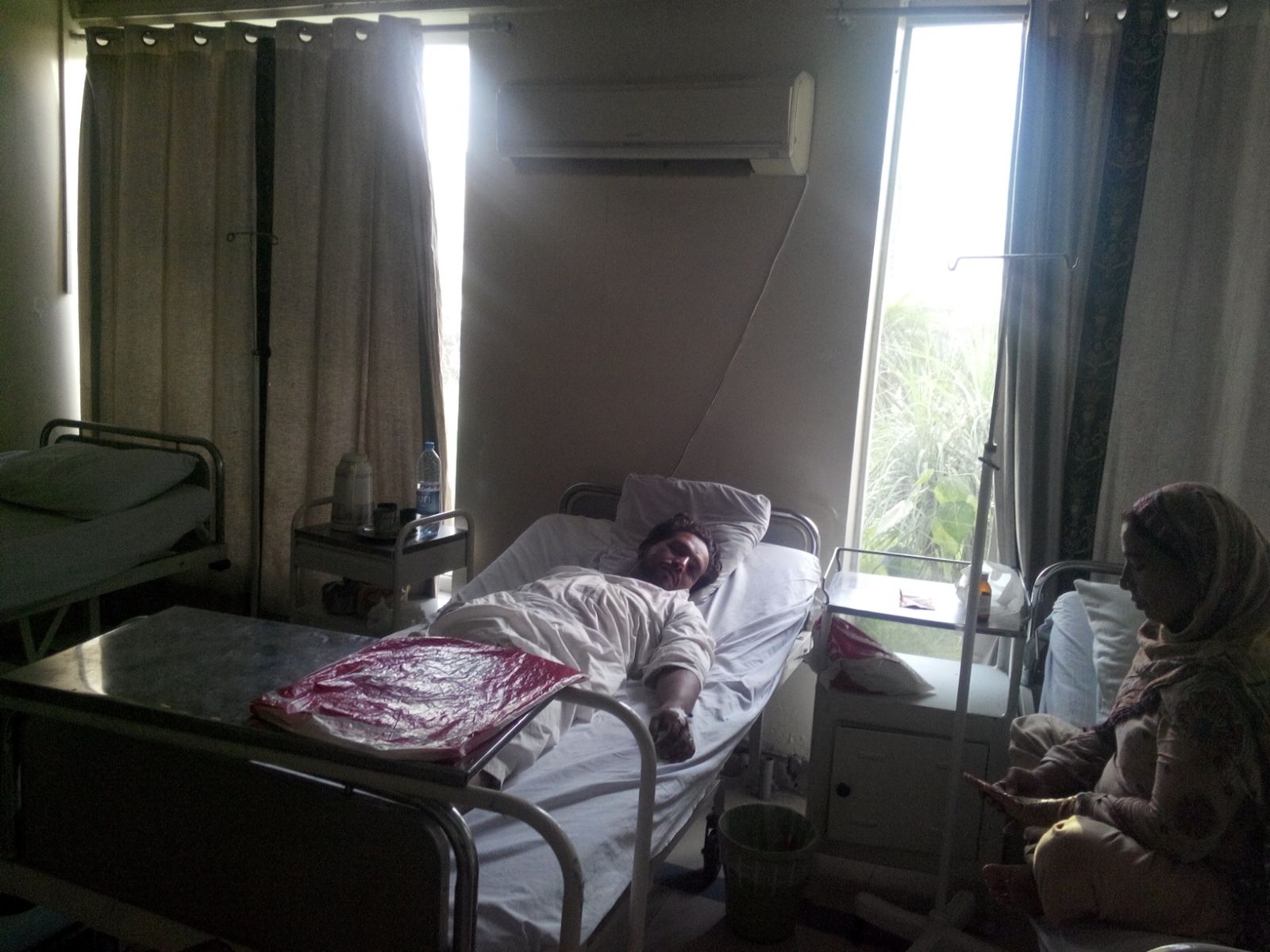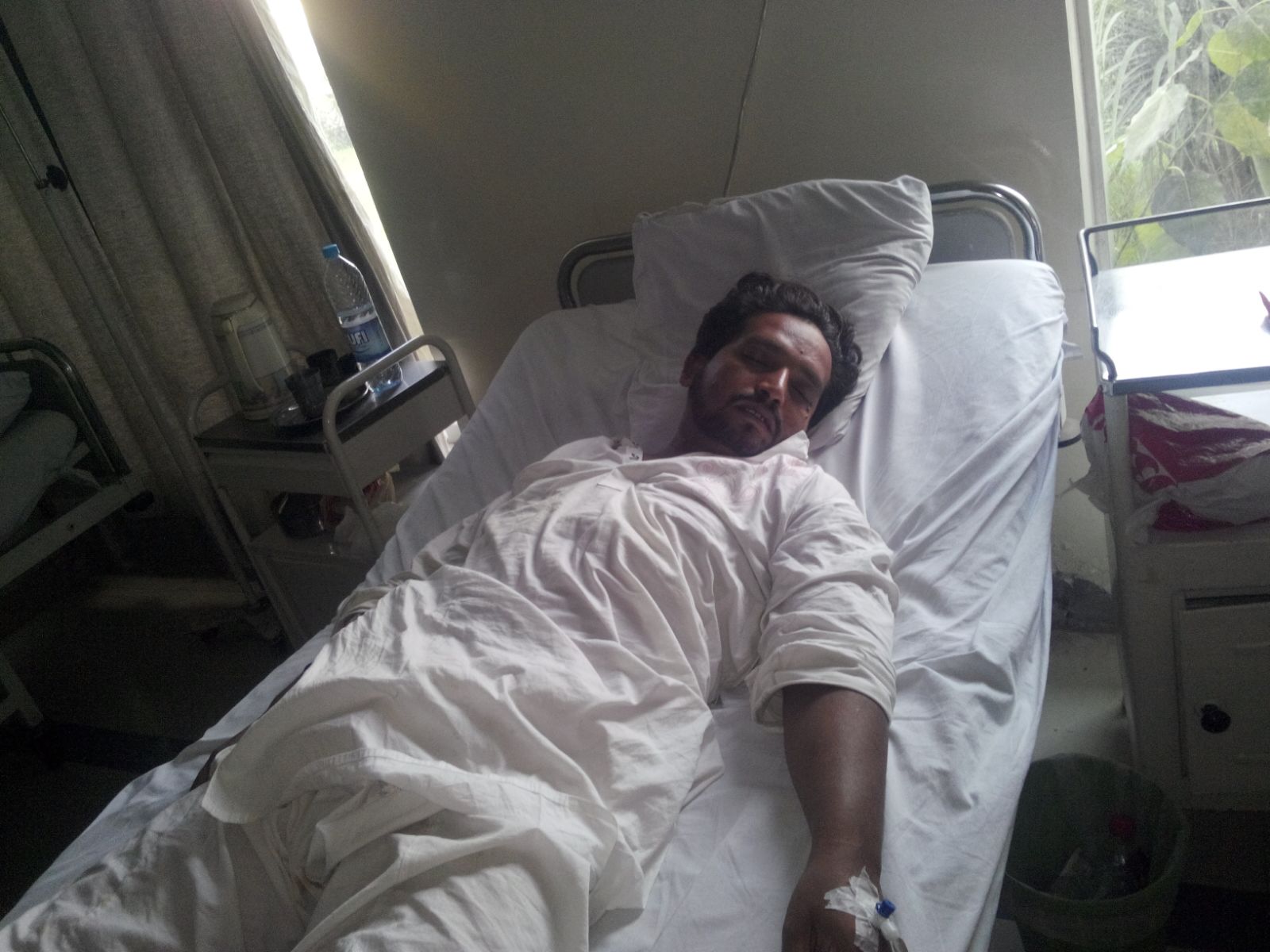 Muhammad Faisal 28 years old had Left flank pain for many years. He was diagnosed to have left renal stones and a horseshoe kidney. He was advised DJ stent placement followed by Lithotripsy. His procedure was done in Zainab Memorial Hospital by Dr Mazhar on 02-10-15. He was discharged in satisfactory condition after one day of hospital stay.