Financial Hardships and Tonsillitis
Atiqa Iqbal's Story
Being born in a lower middle class, Atiqa has observed various problems that have something to do with her financial conditions. She never had the luxury of playing with toys or dressing up for any play as a kid.
For Atiqa, life is just worrying about having to eat three times a day and skipping school so she could make things easier for her parents.
She is a 9 years old kid, which makes her too young to be concerned about the financial means of her family. At such age, she should be thinking about going to some nice school where she could quench the thirst of her knowledge and grow up to be an educated girl. But unfortunately, she just cannot.
She is suffering from chronic tonsillitis; for which doctors have recommended an immediate operation but there is no way Atiqa's parents can pay for the expenses of her operation.
Her condition is causing her unrest. She is having difficulty in breathing through the mouth because of enlarged tonsillitis and it takes longer than the usual to recover when she catches flu or fever.
You are requested to come forward and help Atiqa in recovering through this difficulty so she could grow up to become a support for her family by all means. Empowering and helping one person may create a huge impact on the whole family in the upcoming future.
---
Disclaimer: Transparent Hands makes sure that all the patients get surgery in time. If a patient requires urgent surgery and his/her condition is serious, Transparent Hands conducts the surgery immediately. In the meantime, his/her campaign stays active on the website until we raise the complete funding. The hospitals on our panel have complete trust in us and wait for the payments until the patient's funding is completed.

---

---

---

---

---
Atiqa Iqbal's Story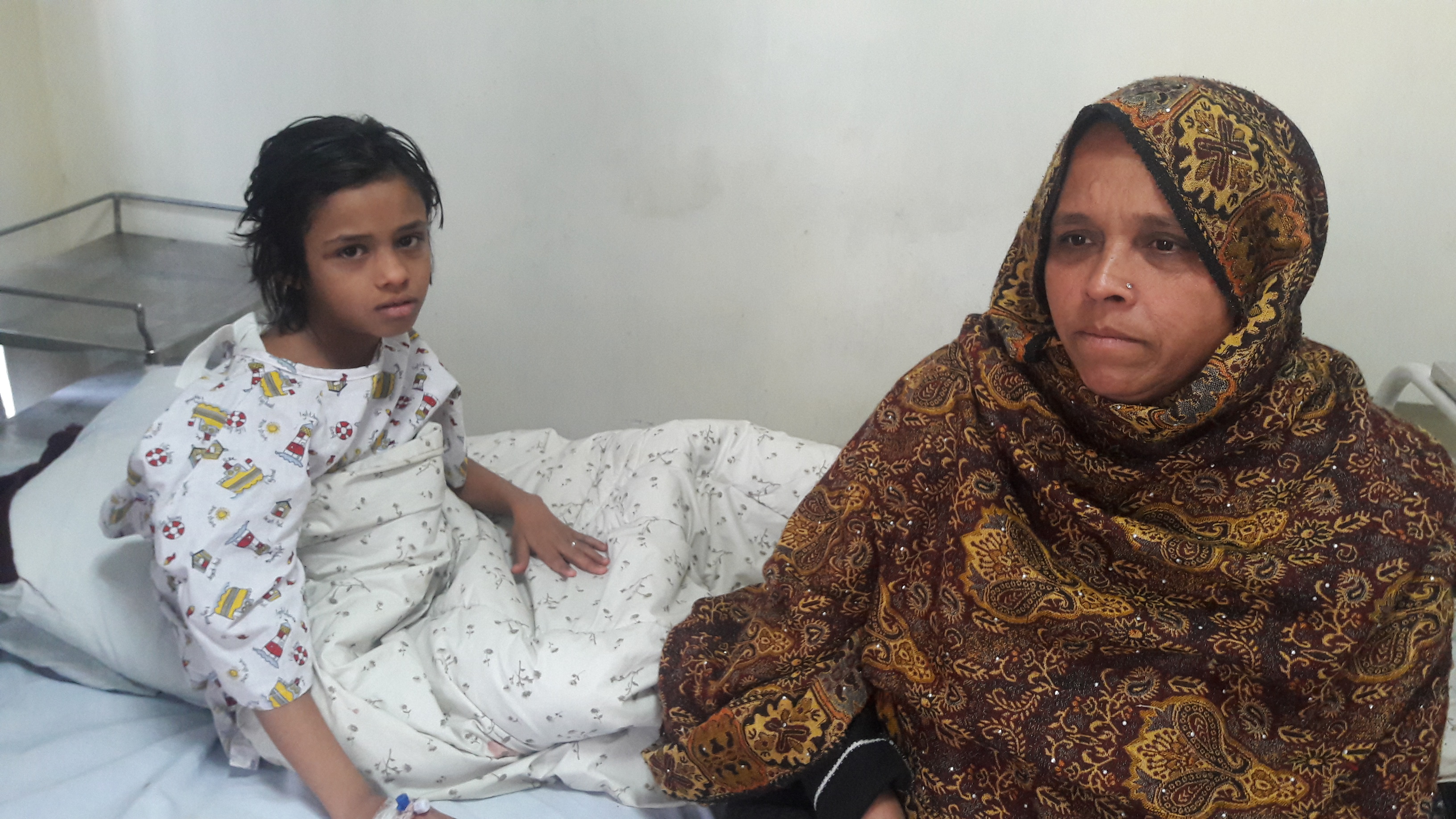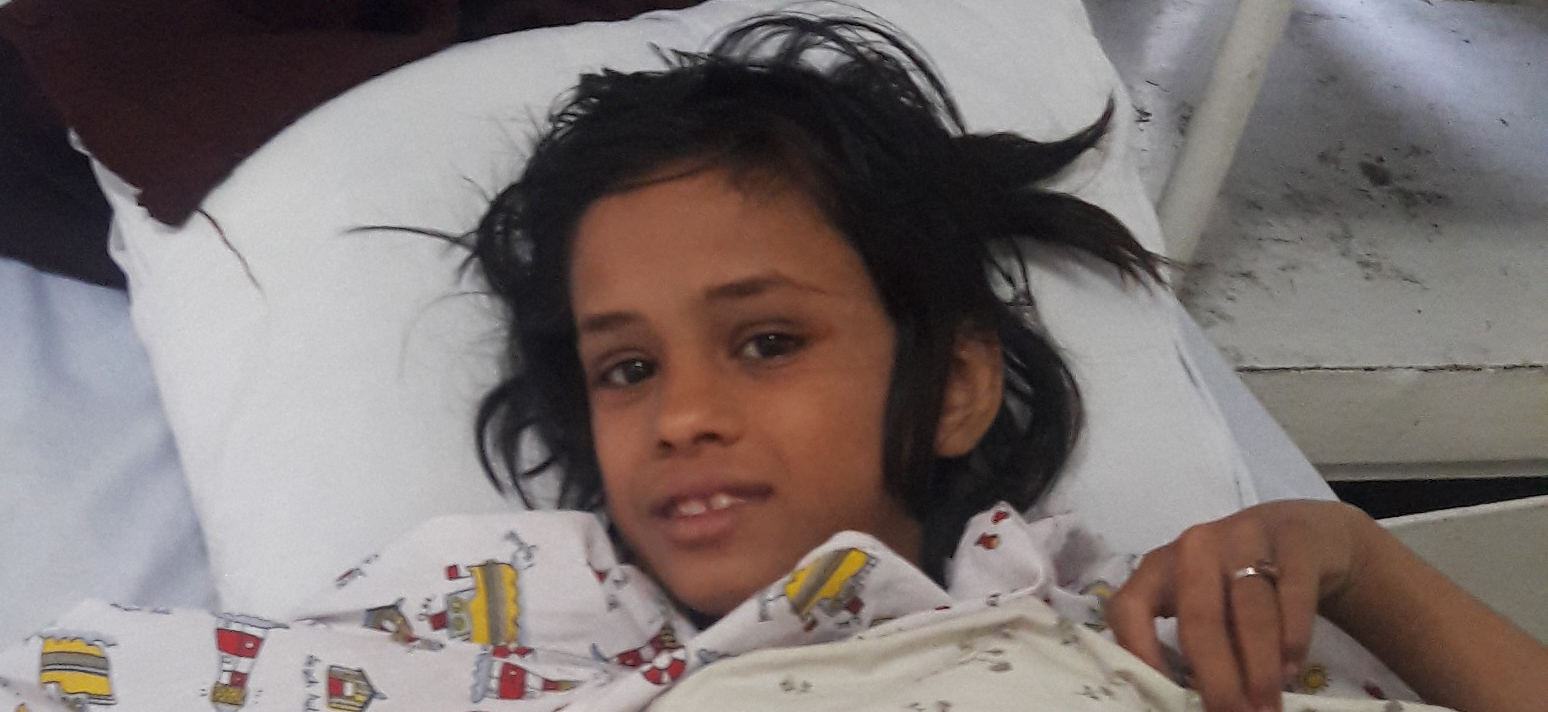 Atiqa Iqbal 10 years old girl was constantly in throat pain because of chronic tonsillitis for last one year. She was advised tonsillectomy. Her surgery was done in Zainab Memorial Hospital on 30-12-15 by Dr Khursheed Anwar Mian. Her chronically inflammed tonsills were removed. She stayed for 4 days in hospital post operatively and had good recovery. She was discharged in satisfied condition.