Give your zakat for the surgical treatment of this innocent boy
Muhammad Haris's Story
This Ramadan, give your zakat to Muhammad Haris so that he can undergo surgery for hernia disease due to which he is suffering a lot these days.
Muhammad Haris is a two and a half year old little kid who lives in a slum town of Lahore with his parents, three siblings and grandparents. His one brother and sister go to school while the little one plays with Haris at home. They are a small happy family who love to spend time with each other.
A few months ago, Haris felt pain and heaviness in his abdomen. His parents took little notice of it but when Haris didn't stop crying even after taking medicine, they had to take him to a local hospital. Haris was diagnosed with inguinal hernia and doctor recommended his parents to get him operated for which they had no money.
Haris's father is a cycle mechanic at a small shop through which he hardly earns 500 rupees a day. In such a low income, he not only has to pay for the household expenses and his kids' school fee but also look after his old parents who are living with them. Haris is in severe pain these days and delaying the surgery can result in complications.
Fortunately, Transparent Hands found about this miserable family and screened Muhammad Haris who is now scheduled for Herniotomy at our panel hospital. This procedure will allow Haris to lead pain free life.
We often spend too much money on various stuff including clothes, shoes and food. This Ramadan, let's use this money for a great cause. You can fund the surgery of Muhammad Haris with your charity or zakat. Only with your help, this cheerful kid will be able to get back to his healthy routine.
---
Disclaimer: Transparent Hands makes sure that all the patients get surgery in time. If a patient requires urgent surgery and his/her condition is serious, Transparent Hands conducts the surgery immediately. In the meantime, his/her campaign stays active on the website until we raise the complete funding. The hospitals on our panel have complete trust in us and wait for the payments until the patient's funding is completed.

---
Muhammad Haris's Story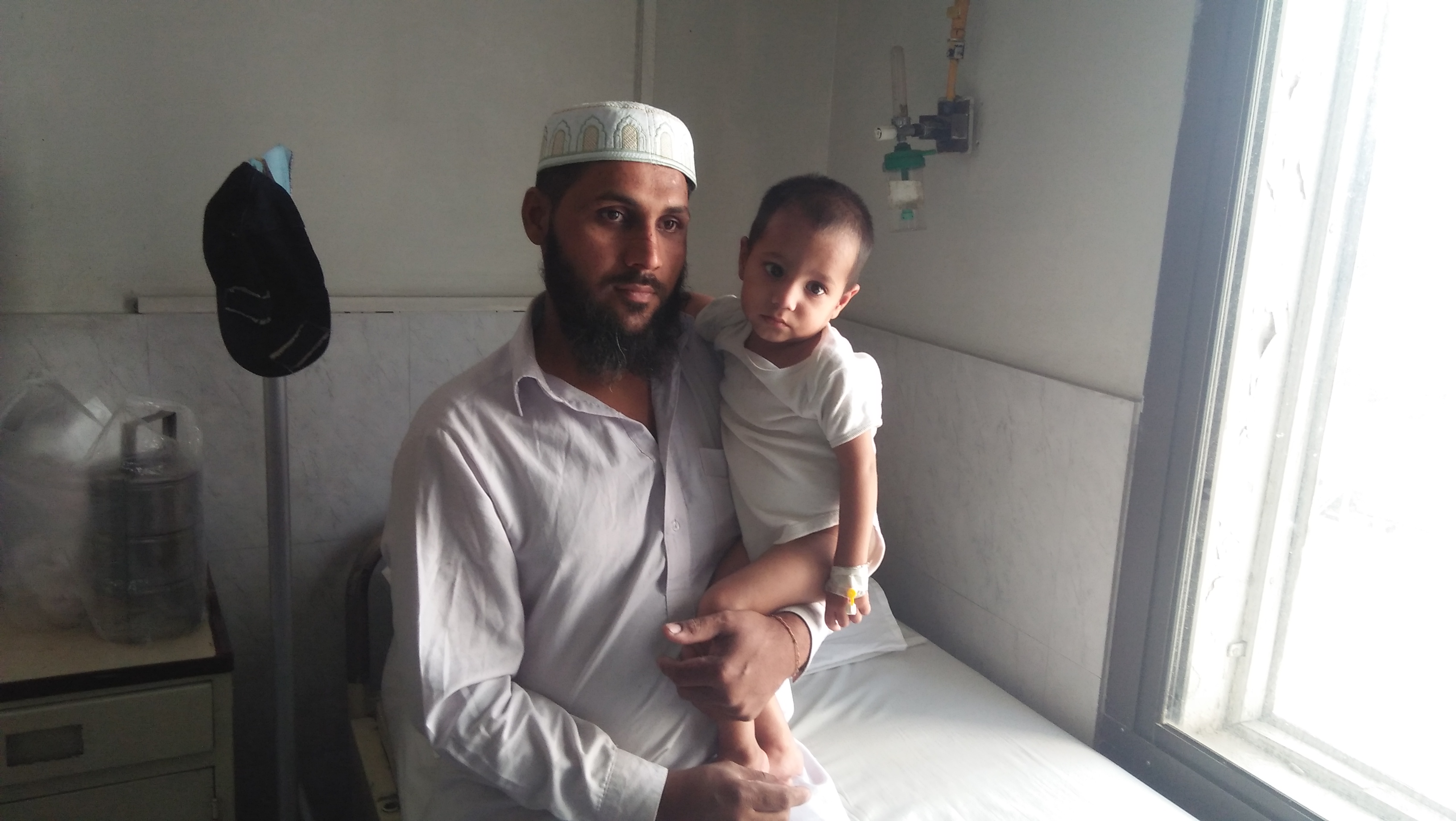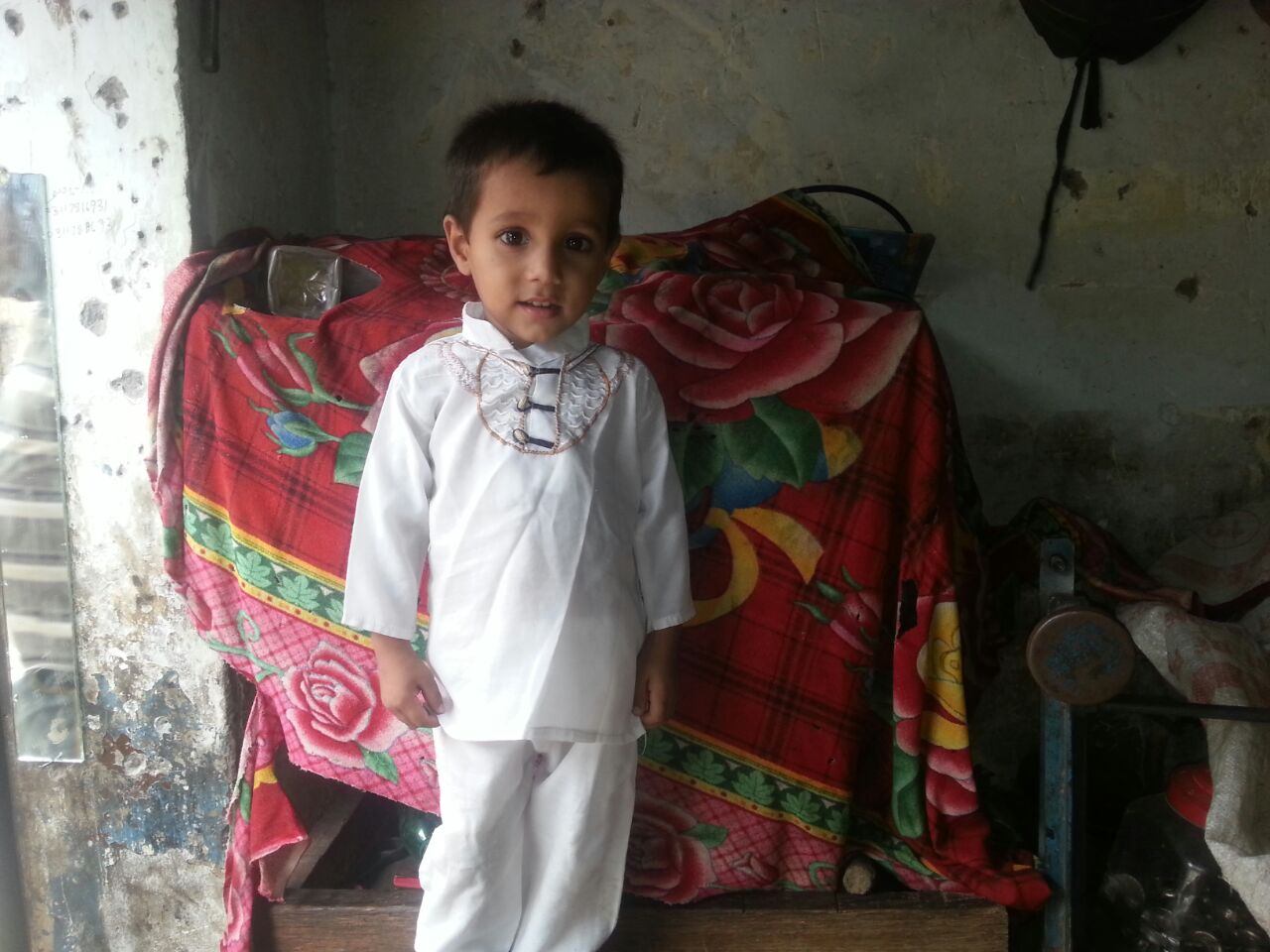 Muhammad Haris 2.5 years old child was suffering from Rt. sided painful inguinal hernia since birth. He was advised surgery to get rid of this lump and pain. His surgery was done on 25-05-17 in Akram Medical Complex by Dr. Naveed Haider and Rt. Herniotomy was performed. He remained admitted for one day with good post op recovery and was discharged in perfect health.