Hashim Tariq's Story
Hashim's life is a series of hardships and stark realities. His father works as a salesman in a small industry and he has to bear the expenses of his whole family meager salary. Being born with the problem of Hernia, Hashim had to go through various medical checkups and treatments, and there was no way his family could help him further with the expenses being incurred on checkups. Their all hopes were dying and so was Hashim's ability to cope up with life. He did get a date for his operation from a local government hospital but that was long due in 2019 and it was impossible to make it through till that time. A child who has a dream of becoming a doctor himself, to save people from the trouble, is now completely on the mercy of his circumstances. But Transparent Hands aims to help him get through this difficult time and requests you to help in saving a future doctor.
---
Disclaimer: Transparent Hands makes sure that all the patients get surgery in time. If a patient requires urgent surgery and his/her condition is serious, Transparent Hands conducts the surgery immediately. In the meantime, his/her campaign stays active on the website until we raise the complete funding. The hospitals on our panel have complete trust in us and wait for the payments until the patient's funding is completed.

---
Hashim Tariq's Story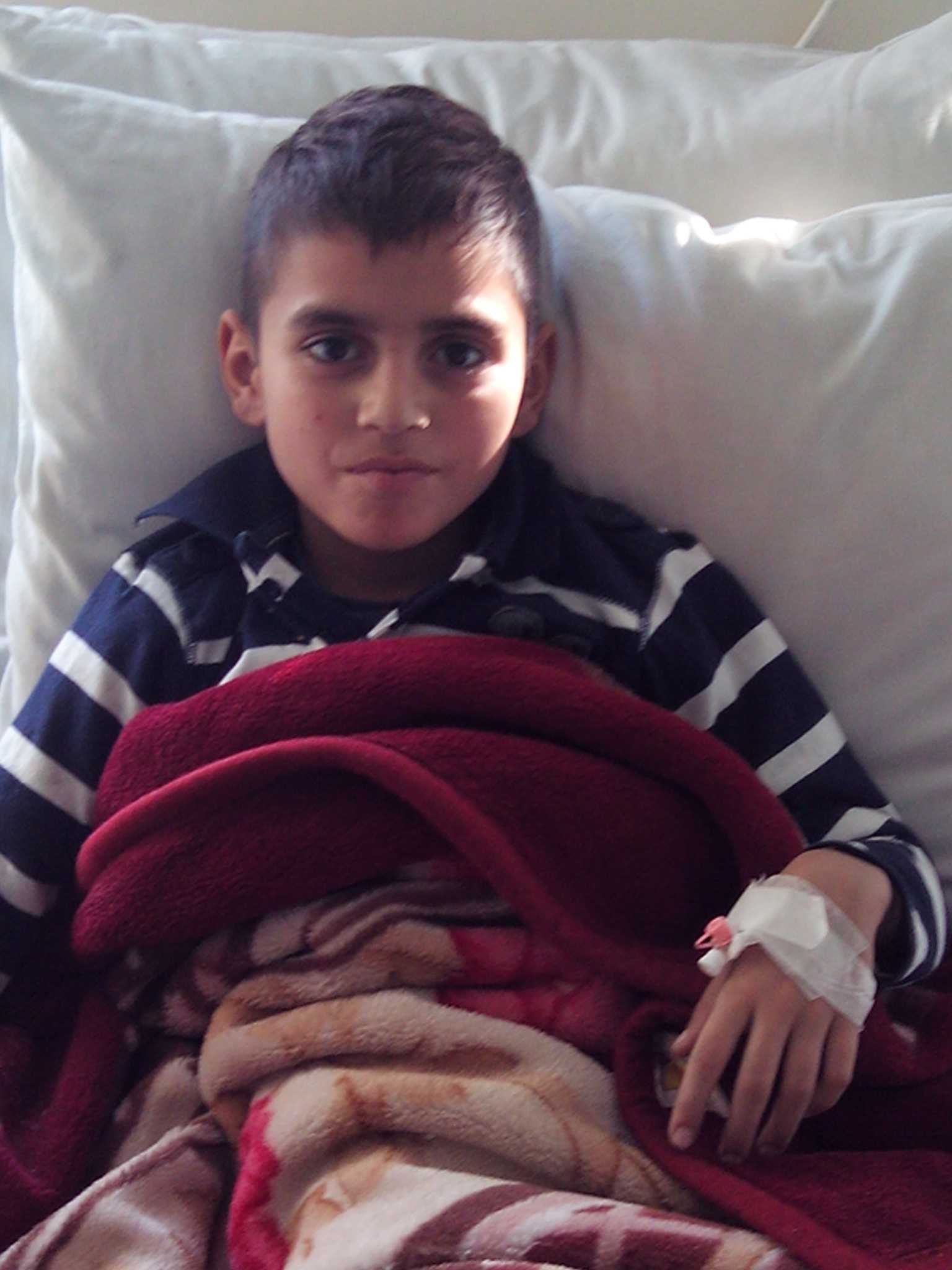 Hashim, a 9 year old boy, is all set to go back to his school after the surgery. He went through a lot of pain during the past 6 months but now, he has gotten rid of Hernia after the treatment provided by Transparent Hands on December 11, 2014. The doctors took care of all the medical process. Hashim's parents are overwhelmed with the feeling of contentment which they have gotten seeing their kid's tender smile. Undoubtedly, no kind of satisfaction is as great as watching a kid going back to a healthy life again.