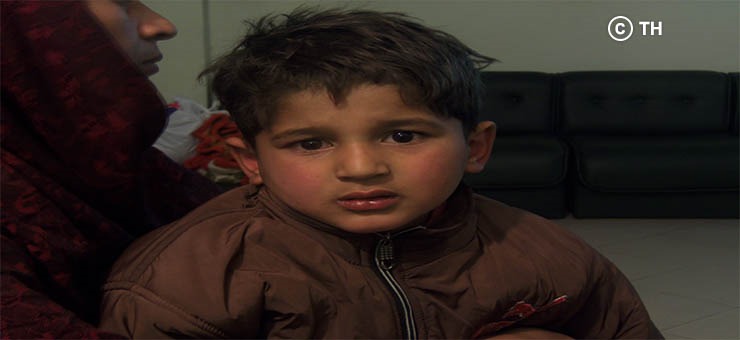 Hasnain Ali's Story
Hasnain Ali is a school going kid who is suffering from a severe condition of Hypospadias. He couldn't continue with his schooling because of his poor condition. The kid is unable to sit down and walk properly due to the extreme pain in lower abdomen. When his parents went to doctors for the treatment; he gave them a six months later date for the surgery which was too late Hasnain and he couldn't wait that long. Now, Hasnain awaits our help and he is in a dire need of a surgery so he could get back to his normal living. Reach out to us and help Hasnain!
Donors who are supporting Hasnain Ali

---

---
Hasnain Ali's Story
Hasnain Ali was suffering from Hypospadias (abnormal position of urethra) since birth. He had surgery at Zainab Memorial Hospital on dated 26-Feb-15 with the correspondence of Transparent hands team. Hasnain Ali family was very so happy and satisfied with his treatment.