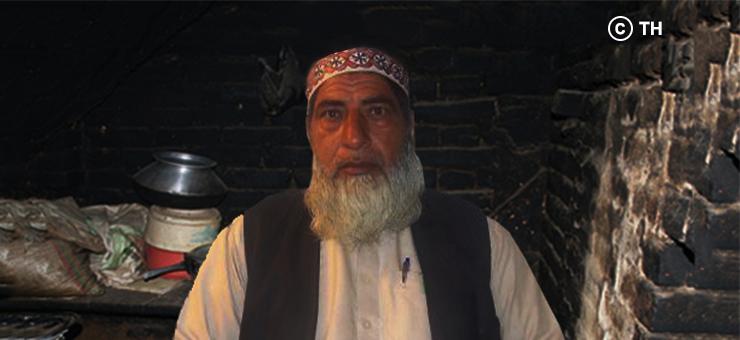 Muhammad Ibrahim's Story
Muhammad Ibrahim had stones in both of his kidneys for quite a long time and he was completely unaware of this fact until the day when a sudden pain aroused and he got faint. He went for homeopathic treatment and ended up making the condition more miserable and painful for him since it didn't help at all. Upon hearing about Transparent Hands, he approached them for help. He was absolutely pleased to know that he could get a proper treatment. He got his one kidney recovered successfully. Now, Ibrahim is in dire need of getting treatment for removal of stones from his another kidney which is still infected. He can hardly walk and eat because of this problem. Reach out to us and help Ibrahim in getting the stones removed from other kidney so he can get to live like us; healthy and healed.
Donors who are supporting Muhammad Ibrahim

---
Muhammad Ibrahim's Story
Ibrahim was quite satisfied with his first surgery and for second operation Transparent hands helped him a lot and was treated at the Zainab Memorial Hospital on 23-Feb-15. He is quite better now and happy with his treatment. He thanked Transparent hands team and was satisfied for himself.