Help Muhammad Naveed to get cured.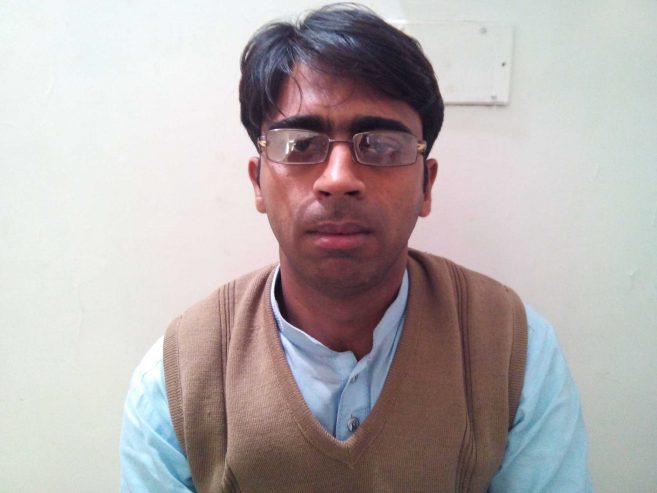 Muhammad Naveed's Story
Mohammad Naveed used to work as a mechanic in a small garage. With the passage of time, it became impossible for him to continue his profession and he opted for assisting his father in a small shop. Having to support his whole family made it difficult for him to get any treatment. The expense of tests and medicines was far greater than his income and at last he stopped pursuing his treatment further. One of our panelists, who happen to came across Naveed while he was in a hospital, referred him to Transparent Hands and we tried making it easier for him in getting all the help that he needed. Now, it's time for you to reach out to him and get him rid of his misery as much as you can.

---
Muhammad Naveed's Story
Life is no less than a pleasant surprise for Naveed since the day he got himself recovered from a severe chest infection. He was operated on December 13, 2014 under the observation of doctors on the panel of Transparent Hands. He was provided with the best possible medical facilities during the treatment which helped him recover in no time. Naveed is completely satisfied with his treatment and now he is back to normal life.