Help Noreen in Regaining her Health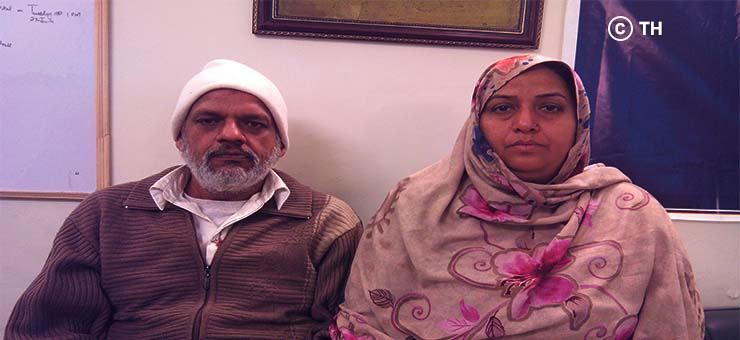 Noreen Javaid's Story
Noreen Javaid was never like this before; she used to be healthy and always did her regular chores like a normal housewife. It has been one and a half years since she has been experiencing constant pain in the right hypochondrium.
She self-medicated herself and went on without the treatment, it didn't work that way for too long and at last, she felt an extreme pain one day and almost got fainted. On her way to the hospital she started vomiting heavily which made the condition severe and doctors have diagnosed that she has stones in her gallbladder which are increasing in numbers and medication would not help further. She needs to get it operated but she cannot find a way to do that considering the expense she would have to bear on her treatment.
We ask you for help on behalf of Noreen and donate generously for her
Donors who are supporting Noreen Javaid

---

---

---

---

---
Noreen Javaid's Story
Noreen Javaid had stones in her gallbladder and her condition was getting worse as the stone was increasing in size. She had surgery at the Zainab Memorial Hospital on dated 1-Apr-15 and now onwards, she is feeling better and her pain that was a stream condition is low. She thanked Transparent hands team and the donors who make it possible for her.