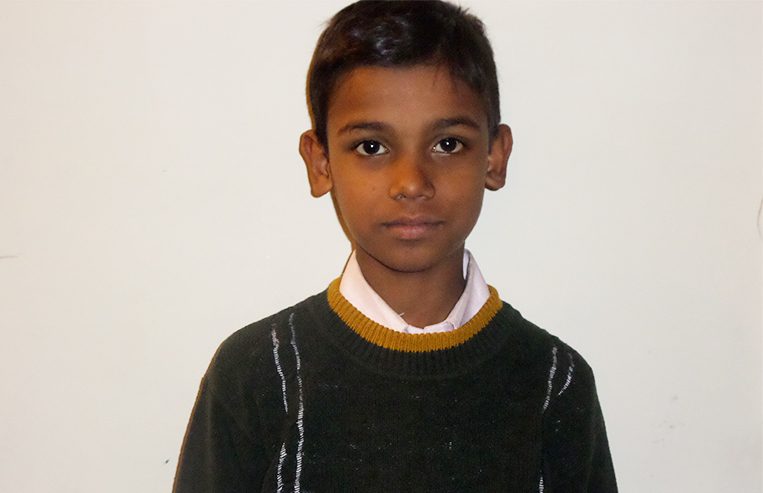 Muhammad Nouman's Story
Due to inguinal hernia, Nouman's suffering started from his birth .When his pain and discomfort became unbearable for the parents, they headed for Transparent Hands Trust to get him operated. His successful operation was done by Dr. Fawad Ahmed who assured his smooth recovery. Nouman's family is grateful to his donors without whom it would never have been possible.
Read More
Muhammad Nouman's Story
A lot of kids suffer from horrendous diseases in young age; Nouman is exactly among such kids. He had to suffer from extreme pain and agony when his parents found out about his Inguinal Hernia. His father is a barber in a local shop and mother is a housewife. They tried to manage some money for their son's operation but couldn't continue managing since there were so many other expenses that were waiting to be met and the income was just 8000 rupees. Nouman's situation is getting severe; his Hernia is expanding by each passing day and he needs to get surgery as soon as possible. He hopes to survive and which is why it is our fulfillment to help him in realizing his dream of survival. Just help him as much as you can!
Donors who are supporting Muhammad Nouman

---