Help this lady in undergoing surgery for her painful condition
Nazneen Khan's Story
Donate for her surgery so that she can be happy and healthy again.
Nazneen is a 39 years old poor lady who lives in a small town of Okara with her two sisters, two brothers and mother. Both her brothers are married and taking care of their own families. Their father died around 13 years ago and since then they are living on their own. Nazneen got married around four years ago but husband died after 2 years of marriage. She is now totally dependent on her two unmarried sisters who are working as teacher and receptionist respectively. They are not only taking care of household expenses but also looking after their mother who is paralyzed for a long time. They all live together in a small house of 3 rooms.
Nazneen felt severe abdominal pain around one and a half year ago. She ignored it first but when symptoms got worse, she went to a local doctor for checkup. Doctor gave her some medications which she took for a long time but it only gave her temporary relief. She went to another doctor who did some tests and diagnosed gallstones due to which she was feeling pain. Nazneen was advised to undergo surgery otherwise it could deteriorate her condition furthermore.
Nazneen has no money to pay for her surgery. She is dependent on her sisters' income who are earning around 20,000 rupees a month. In such meager amount, they have to pay for household expense and also pay for their mother's treatment. Nazneen is now registered under Transparent Hands and waiting for your help.
We request you to please give charity/donation/zakat to this deserving woman so that she can undergo surgery. She is in severe pain these days and only you can provide her relief. Pray and support her!
---
Disclaimer: Transparent Hands makes sure that all the patients get surgery in time. If a patient requires urgent surgery and his/her condition is serious, Transparent Hands conducts the surgery immediately. In the meantime, his/her campaign stays active on the website until we raise the complete funding. The hospitals on our panel have complete trust in us and wait for the payments until the patient's funding is completed.

---

---
---

---

---
Nazneen Khan's Story
Nazneen 39 years old lady was suffering from symptomatic Gallstones for last 3 months. She was advised Cholecystectomy for this painful condition. Her surgery was done in Akram Medical Complex on 19-04-17 by Dr Ahmed Fawad.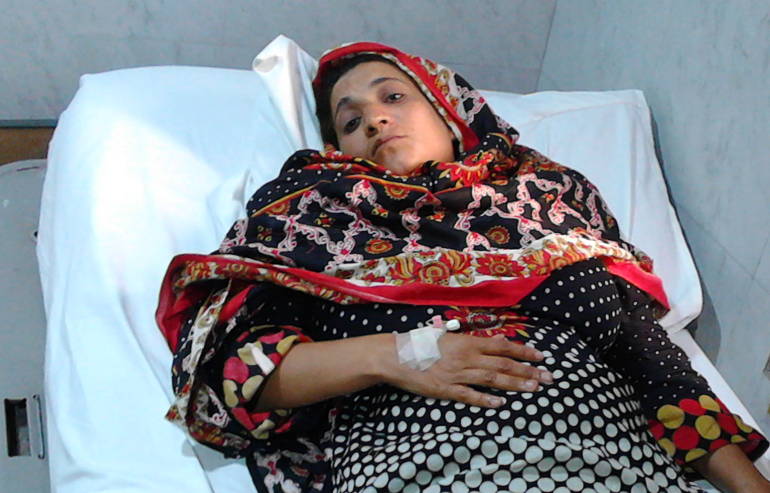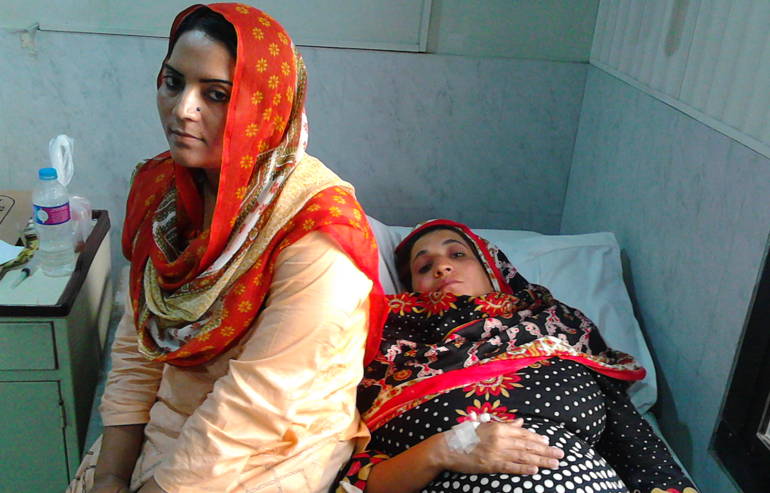 Her Gallbladder contained multiple calculi which were taken out. She stayed in hospital for 2 days after surgery with rapid recovery and was discharged in stable condition.