Help this poor woman in getting relief from extreme pain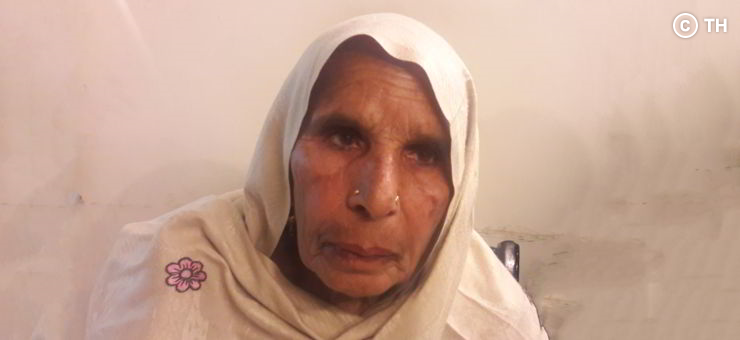 Naziran Bibi's Story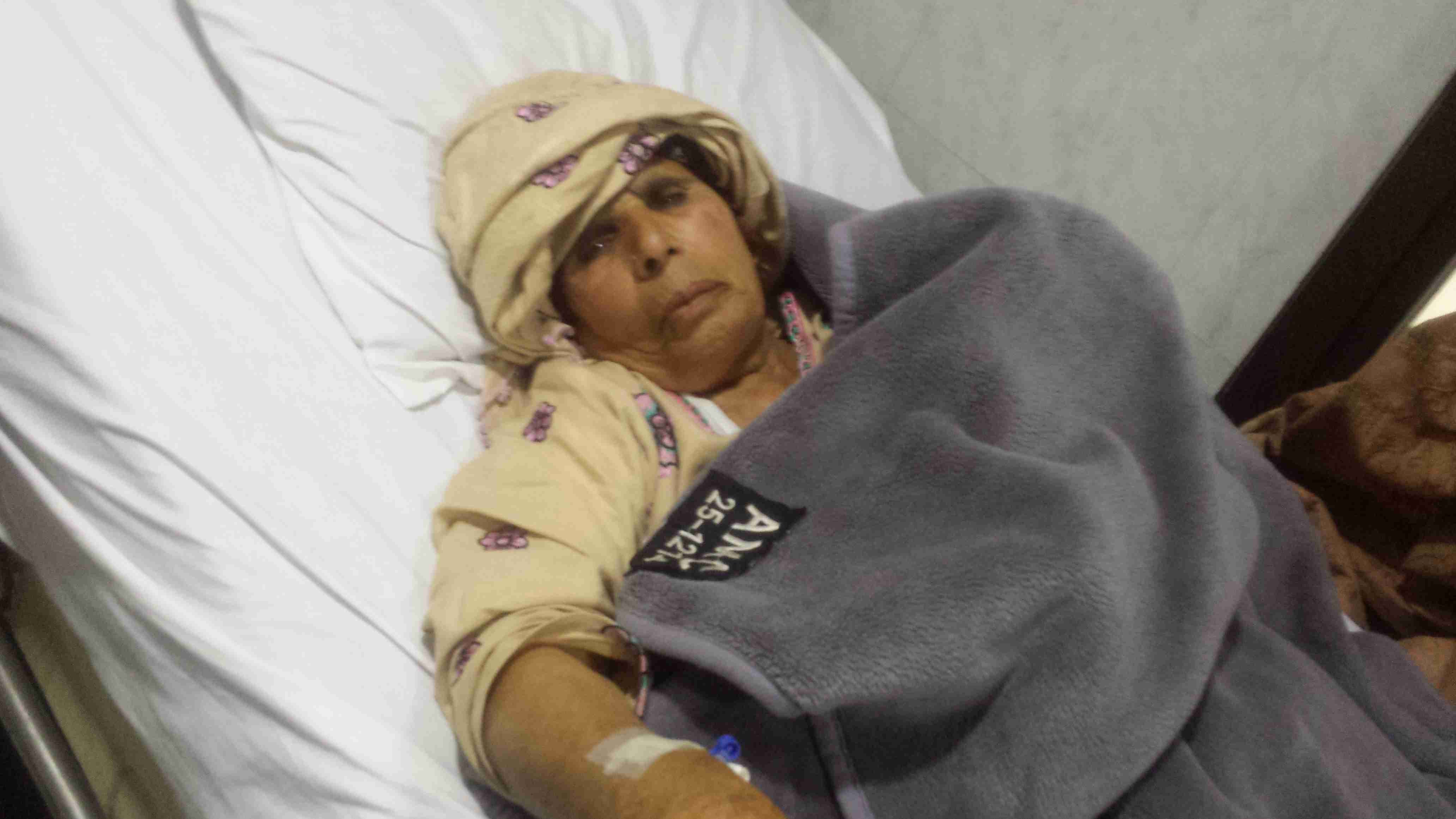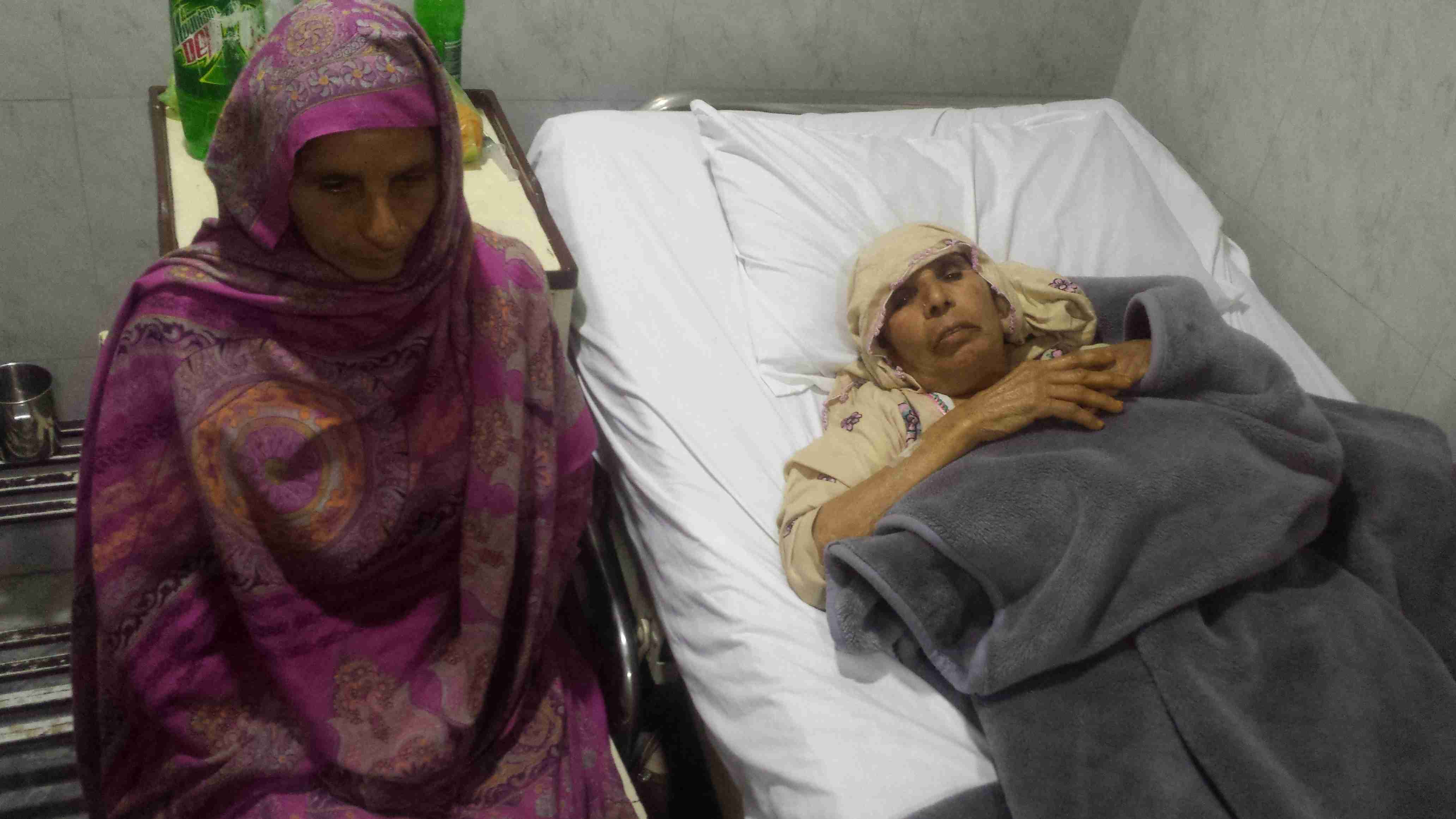 Naziran Bibi 71 years old lady had persistent lump coming out of genital tract even after its surgery an year ago. She was diagnosed with vaginal vault prolapse long after her hystrectomy. She was advised surgery to get relief from this. Her surgery was done in Akram Medical Complex on 24-01-17 by Dr Asia Nasir. Her sacropexy was done and she had good post operative recovery. She was discharged in perfect health.
Read More
Naziran Bibi's Story
It's really hard to watch your parents suffering regardless of their age. Naziran Bibi is 71 years old woman who is experiencing severe pain for last 7 years and her children are very upset over her condition. Naziran often feels fullness in her pelvis along with pain in her lower abdomen. This condition is not letting her sit or walk properly and she is bedbound most of the time.
Naziran was diagnosed with Uterine Prolapse; a lump is formed in her genital tract. She underwent surgery at a local hospital nearby her village but it was not successful and the lump remained there. Around three years ago, she had another operation to get rid of pain and of bothersome lump but unfortunately, surgery failed this time as well due to lack of good medical facilities. She lost all hopes and currently in very poor health condition.
Naziran Bibi needs to undergo another surgery this time with a hope that she'll finally get rid of her disease. She has 6 daughters and one son who is sole earner of the family. He works at fields and hardly earns around 9000 rupees a month which is not even enough to bear the expenses of family, therefore what to talk about surgery. Naziran's husband is too old to work and he is bedridden due to arthritis. This poor lady is in need of your support and prayers. Please donate for her surgery so she can spend the rest of her life happily and in good health.
Donors who are supporting Naziran Bibi

---

---

---

---