In need of your support to undergo Hernioplasty
Shabir Shah's Story
"My name is Shabir and I belong to a small village in Kasur. I had many sufferings in my life. My first operation was done in 1987 and appendix was removed. A few years back, I was diagnosed with paraumbilical hernia and this time surgery was performed at a local hospital. Just recently, I started feeling severe pain in my lower abdomen. Unfortunately, hernia is back again. I have stopped going to work as it is hard for me to work in such a painful condition.
I don't have enough money to pay for the operation. I work as a mason and hardly get work on a regular basis. I sometimes earn around 600 rupees a day and there are days when I go to home with less than 100 rupees in my pocket. I have 4 daughters among whom, 2 are suffering from polio. My wife stays at home taking care of them. My other 2 daughters want to go to school but I can't afford their school fees".
Shabir Shah is struggling with his health at the moment. He is unable to go to work and earn for his family. It's a humble request to please donate so this poor man can undergo surgery and be healthy again.
---
Disclaimer: Transparent Hands makes sure that all the patients get surgery in time. If a patient requires urgent surgery and his/her condition is serious, Transparent Hands conducts the surgery immediately. In the meantime, his/her campaign stays active on the website until we raise the complete funding. The hospitals on our panel have complete trust in us and wait for the payments until the patient's funding is completed.

---

---

---

---
Shabir Shah's Story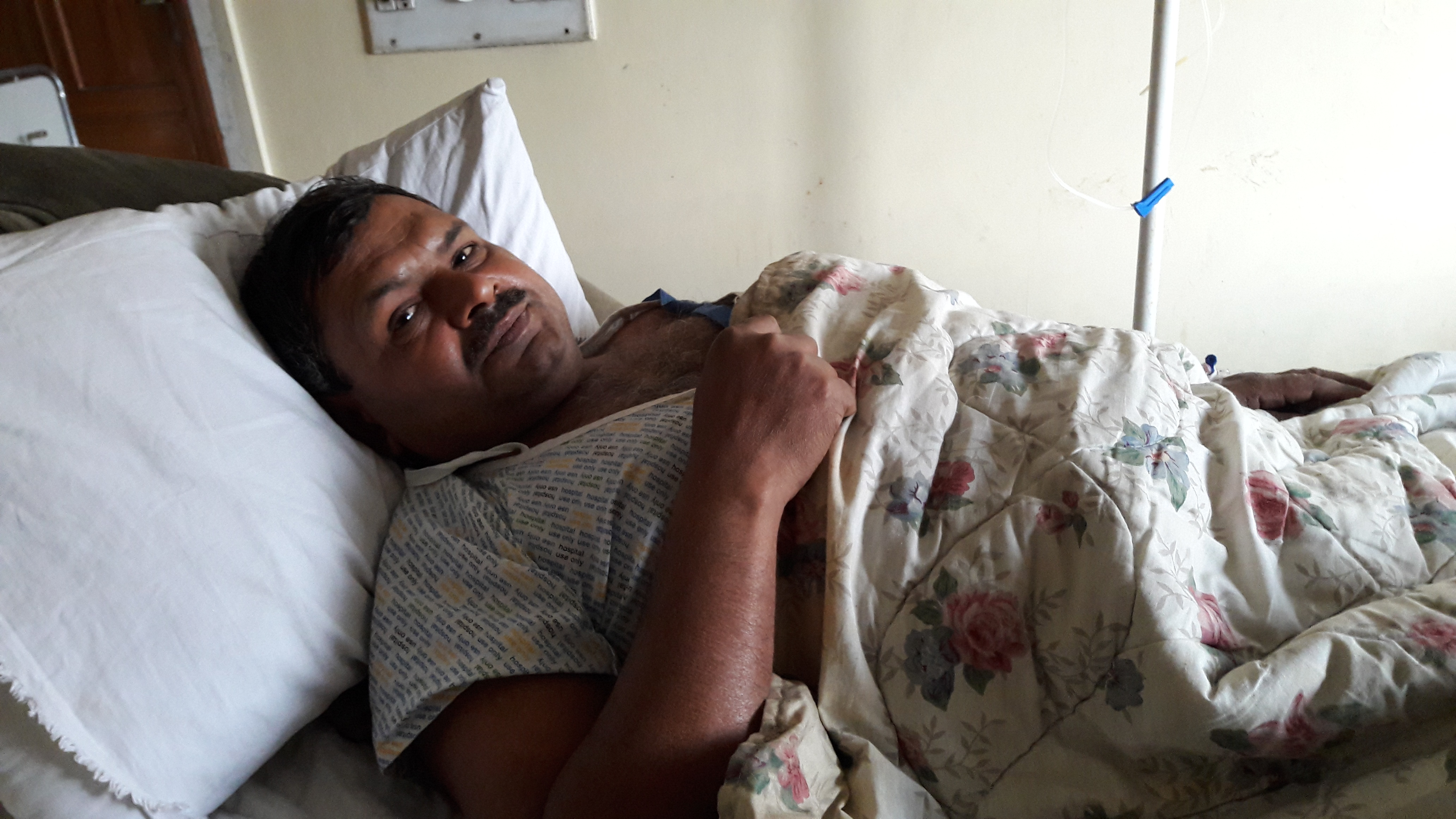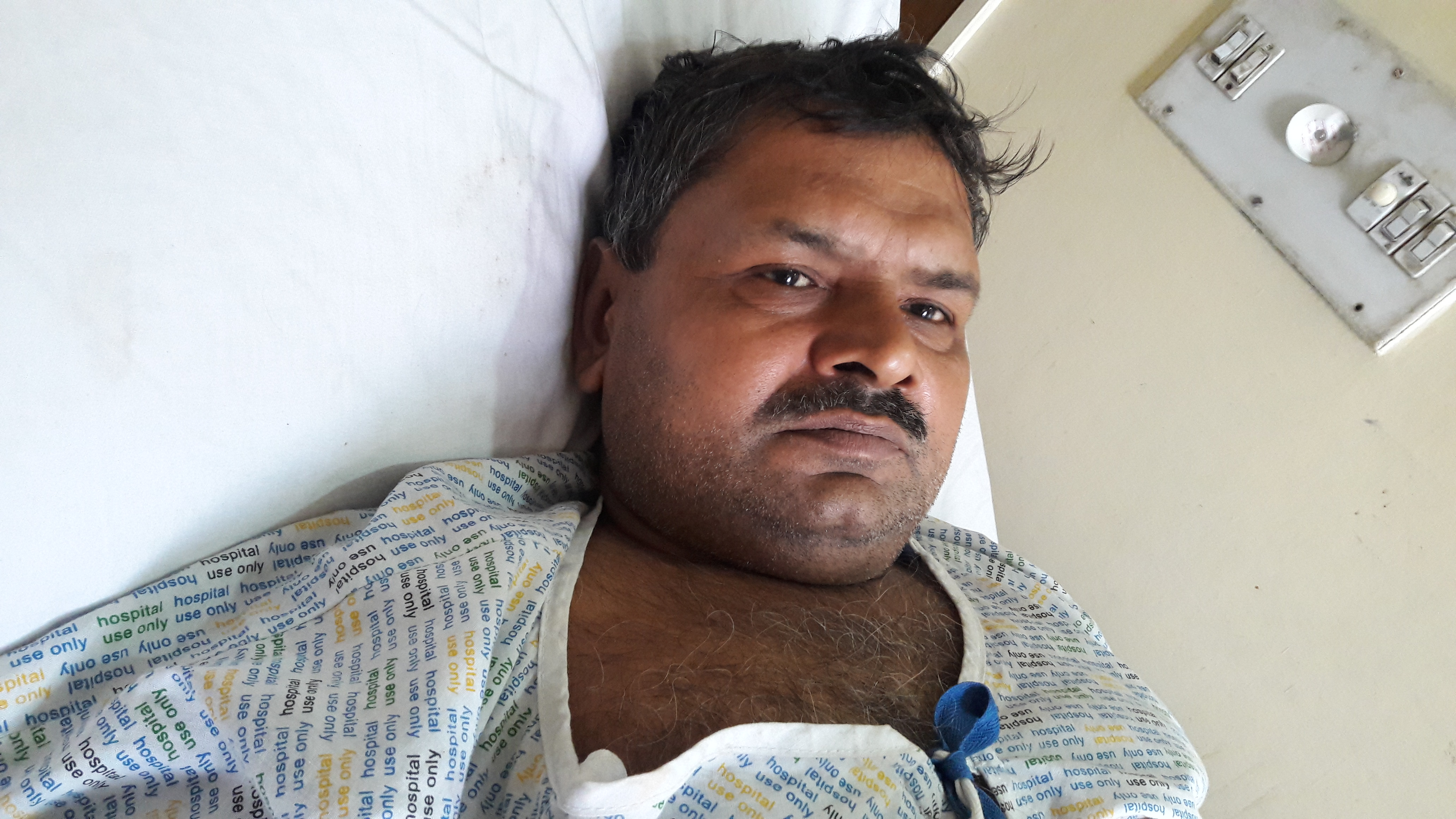 Shabir Ahmed 49 years of age was suffering from Recurrent Paraumblical hernia. He experienced frequent episodes of abdominal pain because of this and was advised surgery. His Mesh Hernioplasty was done on 20-12-16 in Zainab Memorial hospital by Dr Ahmed Fawad. He remained admitted for 5 days postoperatively and had good post operative recovery. Now he is symptom free and back to his work.