Kidney surgery can help him live a better life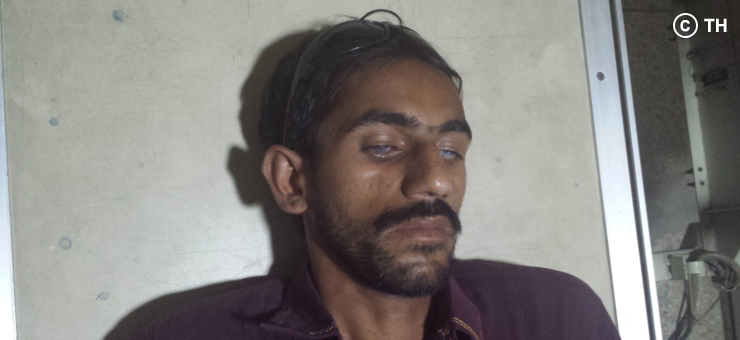 Naeem Abbas's Story
Naeem Abbas, 24 years old, has stones in his kidneys for the last 7 years. He was born with the disability of progressively diminishing vision that has resulted in partial blindness. He is not being able to see things at a far distance, which is why; he never had luck with any job.
His father's income is merely 8000 PKR per month in which he has to support his 4 other children as well. When Naeem was taken to a local government hospital in Okara for the treatment, his surgery was scheduled for the month of November, which is 6 months away. His condition does not allow him to wait that long.
With the help of your donations, Naeem can easily get his operation done at Zainab Memorial Hospital and there will be no financial burden on his father. We might not help him getting back his sight but we can cure his pain by helping him get the surgery.

---

---
Naeem Abbas's Story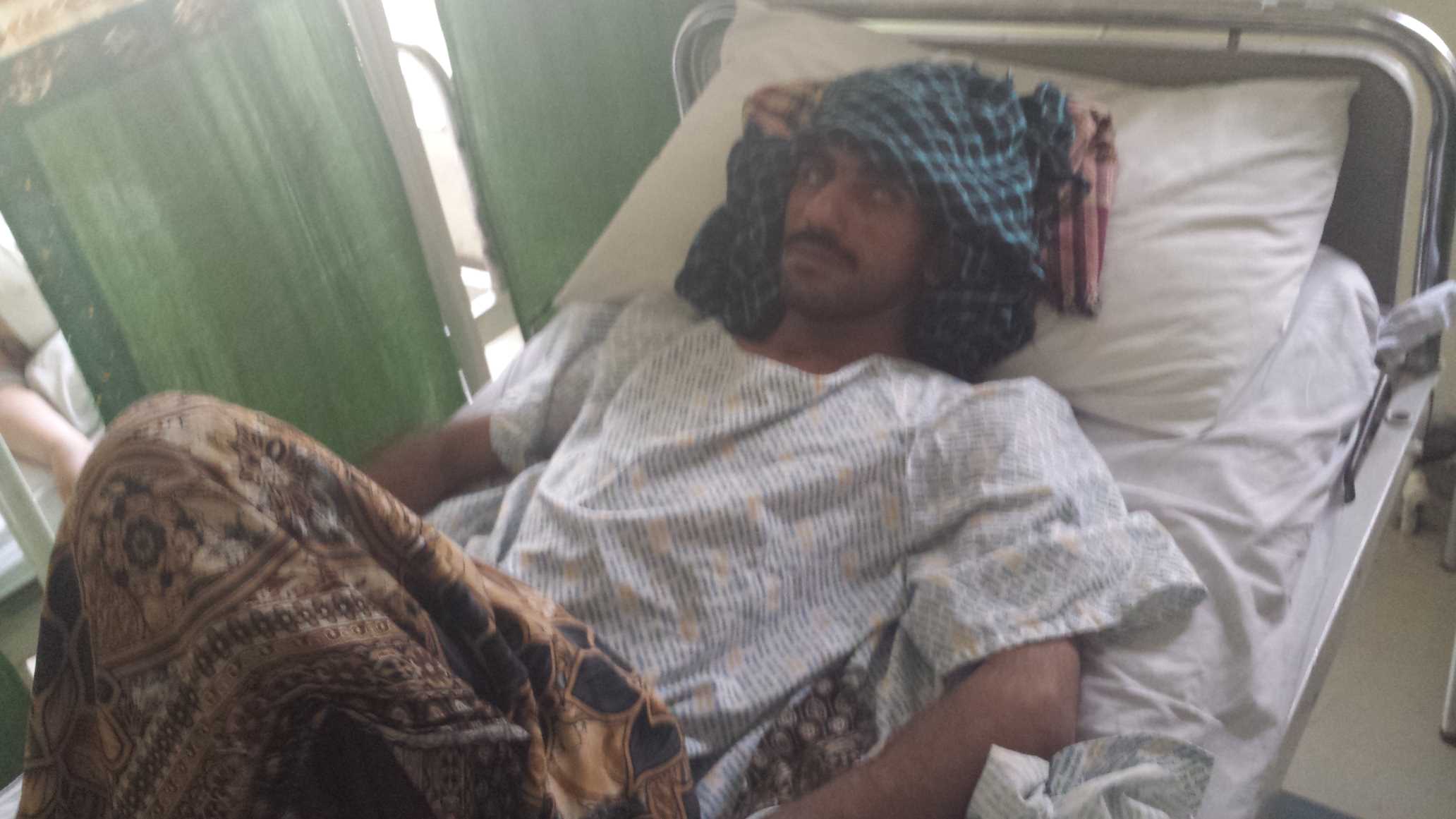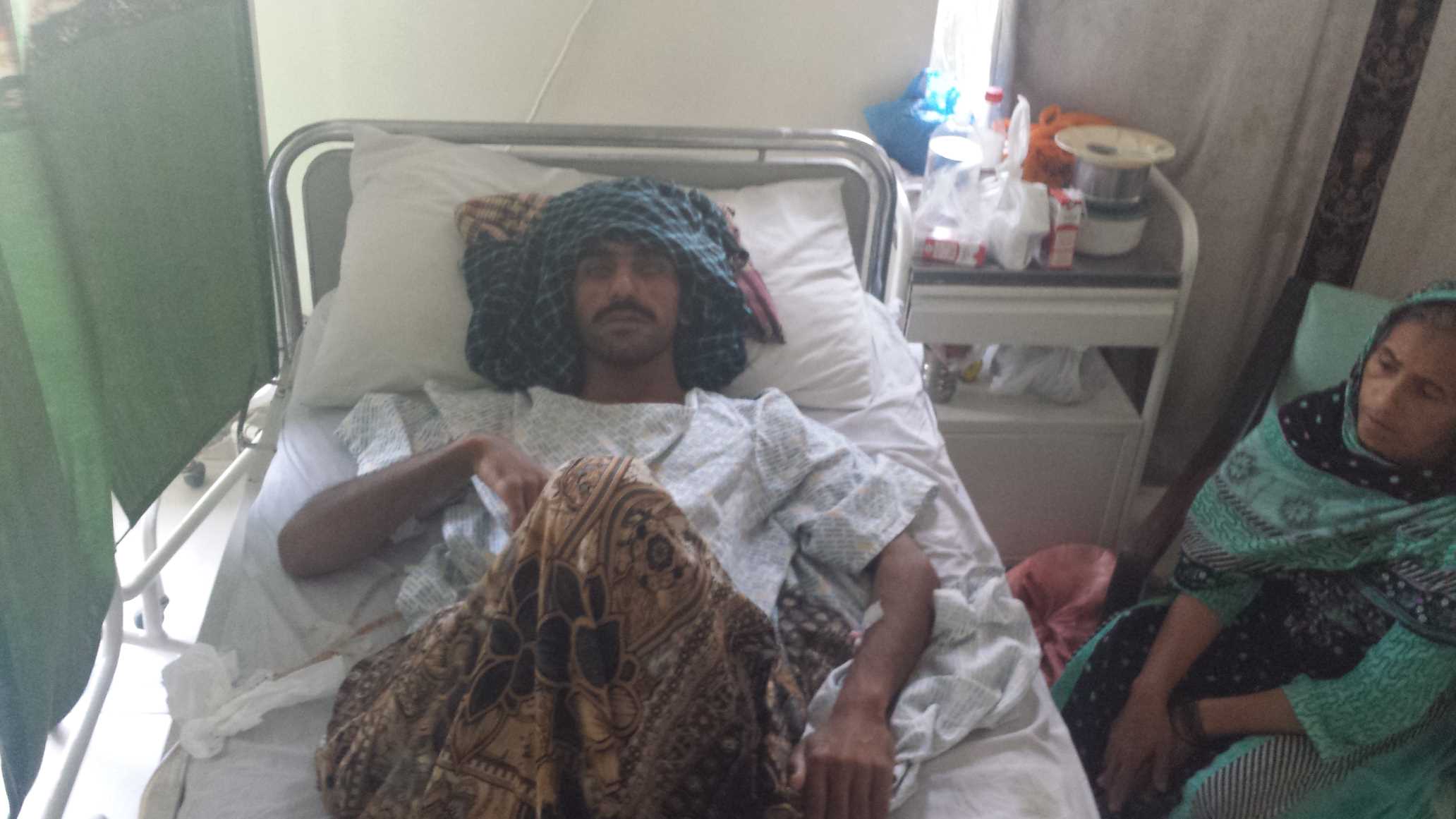 Naeem Abbas 20 years old had repeated episodes of Rt Lumbar pain. He was diagnosed to have Rt Renal stones and was advised surgery for this. His operation was done on 25-05-16 in Zainab Memorial Hospital by Dr Athar and 3 cm stone was removed from his Rt kidney. He stayed for 4 days in hospital and was discharged with satisfactory recovery.