Let help Nazia to bring back to her normal life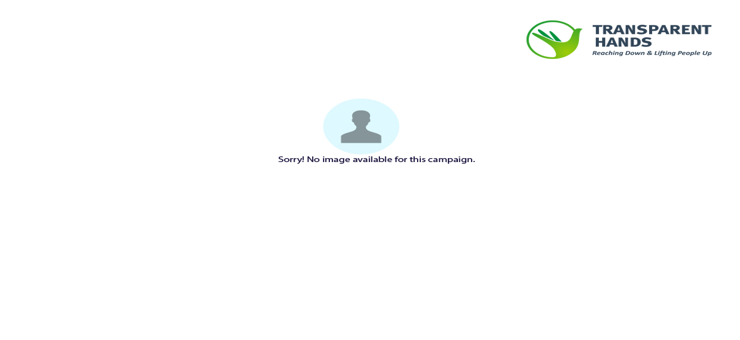 Nazia Shamaun's Story
30 Years Old, Nazia Shamaun, a housewife, have two children and her husband works as a laborer on daily wages. Due to poor financial condition, they are unable to make both ends meet. Nazia shamaun is suffering from a hernia problem since last two years. Her life is miserable because of continually chest pain, vomiting and swelling in different part of the body. Her family is already in such a condition where they cannot afford a medication fee. Let's help Nazia to bring back to her normal life!
Donors who are supporting Nazia Shamaun

---
Nazia Shamaun's Story
Nazia Shamaun was suffering from hernia, and her family was struggling for her life. After they approached Transparent Hands team, she was treated in Zainab Memorial Hospital by Dr. Ejaz. Now she is quite well and happy with Transparent Hands team and the donors.