Let's help Dilbar to get his life back!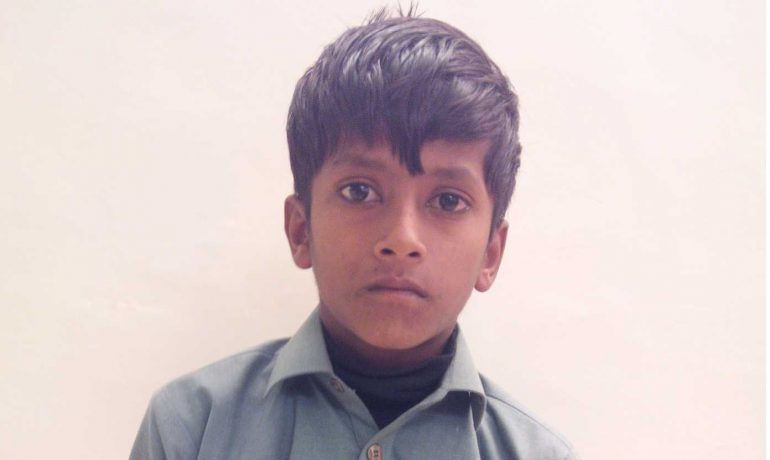 Dilbar Fareed's Story
Dilbar Fareed lives in Bahawalnagar and has a family of 5 siblings. All of them are school going and his father has to bear expense of their education. He had always felt some kind of pain in his body since he was a child and he recently discovered that it is because of Right Inguinal Hernia. Now, the pain, swelling and being unable to walk properly has made his life miserable. His father works as a farmer in a local village so there is no hope for him to get operated in an income of 6000 per month. He has approached Transparent Hands with great hope and he is looking forward to get a donor for his treatment. Lets help him to get his life back!

---
Dilbar Fareed's Story
Dilbar Fareed is an innocent kid who wishes to live a life of his dreams but things were not in his favour. He was diagnosed with inguinal hernia which had made his miserable. Being a kid, he wasn't really familiar with the situation he was in and it was getting serious. His parents approached Transparent Hands and got their kid a complete treatment that saved his life. Dilbar is all healed and happy now.