Let's help Nazia to get relief from Pain!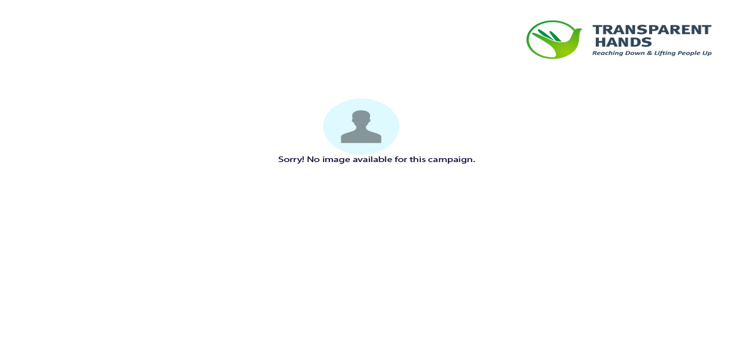 Nazia Aslam's Story
Nazia Aslam, a housewife, was facing uterus infection. In history, she had a surgery in a private clinic. After 5 months, her IUCD (inter uterine contraceptive device) moved into adnexal, due to which she was in severe pain and was unable to continue her normal life. Dr. Ijaz did her operation at the Zainab Memorial Hospital. Now she is satisfied with her treatment and thanked Transparent Hands team.
Read More
Nazia Aslam's Story
Unemployment leading towards poverty is the biggest dilemma of our country. Nazia Aslam a victim of both; belongs to very poor family and her husband is unemployed for last two months. Eight months ago, she decided not to get pregnant again and has intrauterine C-U-T implantation. Since then she had abdominal pain and which was temporarily relieved through medication in some private clinic by LHV. Three months ago, she came to know that IUCD (intrauterine contraceptive device) moved in her adnexal, due to which pain is aggravating. She needed an urgent treatment to get relief from pain, but due to a financial problem, she was unable to manage it. So they approached Transparent Hands to help her. Let's help Nazia to get relief from Pain!
Donors who are supporting Nazia Aslam
---