Life Long sufferings of the Chef Amir Saleem
Amir Saleem's Story
While having a dinner with one of my acquaintances, the quality of the cooked food compelled me to ask for the person who prepared it. My friend called the chef, who told me that this art of cooking had been blessed by GOD.
Upon further conversation I got to know that Amir Saleem whom I saw as a talented individual is in severe financial and health crisis since early childhood. At the age of 4, he was sent to a food corner where he started working as a helper and with the passage of time Amir worked day and night and became a trained Chef.
He has been suffering from INGUINAL HERNIA since last 3 years. He lives in a small rented house with his 2 brothers who work in a Trust Hospital. The total sum of their income is below 12000 PKR which is insufficient to support his parents.
The doctors have suggested him surgery but he is reluctant to pursue it due to his financial crisis.
Thinking for a while might convince you for his help.
---
Disclaimer: Transparent Hands makes sure that all the patients get surgery in time. If a patient requires urgent surgery and his/her condition is serious, Transparent Hands conducts the surgery immediately. In the meantime, his/her campaign stays active on the website until we raise the complete funding. The hospitals on our panel have complete trust in us and wait for the payments until the patient's funding is completed.
---

---
Amir Saleem's Story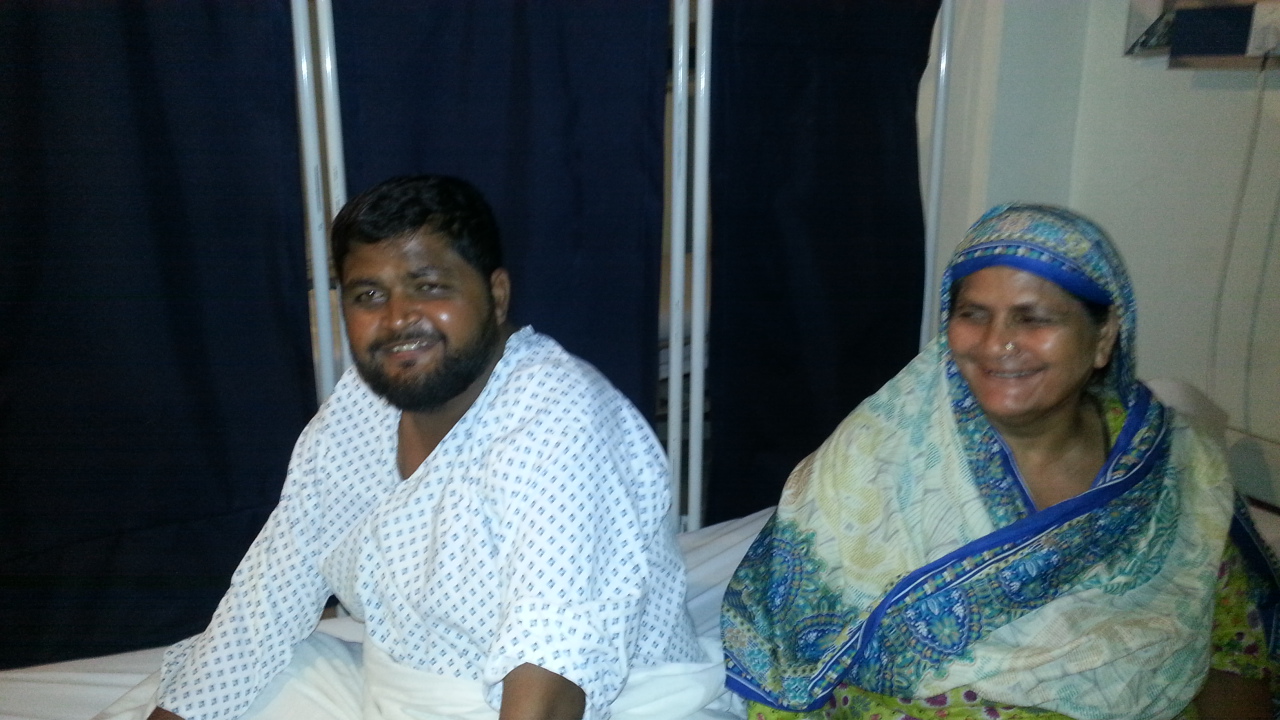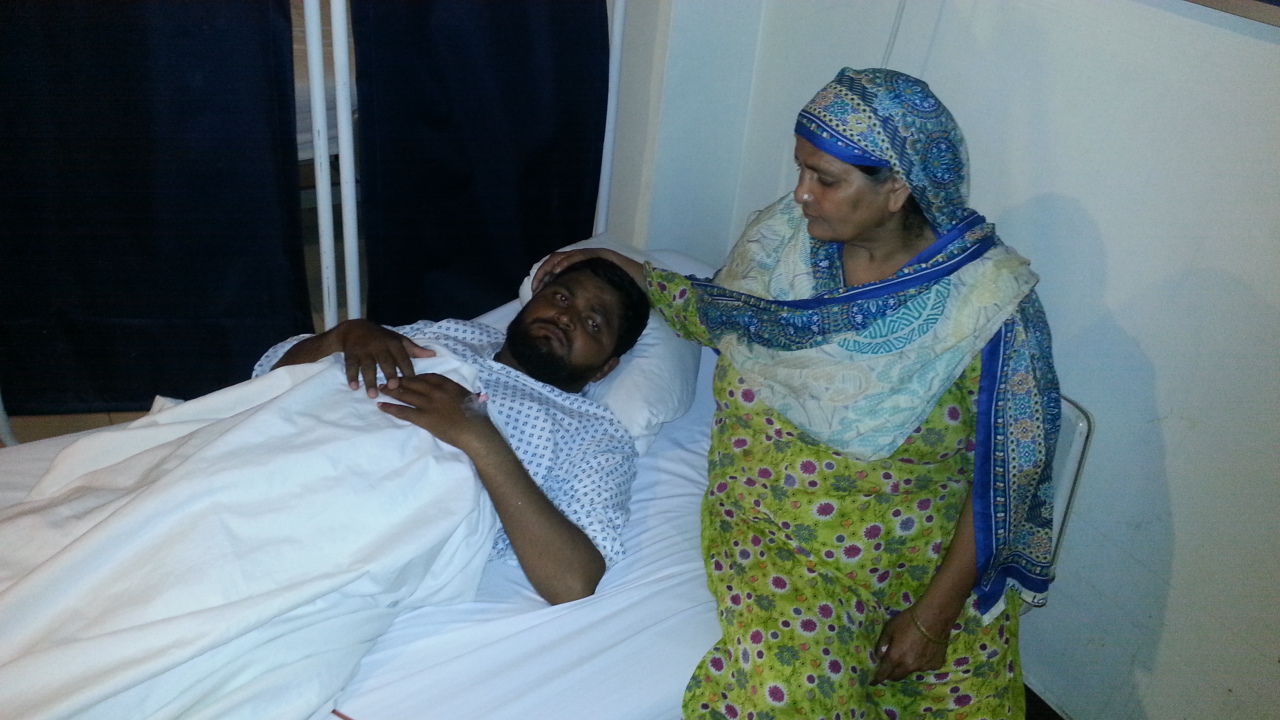 Amir Saleem is a 30 year old newly diagnosed Cardiac Patient .He had long standing inguinal hernia. His Herniorraphy was done in spite of known risk due to congenital cardiac defect. His surgery was done on 14-09-15 at Lahore Medical Complex by Dr. Ahmed Fawad. He remained admitted for two days with uneventful post op course and was discharged in stable condition. Now he is back to his routine work.