Needs Lithotripsy to get rid of his daily suffering
Waseem Abbas's Story
Waseem Abbas, a 31 years old man, is living with his 3 little daughters and wife who is expecting another child. Two years ago, Waseem felt pain in his lower abdomen. He took homeopathic medicines but it only relieved him disease for some time. His pain gradually increased with the passage of time. He started experiencing burning sensation and blood during urination. He is unable to work due to this condition. He is diagnosed with bladder stones and doctor has recommended him to undergo Lithotripsy to remove the stones.
Waseem works as a Qing Chi (rickshaw) driver and hardly earns around 400 rupees a day. He lives in a joint family system where 4 families are living under one roof and sharing the utility bills. In such circumstances, it is impossible for him to pay for the surgery as he has so many expenses to meet including the school fee of his two girls.
We request you to come forward and support this poor young man in his painful journey. Only with your donations, this family will see happy days again. Your help will make Waseem pain free and he'll be able to get back to work and earn for family.
---
Disclaimer: Transparent Hands makes sure that all the patients get surgery in time. If a patient requires urgent surgery and his/her condition is serious, Transparent Hands conducts the surgery immediately. In the meantime, his/her campaign stays active on the website until we raise the complete funding. The hospitals on our panel have complete trust in us and wait for the payments until the patient's funding is completed.

---
Waseem Abbas's Story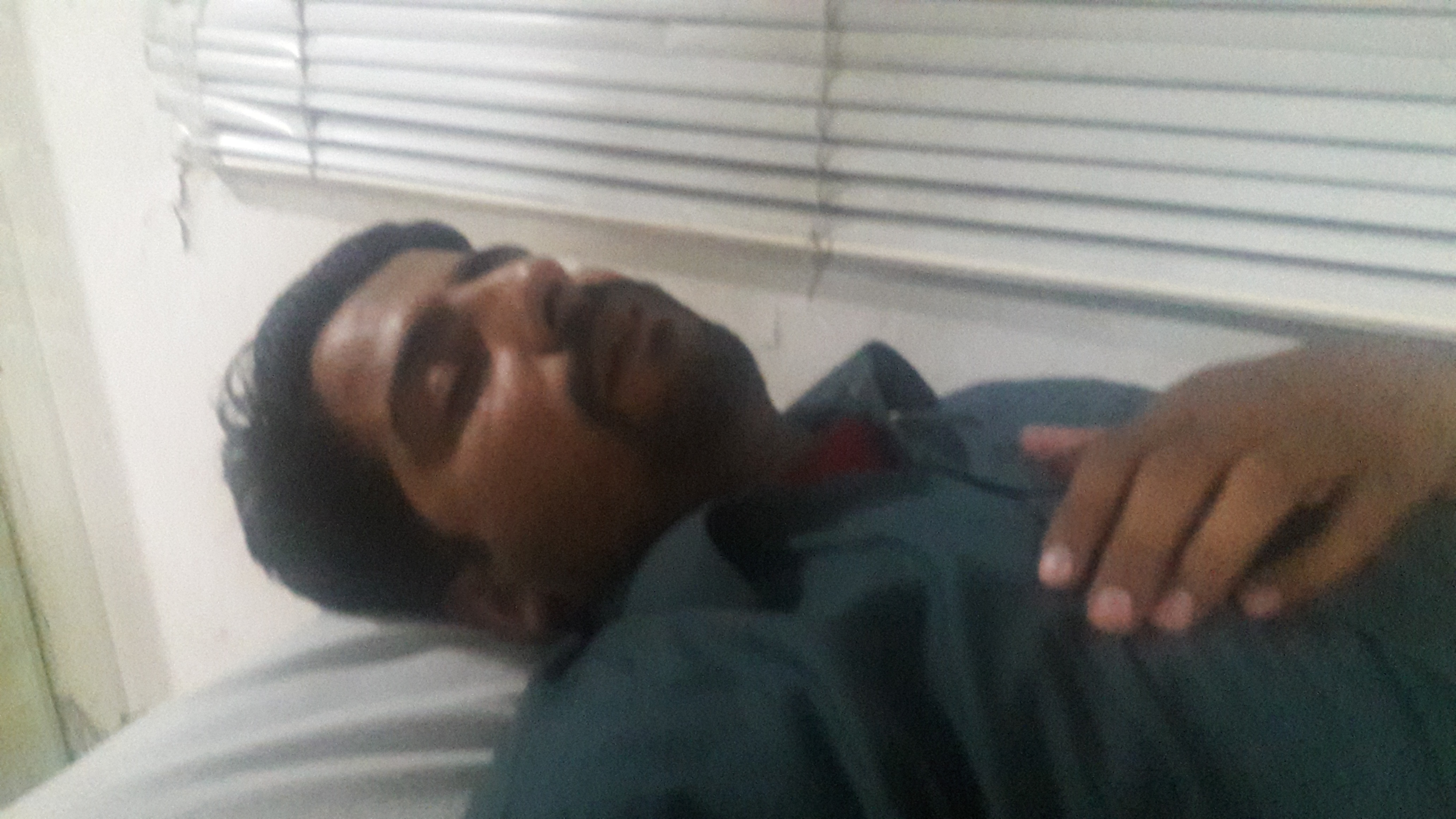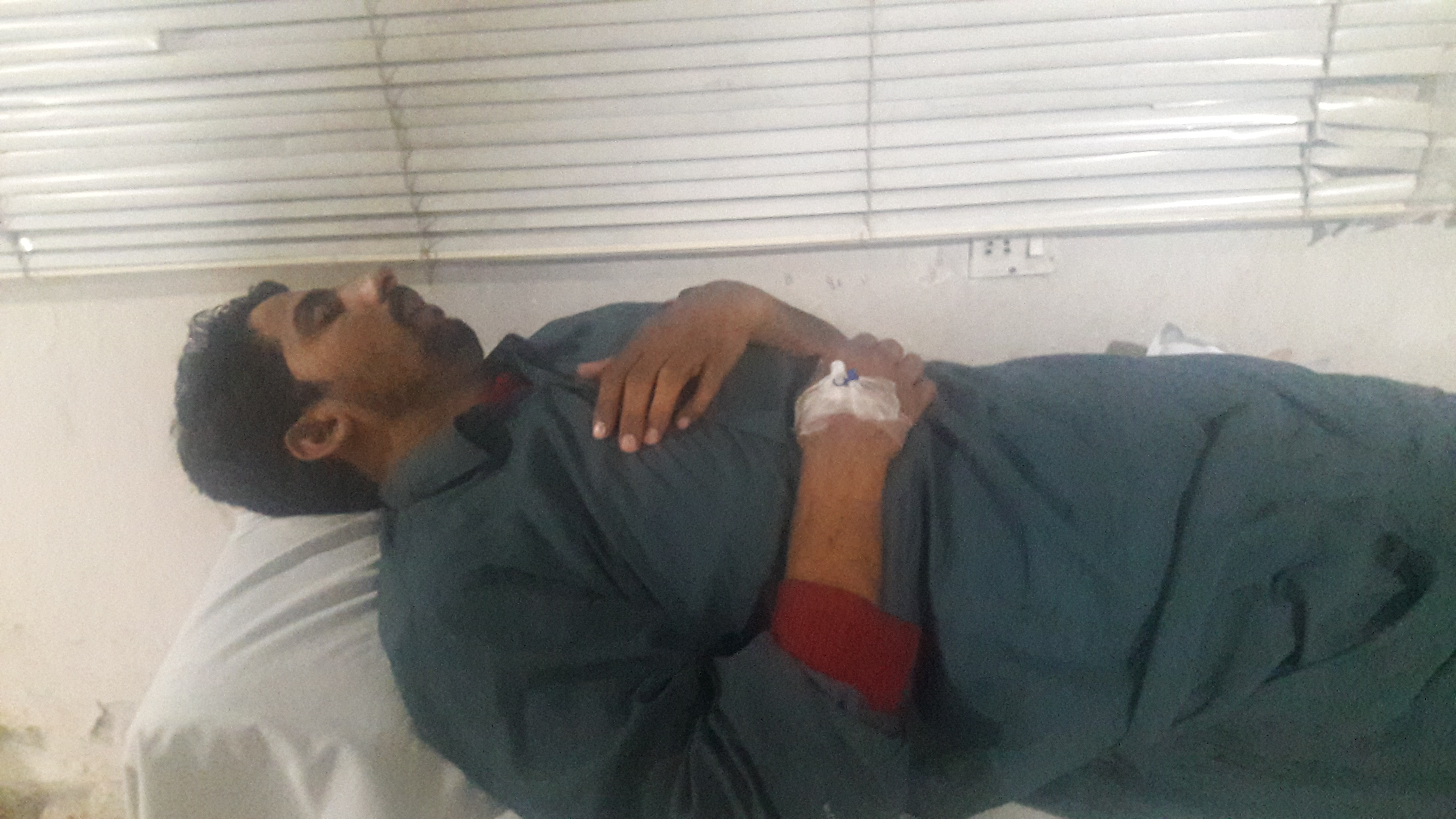 Waseem Abbas 31 years old had frequent urination and burning sensation due to urinary bladder stone. He was advised Lithotripsy to remove it. His procedure was done on 25-11-2016 in Zainab Memorial Hospital by Dr Mazhar Latif. He was discharged after one day of hospital stay. Waseem is now recovering fast and started working as a rickshaw driver.