Painful Time Is Not Over Yet
Muhammad Asif's Story
Why do unfortunate things happen to good people? We ask that question so often that it has become a cliché.
Muhammad Asif is a poor person, who asks this question from himself every day. He belongs to a village near Lahore and came to Lahore with the hope of a better future.
Now, he is working as a waiter on daily wages of 300 Rs. He lives with his parents in restaurant's side room. 6 Years back, he had Pilonidal Sinus. He took few medications through local doctors, but never got a complete relief.
Then, he visited a local hospital and finally he was operated. He thought that his painful night has passed and he has stepped in to a healthy morning but his wounds did not heal and pain was not resolved. Consequently, after 5 years, his sinus is still present and the same problem persists. He doesn't know what to do? He cannot bear it, but he cannot afford the treatment as well.
He has to deal with poverty and disease at the same time. Now, he is looking forward to you for his surgery expense. Please help him with your donations, for his surgery so that, he can start earning for his family.
---
Disclaimer: Transparent Hands makes sure that all the patients get surgery in time. If a patient requires urgent surgery and his/her condition is serious, Transparent Hands conducts the surgery immediately. In the meantime, his/her campaign stays active on the website until we raise the complete funding. The hospitals on our panel have complete trust in us and wait for the payments until the patient's funding is completed.

---
Muhammad Asif's Story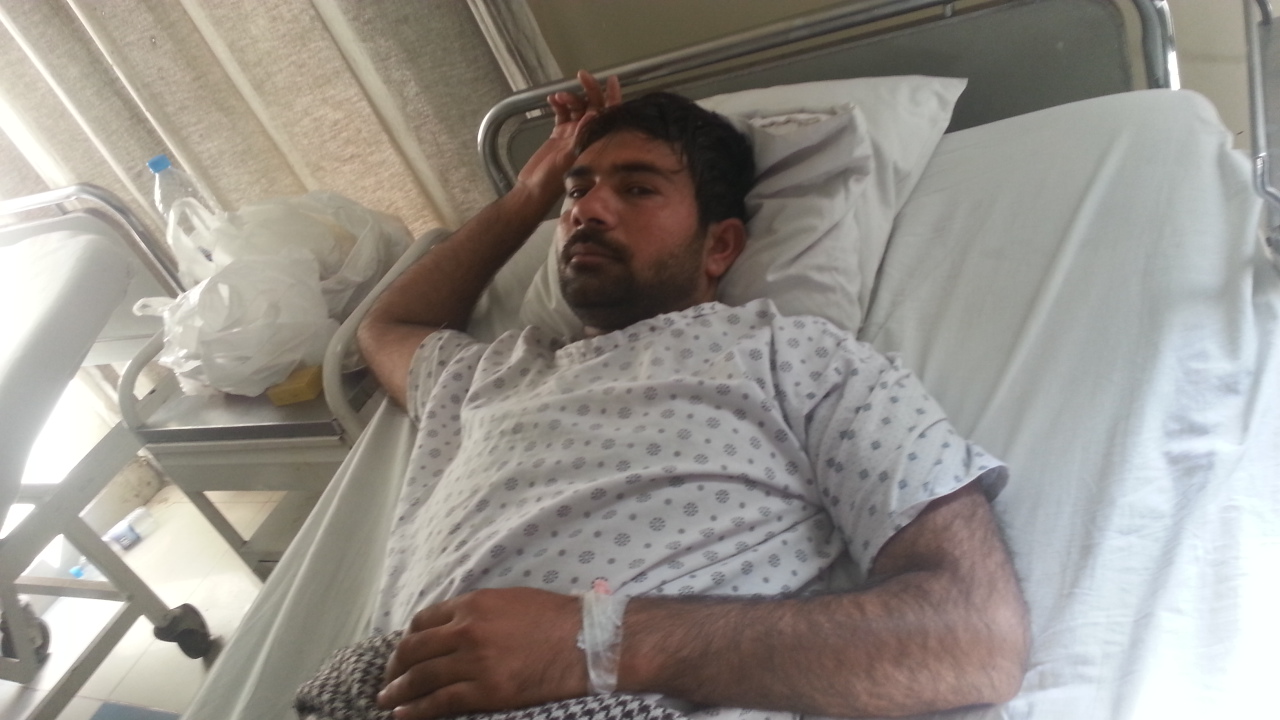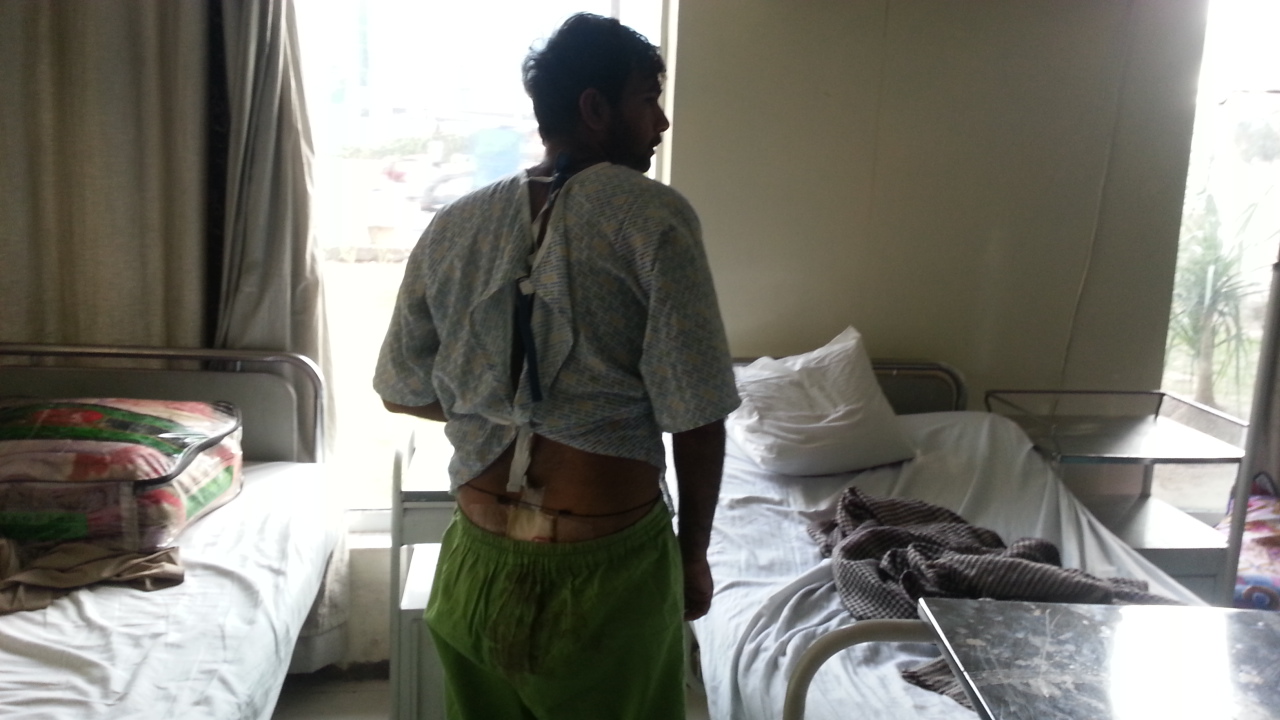 M. Asif 33 years old was admitted with Recurrent Pilonidal Sinus. He had previous unsuccessful operation for the same about 7 years back. Since then he had repeated episodes of infection and abscess formation. Excision of his Pilonidal Sinus was done on 18-11-15 in Zainab Memorial Hospital by Dr Ahmed Fawad. His previous scar and two sinus tracts were completely excised. He was discharged after two days stay in hospital and followed with successful wound healing.