Put Aslam back in the race of life
Muhammad Aslam's Story
Just when you think life cannot get any worse, it does. There are challenges that you have to accept when they come your way. The only thing that gets you through those challenges is continuous determination and a positive outlook.
Aslam is a laborer in a construction company; he manages his earnings by working from dawn to dusk. His work requires a lot of breaking of bricks and mixing concrete; which is why, his hands have become stiff and his skin has become cracked.
One day, while he was carrying a pile of bricks up the stairs, he slipped and fell down from there. His injuries were so severe and painful that he got fainted at the spot. His body was lying on that pile of bricks and his leg was bleeding excessively.
People around him took him to the nearby hospital where he was admitted in the emergency, managed and found to have a femur fracture.
After few days of treatment, he left the hospital against the doctor's advice as he couldn't afford the expense of the treatment. He revoked the treatment and confined himself to bed in his home.
Now, Aslam is in the miserable condition. His bone has united in an abnormal position rendering him unable to walk. Let's pledge to help Aslam for his treatment so he can continue living a life, full of hope and positivity.
---
Disclaimer: Transparent Hands makes sure that all the patients get surgery in time. If a patient requires urgent surgery and his/her condition is serious, Transparent Hands conducts the surgery immediately. In the meantime, his/her campaign stays active on the website until we raise the complete funding. The hospitals on our panel have complete trust in us and wait for the payments until the patient's funding is completed.

---
---
---

---

---
Muhammad Aslam's Story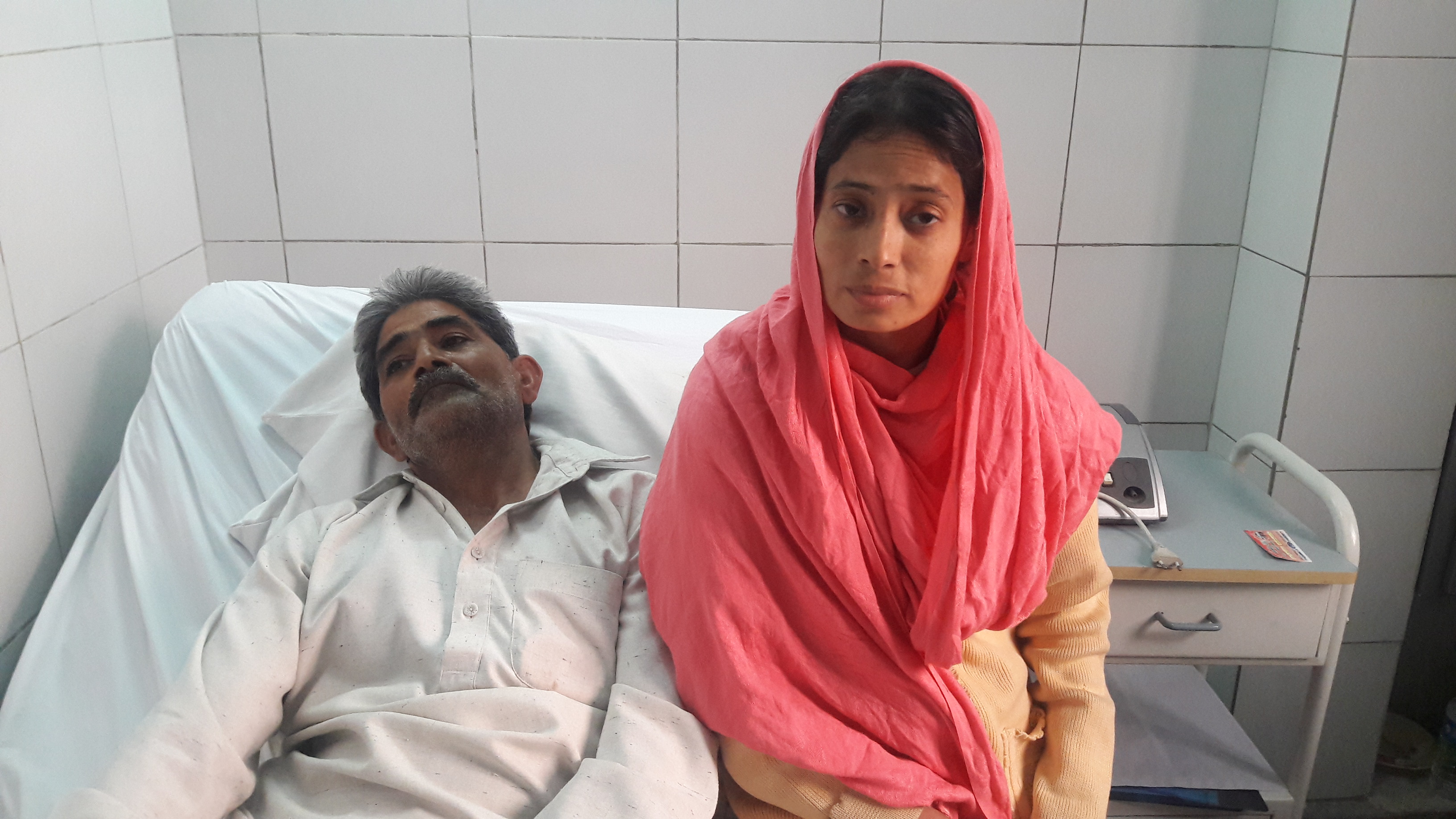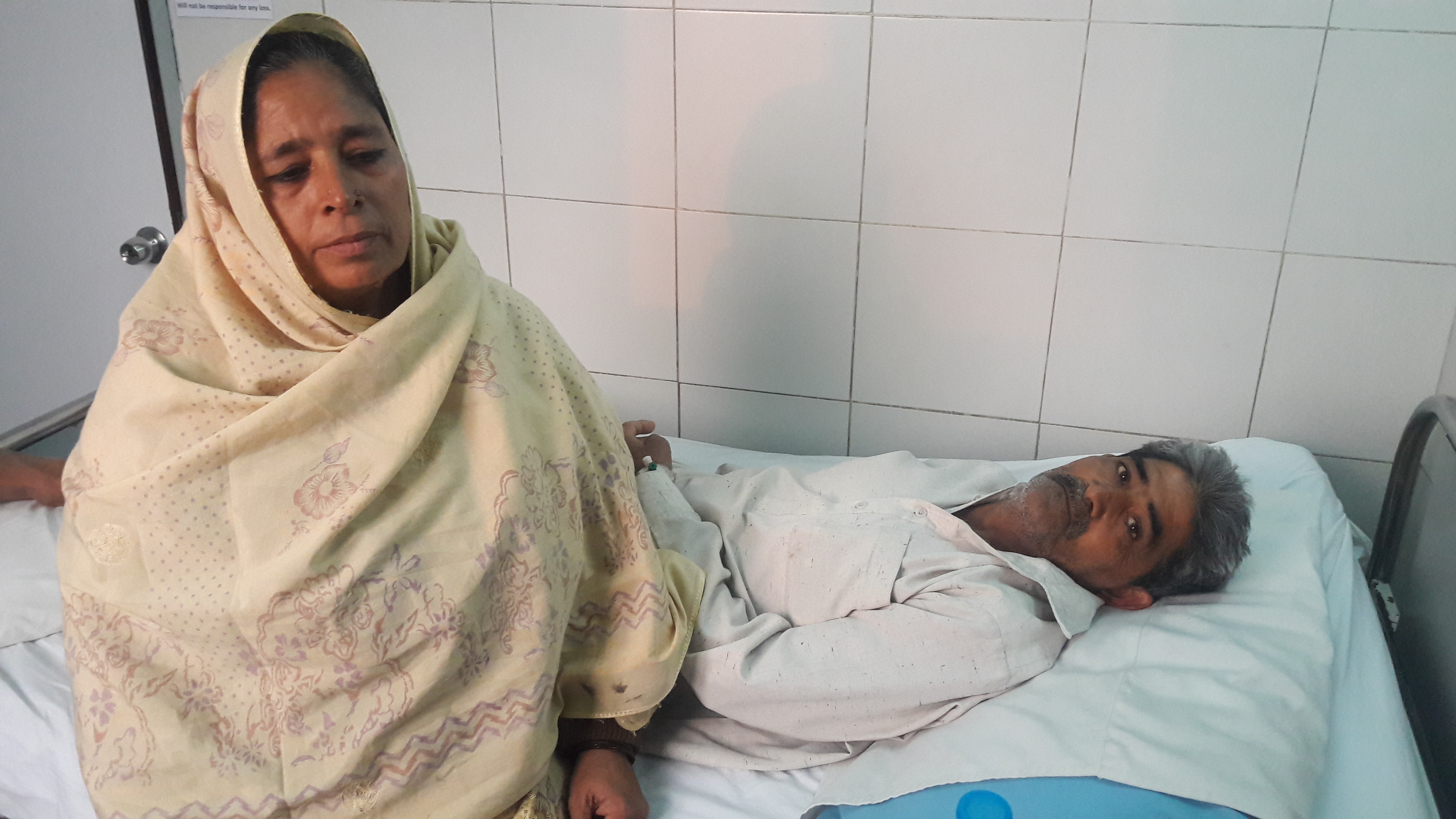 Muhammad Aslam 55 years old, broke his leg when he fell down at his work place. His bone was fractured and he was unable to bear weight. He was diagnosed as a case of non union Rt Femur Shaft and was advised surgery for this condition. His surgery was done in Naseer Hospital on 02-01-16 by Prof Dr Naseer. Osteoclasis with IL Nailing was done to fix his Rt Femur. He remained admitted for 5 days with smooth post op recovery and was discharged with follow up advice.