Saima needs funds to undergo a Septoplasty for her Nasal Septum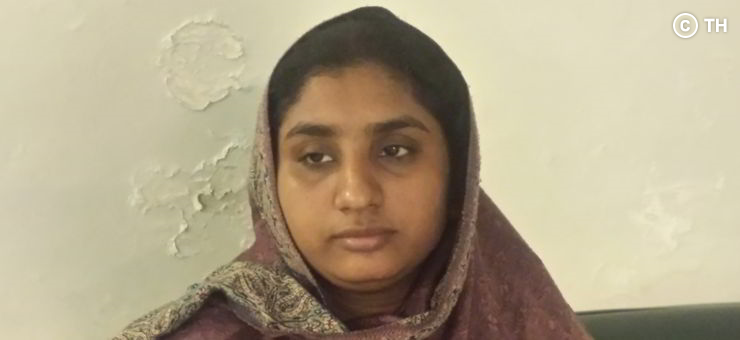 Saima Abdul Rauf 's Story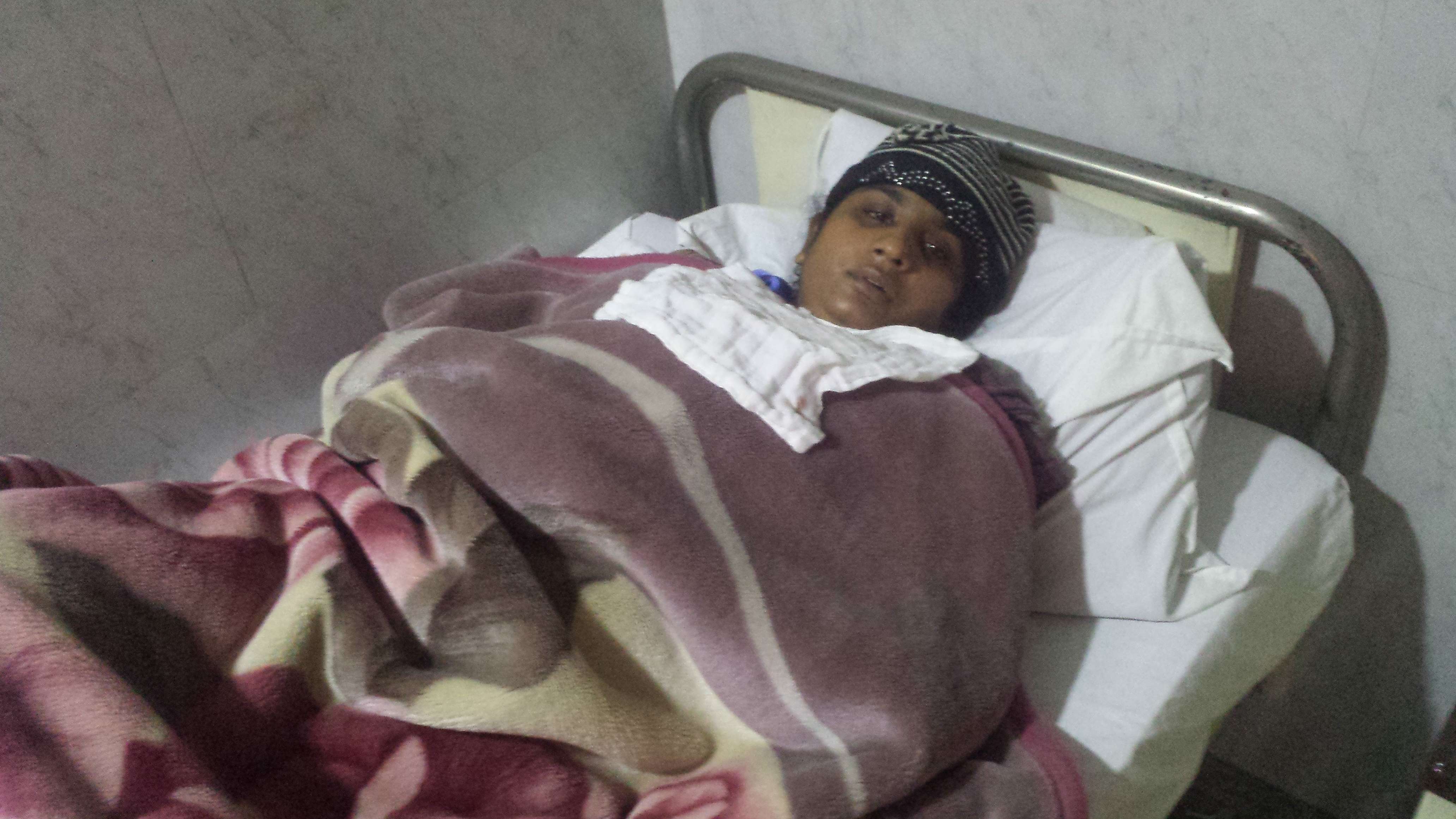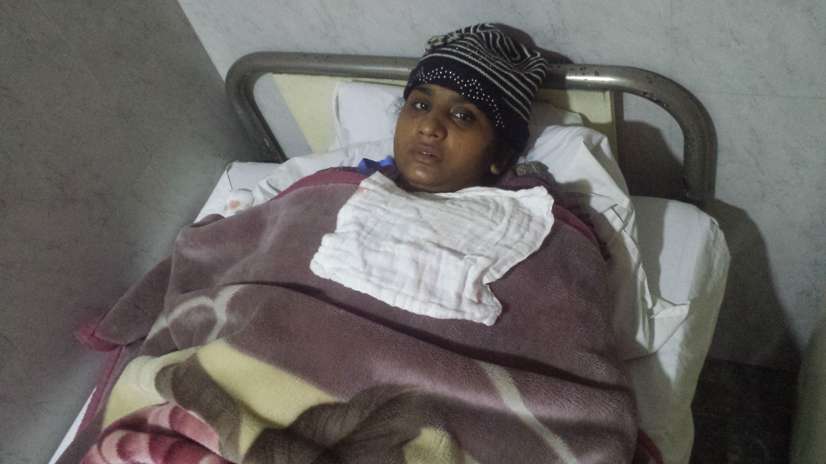 Saima Abdul Rauf 23 years old lady was suffering from recurrent attacks of nasal obstruction due to her deflected Nasal Septum (DNS). She was advised Septoplasty. Her surgery was done in Akram Medical Complex on 26-01-17 by Dr Sami Mumtaz. Her septoplasty and excision of chronically inflammed turbinate was done. She had good post operative recovery and was discharged in satisfied condition.
Read More
Saima Abdul Rauf 's Story
Saima is a 23 years old beautiful girl who lives in a rural area of Lahore. Around 8 months ago, Saima started experiencing severe headache and difficulty in breathing through her nose. She went for a checkup and was diagnosed with defected Nasal Septum which means that the bone and cartilage that splits the nasal cavity in nose is crooked and needs to be fixed.
Saima's health is deteriorating with the passage of time. She now repeatedly suffers from nasal congestion and sinus infection. Saima also has difficulty in sleeping due to sleep apnea and snoring which bothers her all night. Doctor has advised Saima to undergo a surgical procedure; septoplasty/submucous resection (SMR).
Saima lives with her divorced mother, 3 brothers and a sister. Her mother works in a salon earning only 6,000 rupees a month. Her little siblings go to Govt School and one brother is working at a paint company and earns 14,000 rupees a month out of which 13,000 goes for house rent. This family relies on the combined income of mother and brother. Hence, it is impossible for them to bear the surgery expenses.
Please donate for Saima so she can get her surgery done and participate in the household expenses with her mother.
Donors who are supporting Saima Abdul Rauf

---

---

---