Struggle of a poor family to achieve its Aim
Waris Azeem's Story
This is the story of an Ice-Cream vendor. He sells them in the Hot Summer and sometimes in the freezing temperature. He works day and night just to feed 5 members of his family. They try to manage their living through their meager income. At times, he comes back home with empty pocket.
I met him few days ago, and got to know many things about him. I asked him 'what is the aim of your life'? He responded with eyes full of hope and a smile on his face. He described it was to build good future of his children, their good education and his wife's good health.
His wife's good health was his sole focus. She was suffering from cholelithiasis since last 5 years. She was in a continuous pain due to this disease.
After reaching Transparent Hands, her wife told us that during this time span her disease went from bad to worse. All the symptoms like severe pain in the right hypochondria, vomiting, indigestion and others exist since the very first day.
Our on-board doctors examined her completely and gave her the suggestions of removal of these stones which are increasing rapidly in number.
At first, his wife refused us for the surgery as she thought that we might charge for the operation. But later on, after knowing about procedure of Transparent Hands, Waris felt quite happy and satisfied. He trusted Transparent Hands with the process and opted for the treatment.
---
Disclaimer: Transparent Hands makes sure that all the patients get surgery in time. If a patient requires urgent surgery and his/her condition is serious, Transparent Hands conducts the surgery immediately. In the meantime, his/her campaign stays active on the website until we raise the complete funding. The hospitals on our panel have complete trust in us and wait for the payments until the patient's funding is completed.
---
---

---
Waris Azeem's Story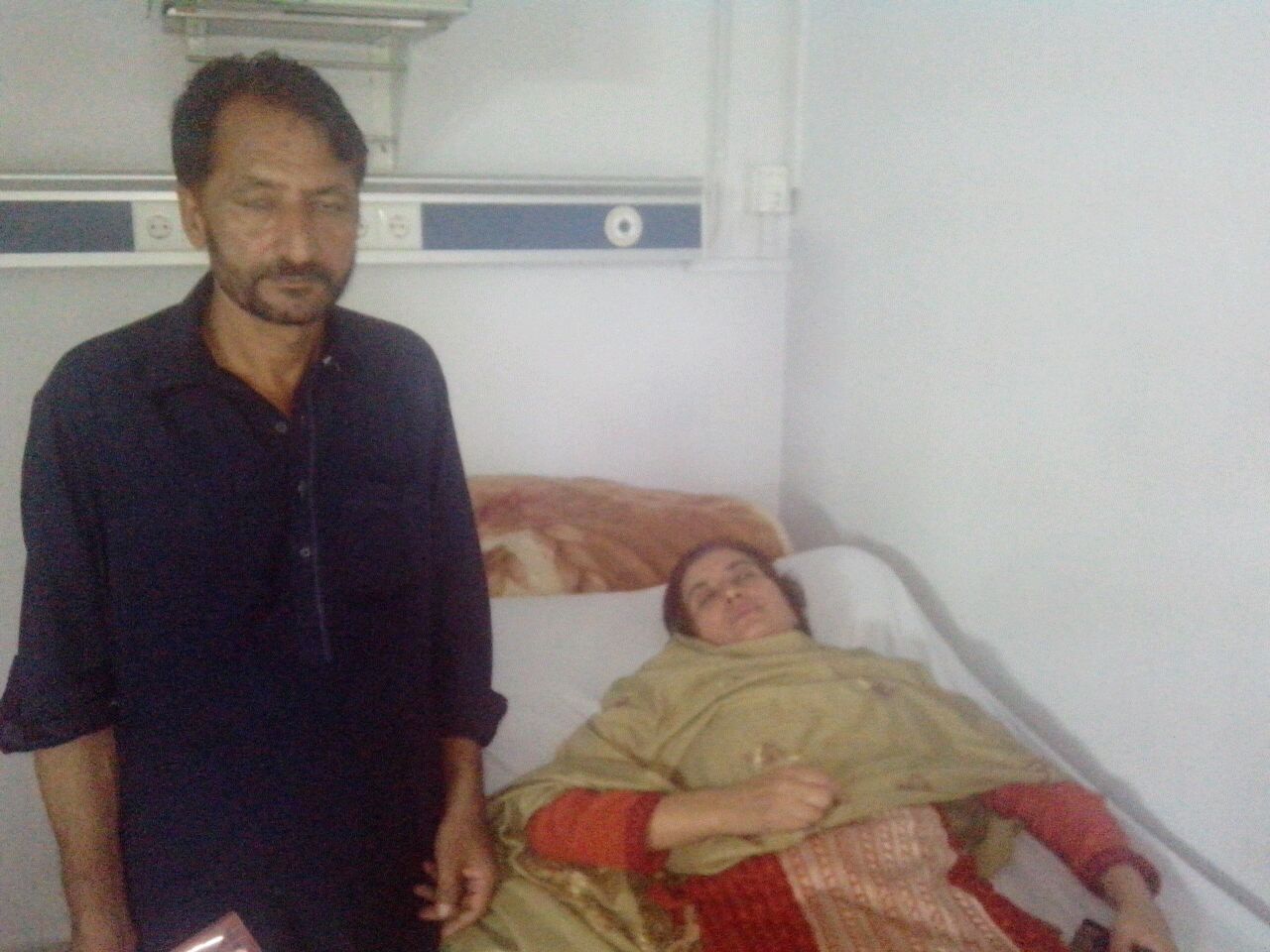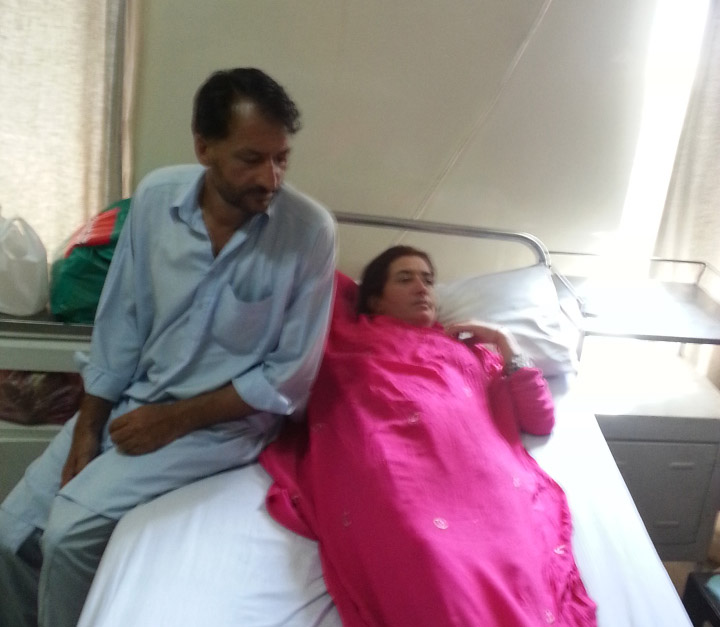 Waris Azeem is 40 years old lady. She was suffering from repeated episodes of abdominal paindue to Gallstones. Her cholecystectomy was done on 19-09-15 in Zainab Memorial hospital by Dr Ahmed Fawad . She remained admitted for 4 days and had smooth post operative recovery. She was discharged in satisfactory condition. Now she is symptom free and is taking meals at her liberty