Support Samreen for Surgery!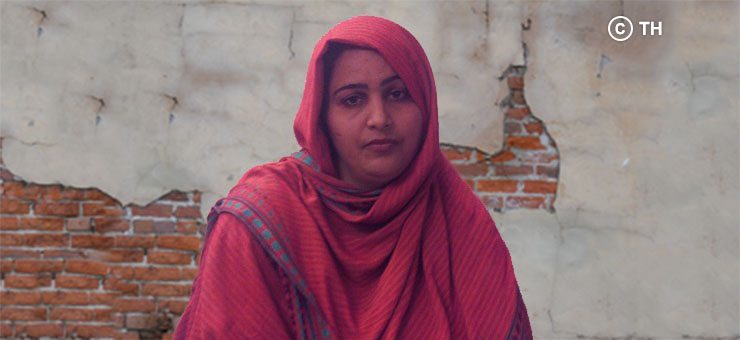 Samreen Burhan's Story
Housewives are often neglected when it comes to health; no one really thinks how much of a care they need regarding health and diet. Samreen is exactly amongst those housewives who have to work a whole day in order to manage her house in a small amount of money that their husband earns. She has been diagnosed with Gallbladder stone which has caused her extreme pain and indigestion. She has three kids, whom she has to feed daily surviving on a little money so she doesn't want to spend a lot of money for her treatment. Now that she has approached Transparent Hands, we have promised her to provide treatment so she could be able to enjoy a healthy life. So donate; and donate generously!

---
---
Samreen Burhan's Story
Samreen Burhan's Gallbladder stones were causing her extreme pain and indigestion. She contacted us with immense hope and finally, she had surgery at Zainab Memorial Hospital by Dr. Adeel. Her condition got critical during surgery due to which an extra care was provided to her. She was satisfied from the quality of treatment and acknowledged the efforts Transparent Hands and all the donors.