Surgery will improve Haleema's life
Haleema Bibi's Story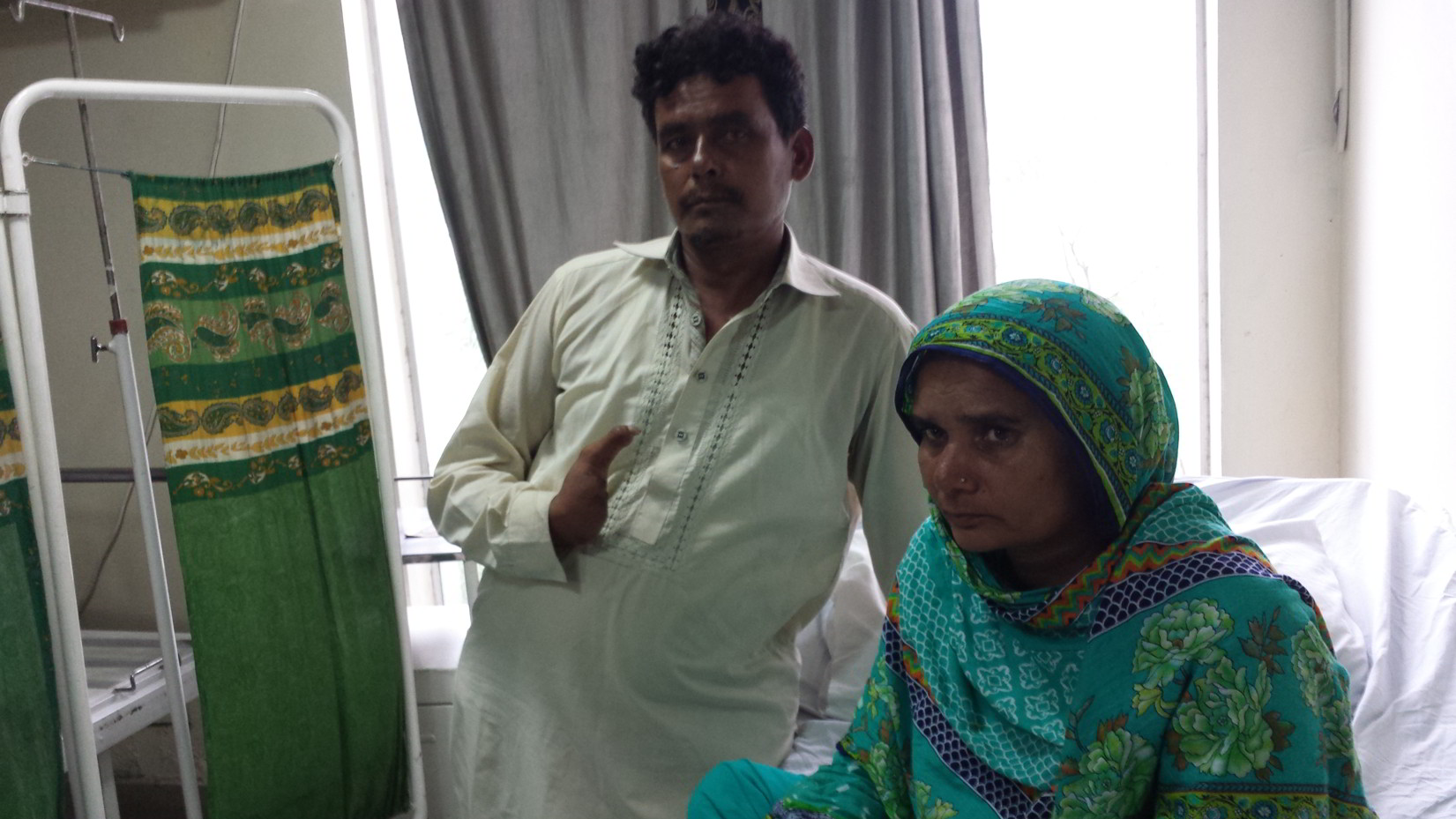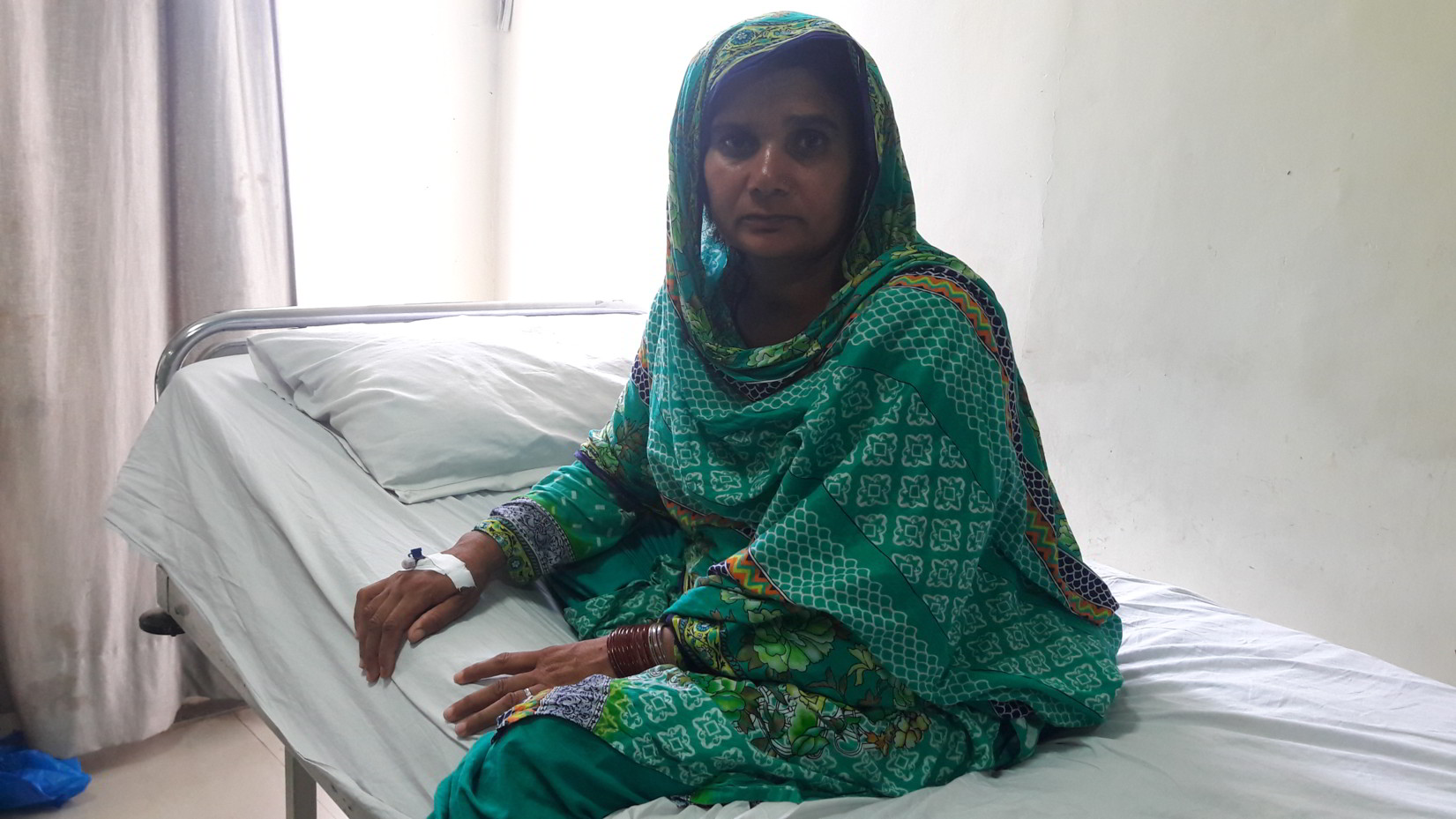 Haleema Bibi 46 years old had Left flank pain and haematuria for last 2 months. She was diagnosed with left renal and Ureteric stones. She was advised to undergo a Urologic surgery. Her procedure was done followed by Lithotripsy in Zainab Memorial Hospital by Dr Mazhar on 04-08-16. She was discharged in satisfactory condition one day after surgery.
Read More
Haleema Bibi's Story
Haleema, 46 years old, has been diagnosed with left renal and ureteric stones. She is suffering from excruciating pain in the left flank from the past 2 months, which is being radiated to her back.
Haleema belongs to Muhallah Sadiq Nagar, Tehsil Dipalpur, and District Okara; which is an underprivileged area and there is no medical facility available there. She is experiencing repeated attacks of pain along with burning micturition. Doctors have recommended her an immediate surgery so she could get rid of her pain.
She and her husband remains in a state of grief as three of their children had died right after their birth. Her husband, Iqbal, is also suffering from Hepatitis C for which he is getting treatment. He works as a farmer nearby and earns merely 12,000 rupees per month. With this amount, it is inefficient for him to manage the expense of surgery of his wife. With the donations collected for her surgery, she would soon be able to get relief.
Donors who are supporting Haleema Bibi

---