This little baby needs an urgent cardiac surgery to survive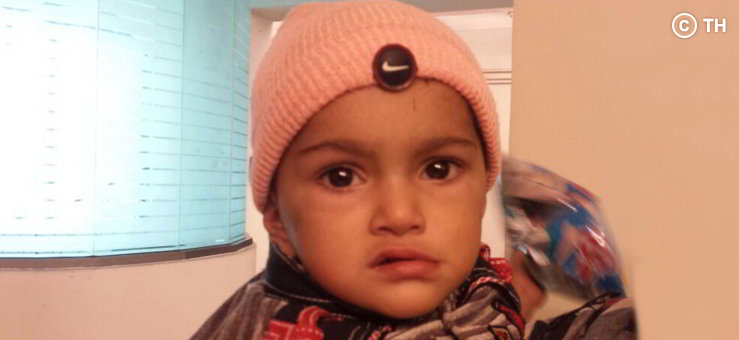 Ayesha Allah Ditta's Story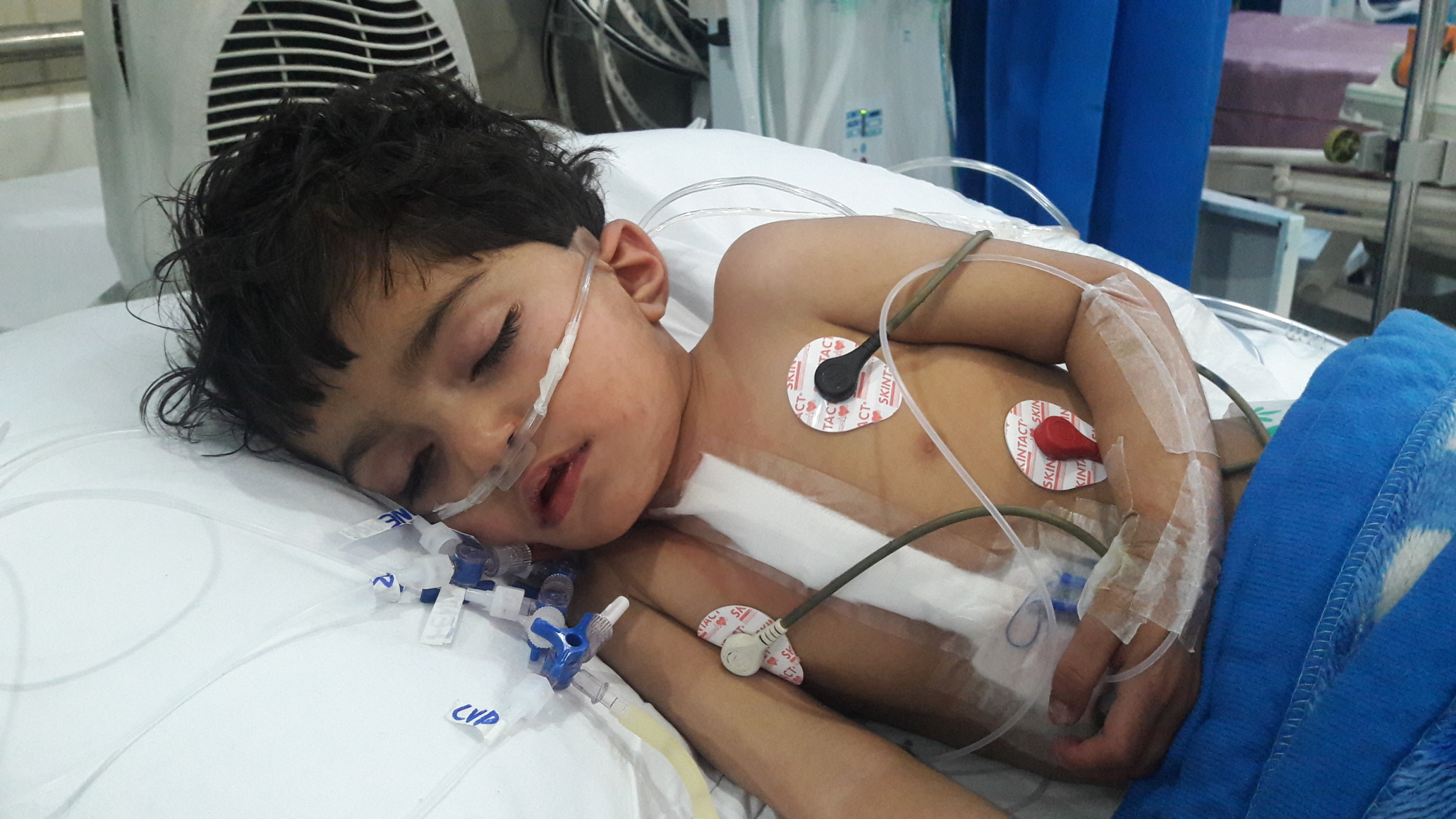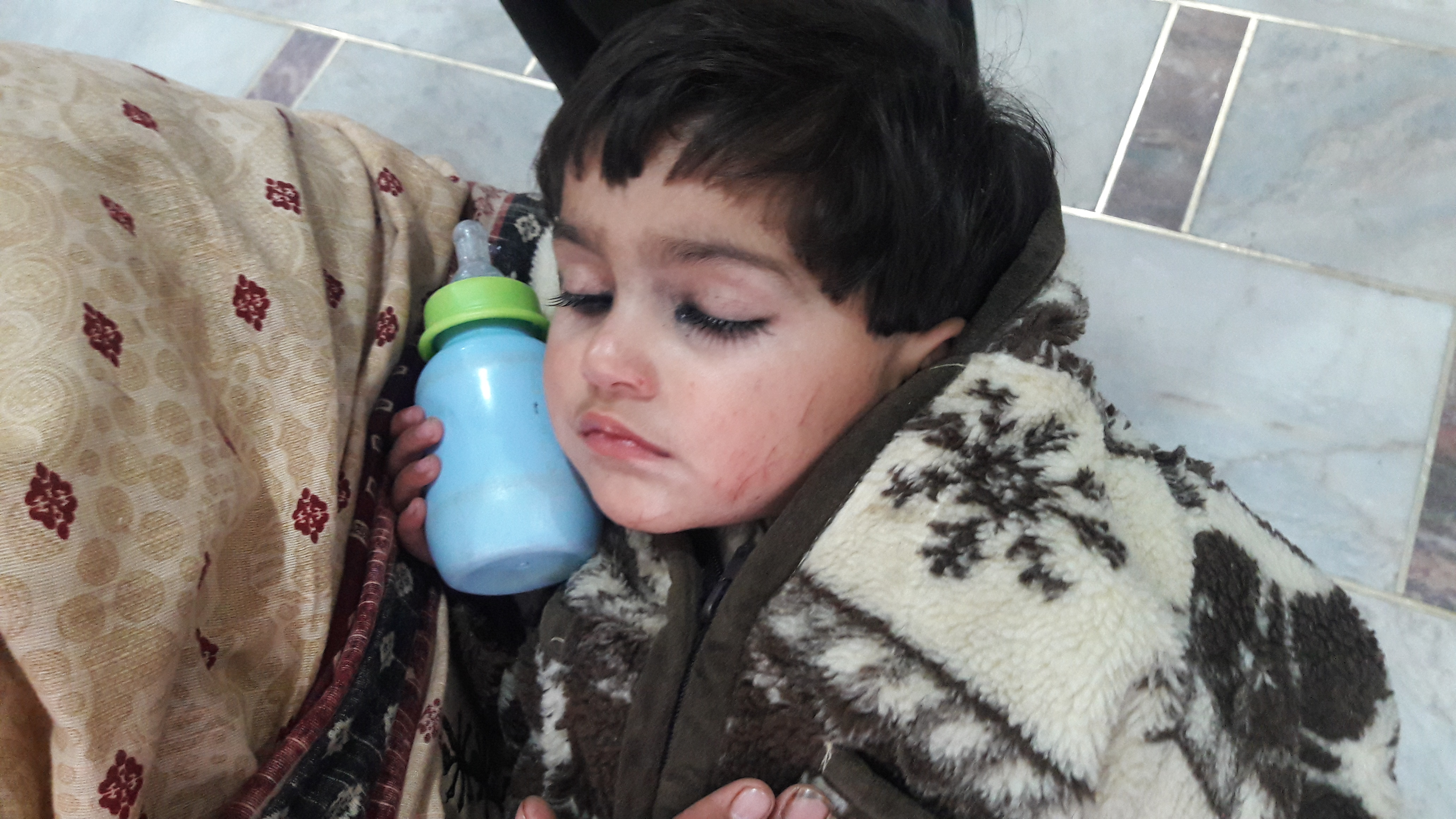 Ayesha Allahditta 2 years old child was experiencing shortness of breath while weeping and failure to gain weight. She was diagnosed with Ventricular Septal Defect (VSD). She was advised open heart surgery to close the defect. Her surgery was done in Ittefaq Hospital on 17-01-17 by Dr Salman A Shah. She had good post op recovery and remained admitted for 5 days. She was discharged in satisfactory condition.
Read More
Ayesha Allah Ditta's Story
Ayesha was once a healthy and thriving baby. Whole house used to lighten up with her cute giggles. She was the apple of her parents' eyes. Their life seemed so happy and perfect but it didn't last for long. Their agonizing journey had just begun.
After two and half months, Ayesha started having difficulty in breathing. She also suffered from fits and cyanosis. Her mother took her to various doctors who advised to take her to government hospital for better treatment. After few tests, Ayesha was diagnosed with a large hole in her heart (VSD) and was put on medication for one year but that didn't improve her health. Later, doctor advised her to undergo a cardiac surgery but they couldn't opt for it due to financial restrictions.
Ayesha's father had left them in this tough time due to family issues and her mother who is expecting another child, moved to her father's home with Ayesha in Pakpatan. Ayesha is now one year and nine months old and her condition is getting worse day by day. She often gets sick for weeks and doesn't eat anything. Her mother is very depressed and they are looking for a miracle to happen. Ayesha's grandfather hardly earns 100 to 250 rupees a day by selling various products but that's not enough to pay for the surgery. We urge you to please donate so that this innocent baby can undergo a heart surgery and get relief from pain. Support her mother in saving Ayesha's life.
Donors who are supporting Ayesha Allah Ditta

---

---

---