This little kid needs a surgery to relieve his pain
Abdul Rauf's Story
Abdul Rauf is a 9 years old innocent child living with his 2 brothers, 2 sisters, parents and grandparents. His father is a waiter at a local hotel and earns only 10,000 rupees a month. His mother stitches clothes to earn and share the expenses of the family. Abdul Rauf and all his siblings are going to school.
Abdul Rauf has been feeling pain and swelling for last two years. He is also experiencing cough and chest congestion which is making it hard for him to eat or drink. He is often absent from school due to his condition. Doctor has recommended him to undergo Herniotomy; only than he'll get rid of the pain he is going through.
His parents' income is not enough to pay for the surgery cost as they hardly bear the family and school expenses. Abdul Rauf is in dire need of your support. Please donate for him, so he that he can get speedy recovery and be healthy like before.
---
Disclaimer: Transparent Hands makes sure that all the patients get surgery in time. If a patient requires urgent surgery and his/her condition is serious, Transparent Hands conducts the surgery immediately. In the meantime, his/her campaign stays active on the website until we raise the complete funding. The hospitals on our panel have complete trust in us and wait for the payments until the patient's funding is completed.
---
Abdul Rauf's Story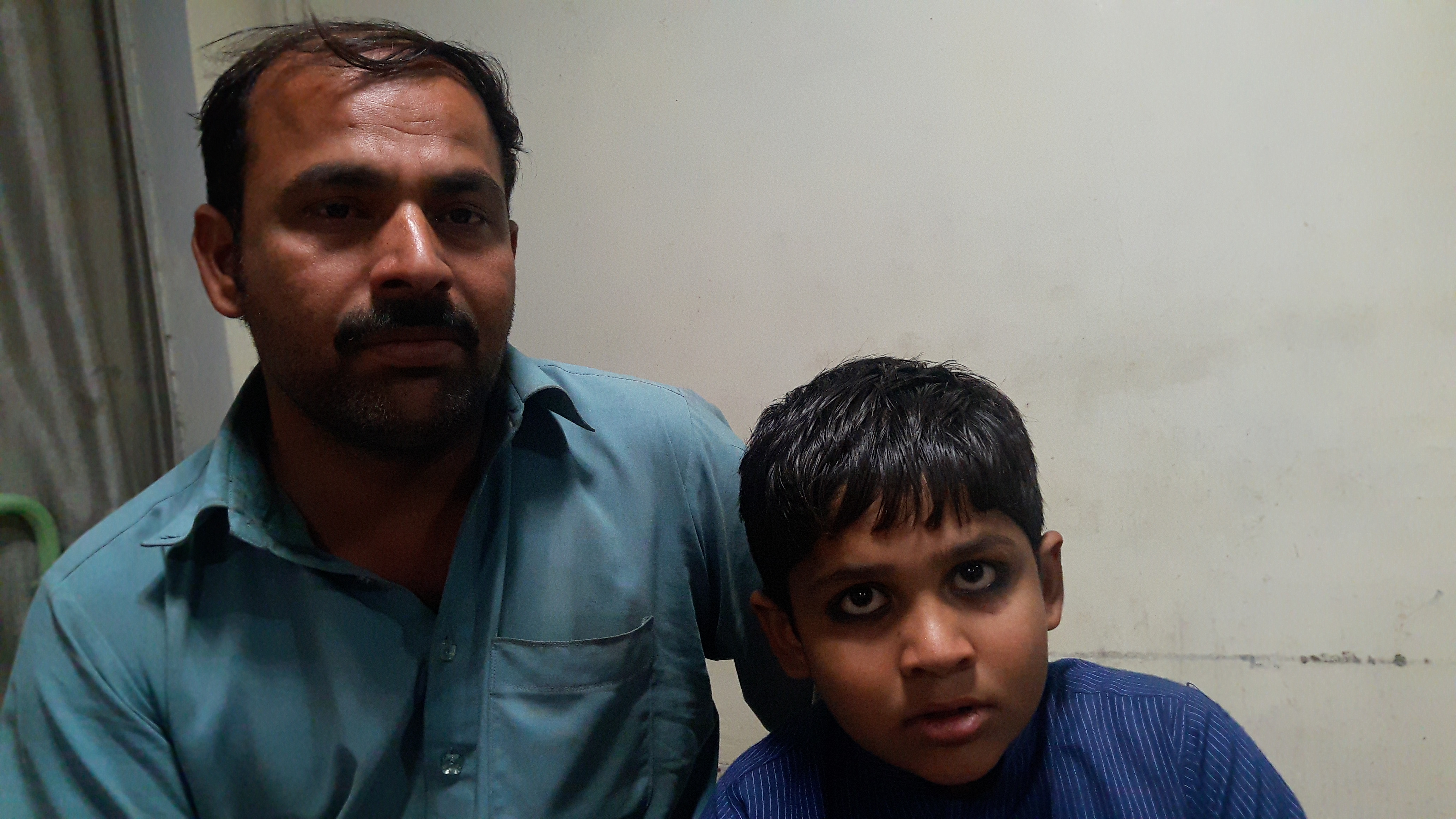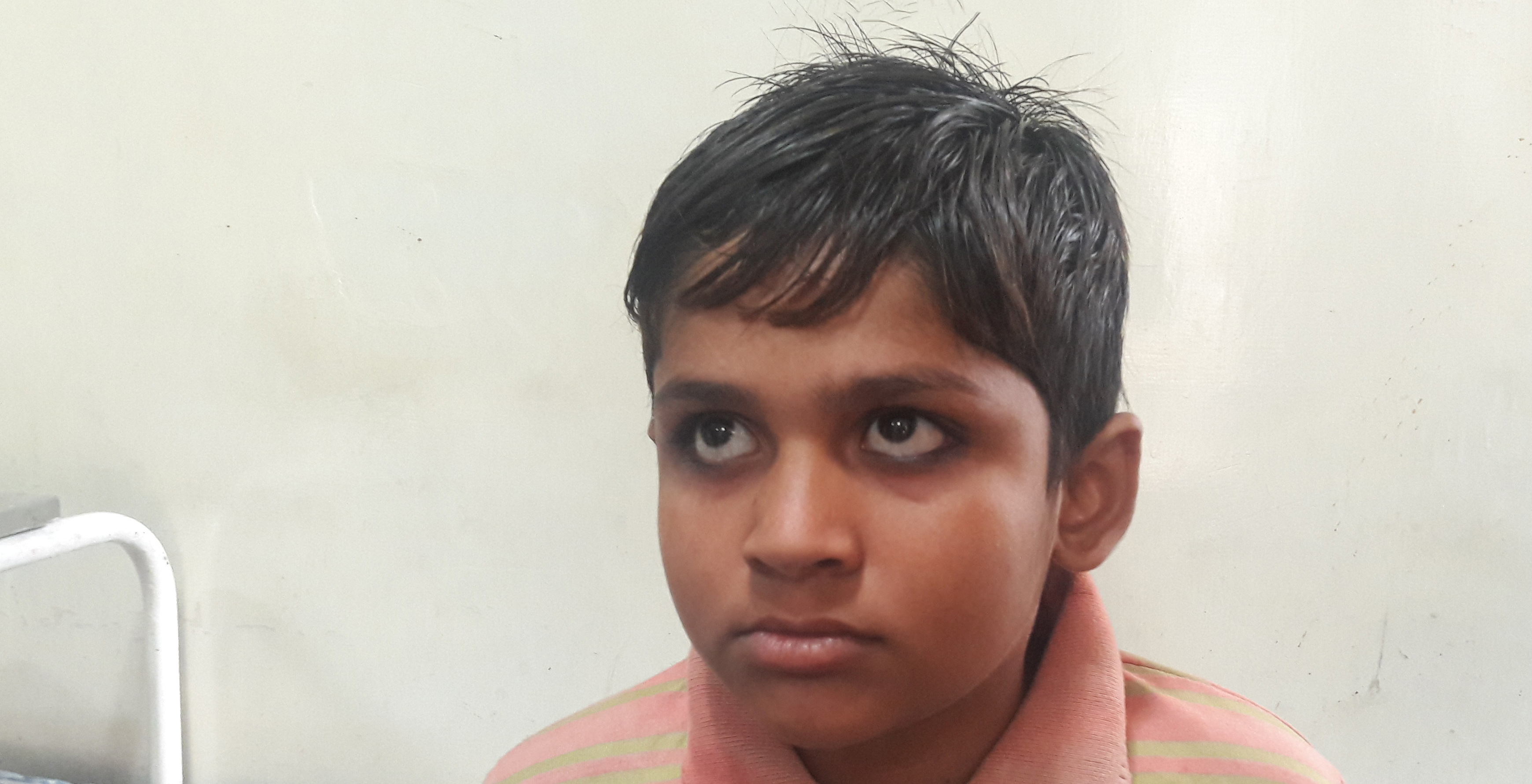 Abdul Rauf is a 09 year old boy .He was in pain due to inguinal hernia. He was advised surgery to get relief from this pain. His Herniotomy was done on 21-10-16 in Zainab Memorial Hospital by Dr. Ahmed Fawad. He remained admitted for two days with routine post op course and was discharged in good health.