This poor man needs relief from painful bladder stones
Irfan Ali's Story
Irfan Ali's painful journey started 2 years ago. In the beginning, he felt severe pain in his abdomen and back for which he visited a few doctors. He was put on medications one after another but nothing improved his condition. Irfan is a 28 years old enthusiastic man who was always active but now he feels very sick.
Irfan is a rickshaw driver he has not been driving for last 6 months due to increased pain and frequent urination which makes him very uncomfortable. He is also experiencing blood in urine which cannot be ignored. Doctor has advised him an urgent surgery for permanent relief. He lives in a rented house with his mother and 2 brothers. His father has died and 4 sisters are married. He can't afford the surgical expenses as he has stopped working and now whole family is relying on the income of his brother which is very less.
Irfan is looking for your support and prayers. Only with your donations, this young man will be able to undergo surgery and get back to work and earn his living. Your each and every penny would move him towards life again.
---
Disclaimer: Transparent Hands makes sure that all the patients get surgery in time. If a patient requires urgent surgery and his/her condition is serious, Transparent Hands conducts the surgery immediately. In the meantime, his/her campaign stays active on the website until we raise the complete funding. The hospitals on our panel have complete trust in us and wait for the payments until the patient's funding is completed.

---
---
---

---
Irfan Ali's Story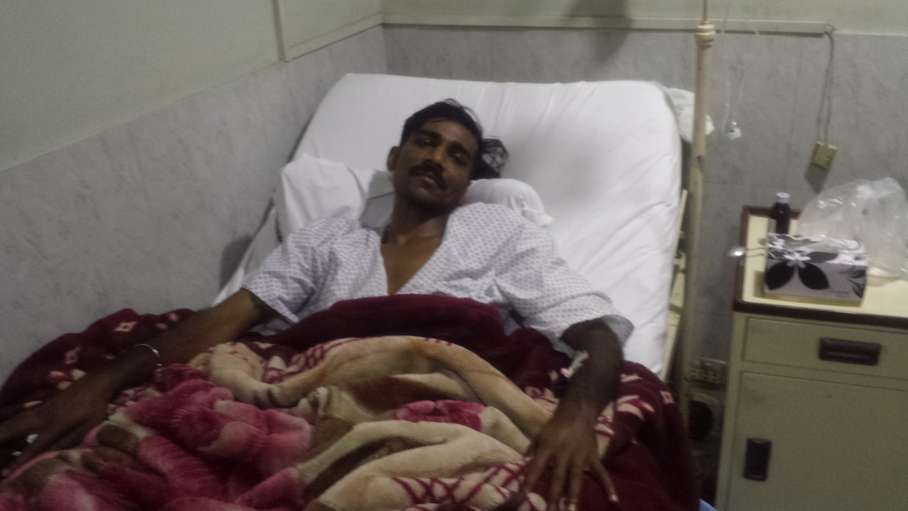 Irfan Ali 28 years old was suffering from lower abdominal pain and burning during micturation. He was diagnosed to have vesical calculi and was advised open surgery for these. His vesicolithotomy was done on 25-01-17 in Akram Medical Complex by Dr Athar Mehmood and large stones were removed. He was discharged after 4 days stay in hospital and improved significantly. He is now symptom free and has started driving his rickshaw again.