This young man needs your help in funding his surgery for nasal polyps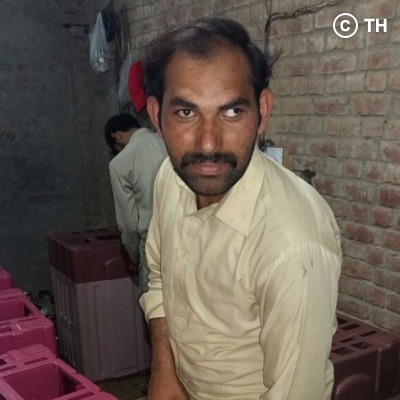 Rashid Ali's Story
Rashid Ali 25 years old was suffering from recurrent attacks of nasal obstruction due to Nasal Polyp for which he was advised Polypectomy. His surgery was done in Akram Medical Complex on 13-04-17 by Dr Sami Mumtaz.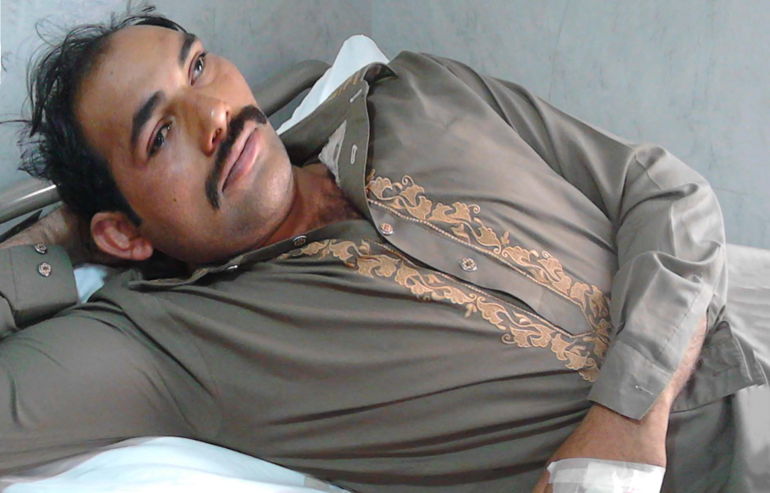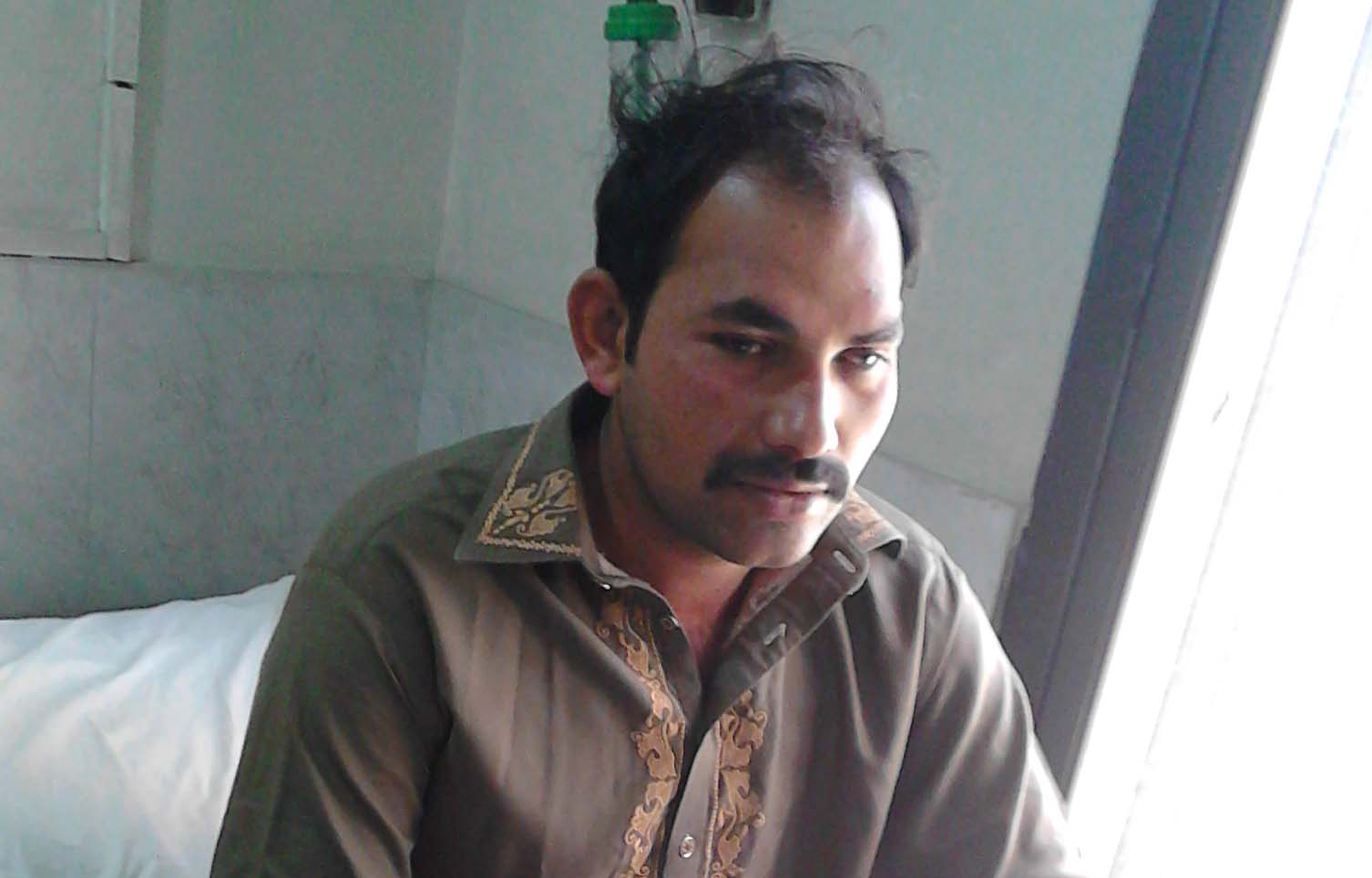 His Rt. Anterior Choanal polyp was removed by FESS. He had good post operative recovery and was discharged in better condition.
Read More
Rashid Ali's Story
Donate for this young man so that he could undergo surgery to treat nasal polyps and get relief.
Rashid Ali is a 26 years old man who lives in a small town of Gujranwala. He has 2 sisters and 2 married brothers who are earning and running the house. Both of them are working as a labourer and earning around 12,000 per month. They all live together happily under one roof.
Around one and a half year ago, Rashid started experiencing runny nose, headache, pressure on head and cough. He thought it's just flu and took medication. But later on when his condition further deteriorated, he went to a doctor who did few tests. Rashid was diagnosed with nasal polyps which are blocking his nasal passages and sinuses.
Doctor advised him to undergo surgery for which he had no money as he is totally dependent on his 2 brothers who are sole earners of their house. They have their own families to feed. Rashid was put on medication for few months but when he could no longer tolerate; he went to another doctor again who told him about transparent hands.
Rashid is now registered with Transparent Hands and is waiting for his surgery. He now suffers from other symptoms as well including fever, severe headache, cough, loss of taste sense, pressure in forehead and face and bad breath. Not only this, green color mucus is also draining from his nose and down the back of his throat.
We request you to please give your charity/donations for the surgery of this young man. He wants to get better and start earning like his brothers but it will be only possible with your help.
Support him and improve his life through donations.
Donors who are supporting Rashid Ali

---

---

---