Threatened by Goiter Malignancy
Mukhtar Bibi's Story
Who doesn't like a luxurious and a happy life???? Everyone does, but in this present era it's very difficult to have both in life.
A woman living in Kila Dawoodkay, Chuniya district Kasoor most often felt problem in breathing while doing her regular chores. Right after she went for a checkup, she came to know that she had a benign gland in the neck region due to which hormonal imbalance and other associated symptoms are prevailing.
Her husband got physically handicapped when he had his spinal surgery. Mukhtar bibi has 4 daughters and one son. Responsibility of the family and the condition of her husband has created a lot of hurdles towards her treatment.
Waiting for her son to grow and earn, she has already spent many years where as on the other side her gland increased in size making it a life threatening marker for her. The only source of income is her son who is working from dawn to dusk but fails to fulfill the needs of the family.
So instead of criticizing and feeling sorry for them, let's help and donate.
---
Disclaimer: Transparent Hands makes sure that all the patients get surgery in time. If a patient requires urgent surgery and his/her condition is serious, Transparent Hands conducts the surgery immediately. In the meantime, his/her campaign stays active on the website until we raise the complete funding. The hospitals on our panel have complete trust in us and wait for the payments until the patient's funding is completed.
---

---

---

---
---

---

---
Mukhtar Bibi's Story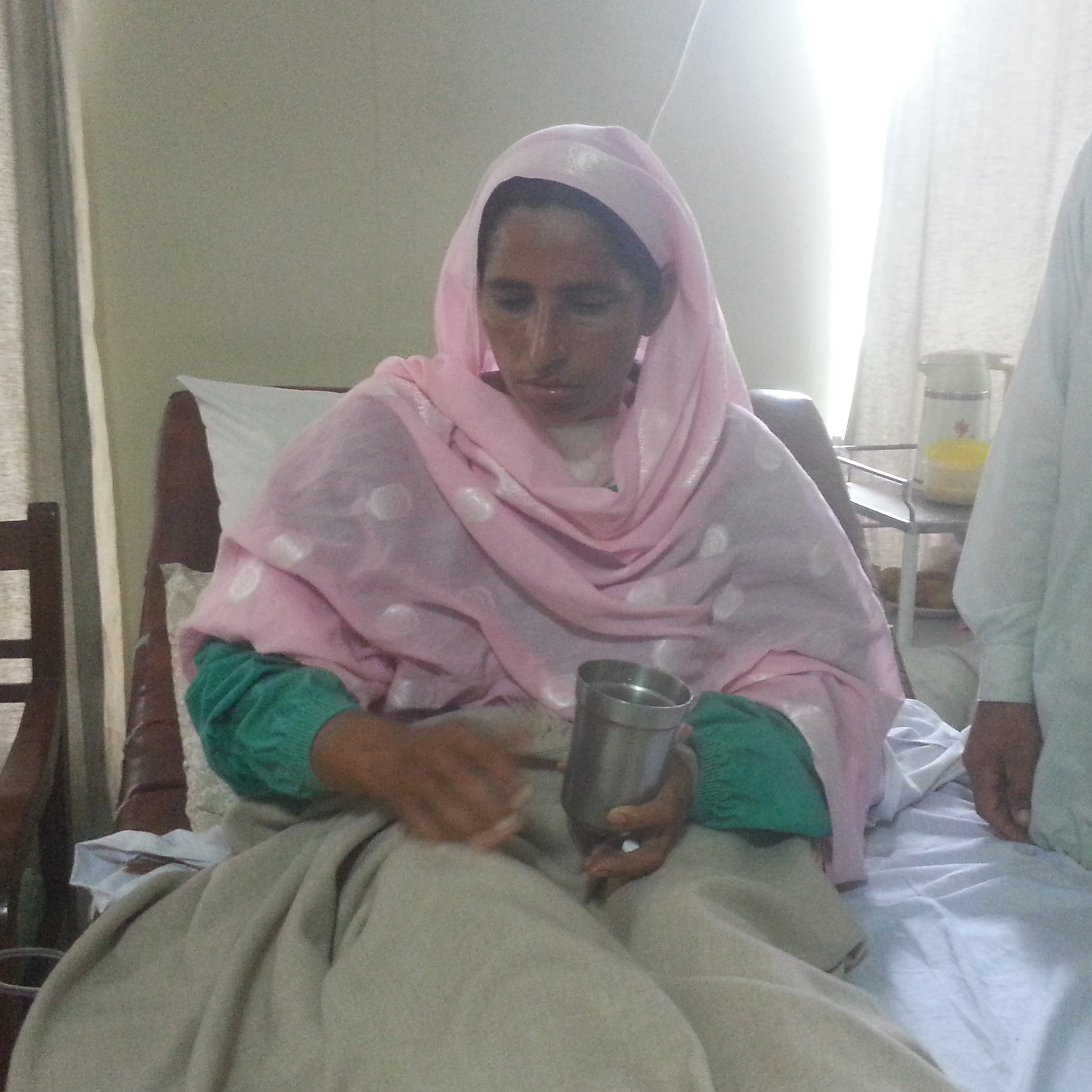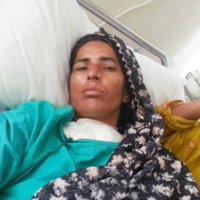 Mukhtar Bibi 40 years old had long standing goiter. She started experiencing compression symptoms due to neck swelling. She was operated on 03/08/15 at ZMH by Dr Ahmed Fawad.Her Right lobectomy and Isthmusectomy (thyroidectomy) was done. She remained alright during her post operative period and was discherged symptom free after three days hospital stay.