Traumatized leg with non union
Umer Rabbani's Story
I was standing on the road side when suddenly a speedy car hit me. I went into an unconscious state and didn't remember the person who hit me and what was my mistake. It happened two years ago but I am still in need of a definite treatment.
That incident left over a huge impact on my health physically and mentally. My left leg was broken. I was taken to emergency where an immediate surgery was carried out and a metal rod was placed in my leg.
When I came back to the normal conscious state, I got to know that my leg was completely crushed. Soon I was discharged but a lot of medications and a complete bed rest accompanied me since I had accident. My first surgery was unsuccessful because of wound infection therefore a single surgery was not the problem solving treatment.
As per doctor's advice, I had another operation in which an iron fixator was placed to clear infection and to approximate my unaligned bones. But the infection continued to hamper my bone healing. Now the pain is even more severe and persistent.
On a visit to the doctor he advised me to have another surgery for removal of the fixator and clearance of infection from my leg or I may have to sacrifice my leg. A leg cage would be replaced with this fixator.
Since that day till now I have no earning in hand and I am not in a condition to pay for such an expensive treatment by my own. Transparent Hands is providing me the opportunity in getting a quality treatment.
---
Disclaimer: Transparent Hands makes sure that all the patients get surgery in time. If a patient requires urgent surgery and his/her condition is serious, Transparent Hands conducts the surgery immediately. In the meantime, his/her campaign stays active on the website until we raise the complete funding. The hospitals on our panel have complete trust in us and wait for the payments until the patient's funding is completed.

---
---

---
Umer Rabbani's Story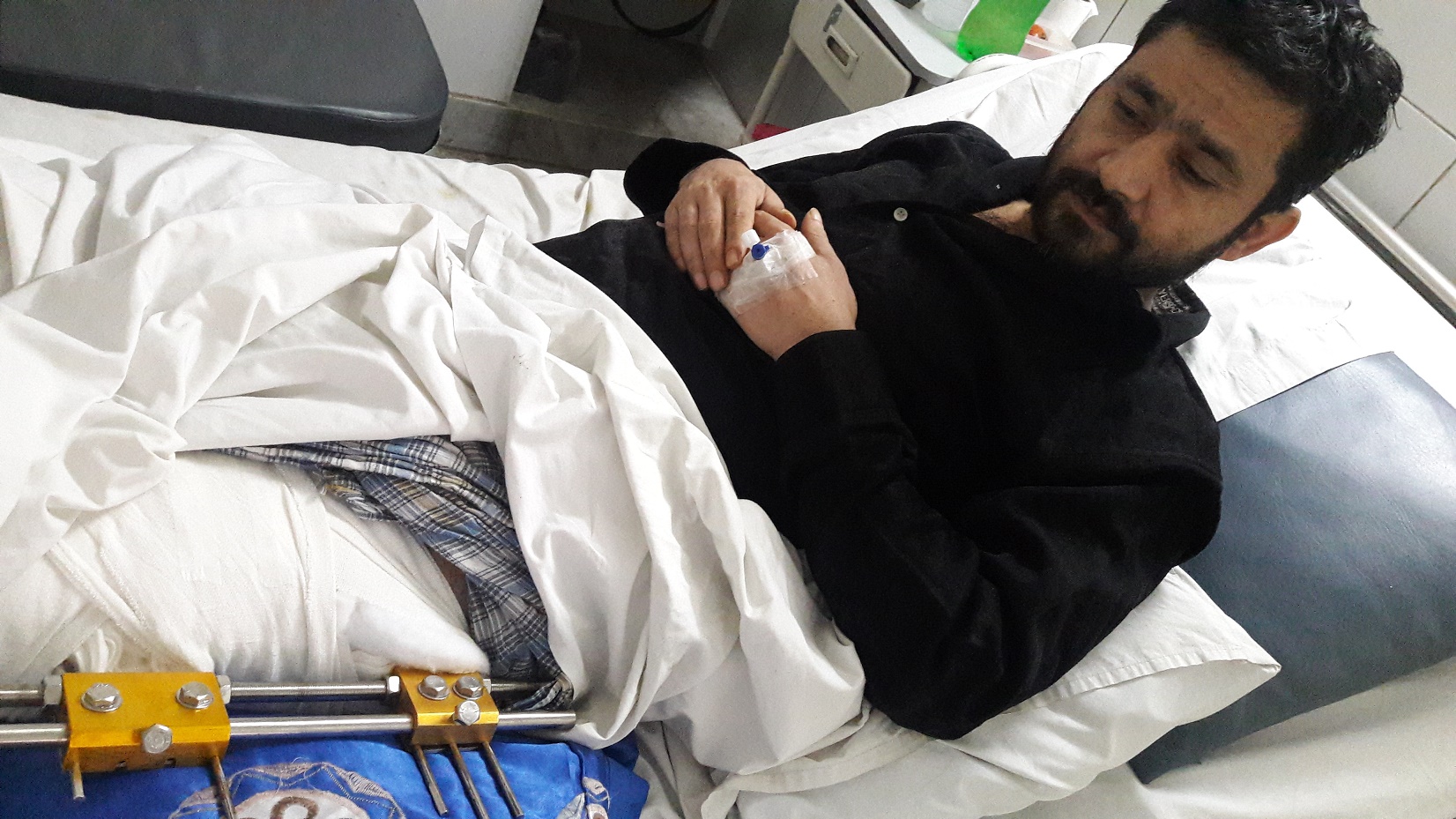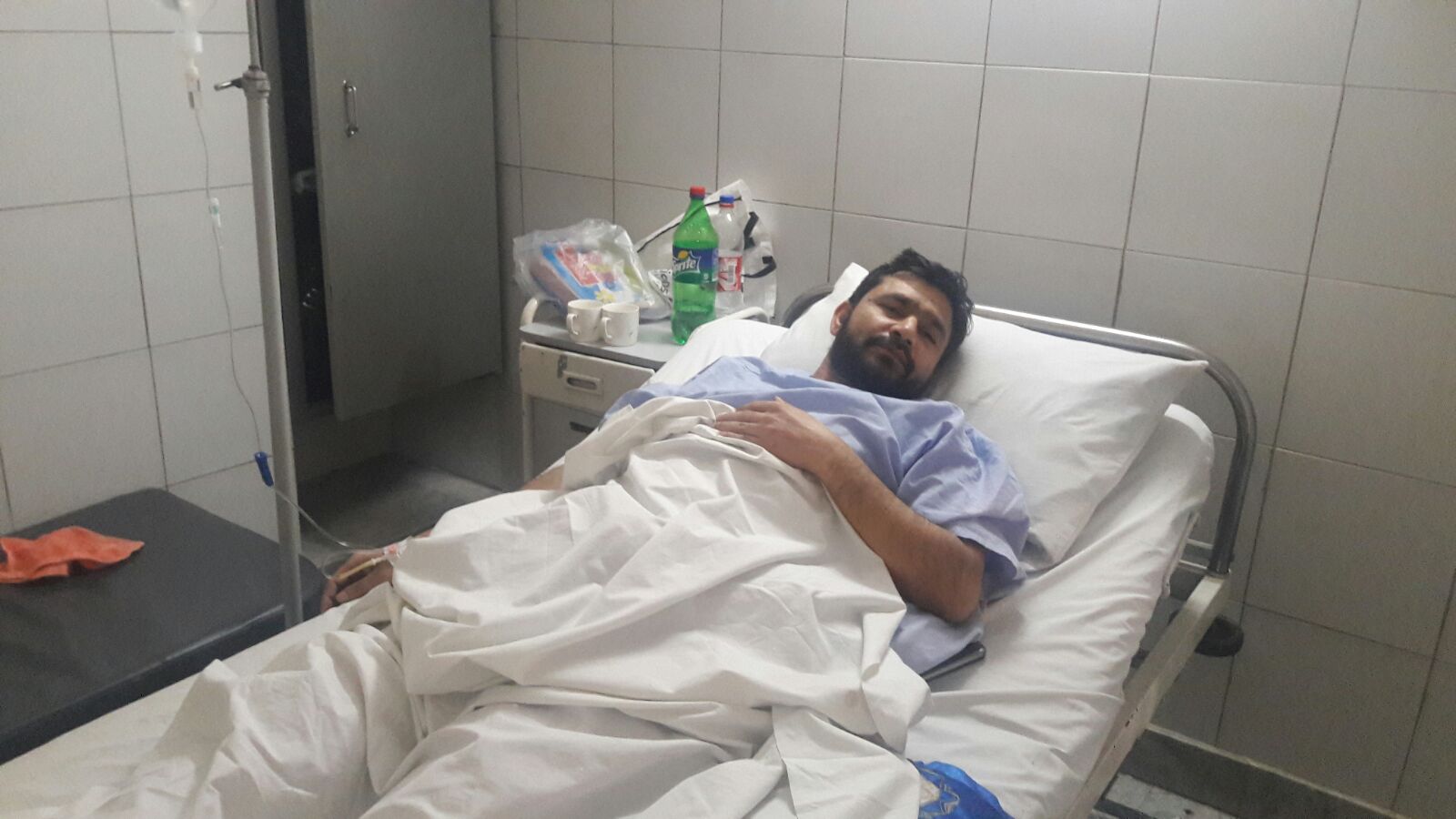 Umer Rabbani 33 years old was in misery for last two years since he met across a roadside accident followed by multiple unsuccessful surgeries. It resulted at last in non healing of his Left Femur Shaft due to persistent infection. He was advised exchange of his fixator to clear infection. This procedure was done on 06-11-15 by Prof Dr Naseer in Naseer Hospital. His wound was debrided and fixator was changed. His post course was smooth and he started healing his wound. He was discharged after one week of his surgery.