A boy who nearly escaped death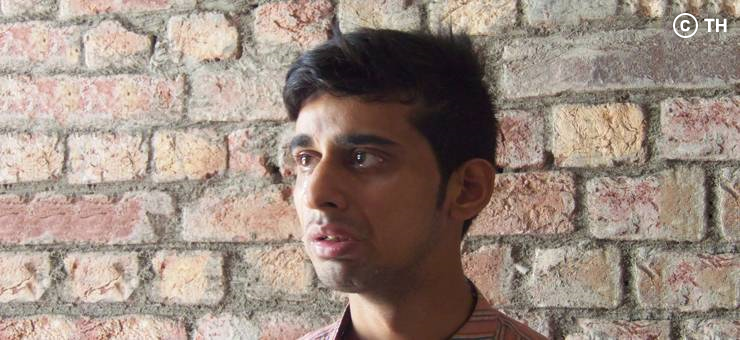 Muhammad Safeer's Story
Muhammad Safeer is an unfortunate young boy. He was diagnosed with renal stones few years back but due to lack of resources he kept on ignoring his pain. Transparent Hands took the responsibility of Safeer's operation. His operation was carried out at Zainab Memorial Hospital by Dr. Mazhar. He shows deep gratitude towards the donors Sadaf Kashif and Qasim Mueen who made his treatment possible. Sameer can resume his studies now.
Read More
Muhammad Safeer's Story
This unlucky child is a resident of Lahore. He was totally surrounded by the miseries since he born. His name is Muhammad Safeer. He was 3 years old when he had an accident. This accident affected his brain and leg to a major extent. He wasn't able to speak even after 2 years of this incident due to post traumatic stress but his brave mother strengthened him and made him capable to join the school.
Later after few years, Safeer suffered from Kidney stones. His father who is a laborer on daily wages; took him to the Hospital where his operation was carried out. Perhaps destiny wanted this child to pass through more tests. He is again having pain in his right kidney. The stones are in the pelvis region causing Hydronephrosis and this time it's difficult for his father to spend more money on Safeer's operation as he has 3 other kids to support.
Safeer is the elder one and could help his father in feeding their family but his deteriorating physical conditions always served as a barrier. You can give this young boy a new life by just donating a meager amount….
Donors who are supporting Muhammad Safeer
---

---