A student from KPK needs your support in funding her heart surgery
Amna Javaid's Story
Amna is a 15 years old bright student of grade 9. She lives in a small town of Nowshera with her parents, 2 younger sisters and 2 brothers. Amna loves going to school with her siblings. In her free time, she plays games and read stories to them. Amna's father works as a CNG mechanic and earns only up to 14,000 rupees a month depending on the amount of work he gets.
Five years ago, Amna experienced fever continuously for many days and her skin started turning blue which made her parents very worried. They took Amna to a doctor nearby their village where her tests were done. Doctor told that Amna had a big hole in her heart which needed to be repaired with surgery. Amna's parents were extremely devastated by this news and brought her back home. They didn't have any resources to pay for their daughter's surgical treatment. Months passed and Amna's condition further deteriorated with time. She now feels difficulty in breathing, losing weight, has frequent respiratory infections and her complexion has become pale due to illness.
Amna's parents brought her to Transparent Hands who got her checked from heart specialist. Doctor has advised her surgery after which she'll be able to live a healthier life just like before. This little girl is asking for your love and support. Donate generously so she could recover and return to school. "I wish that my daughter recovers quickly. I can't wait to see her happy and healthy again", says Amna's mother.
---
Disclaimer: Transparent Hands makes sure that all the patients get surgery in time. If a patient requires urgent surgery and his/her condition is serious, Transparent Hands conducts the surgery immediately. In the meantime, his/her campaign stays active on the website until we raise the complete funding. The hospitals on our panel have complete trust in us and wait for the payments until the patient's funding is completed.
---
---

---
Amna Javaid's Story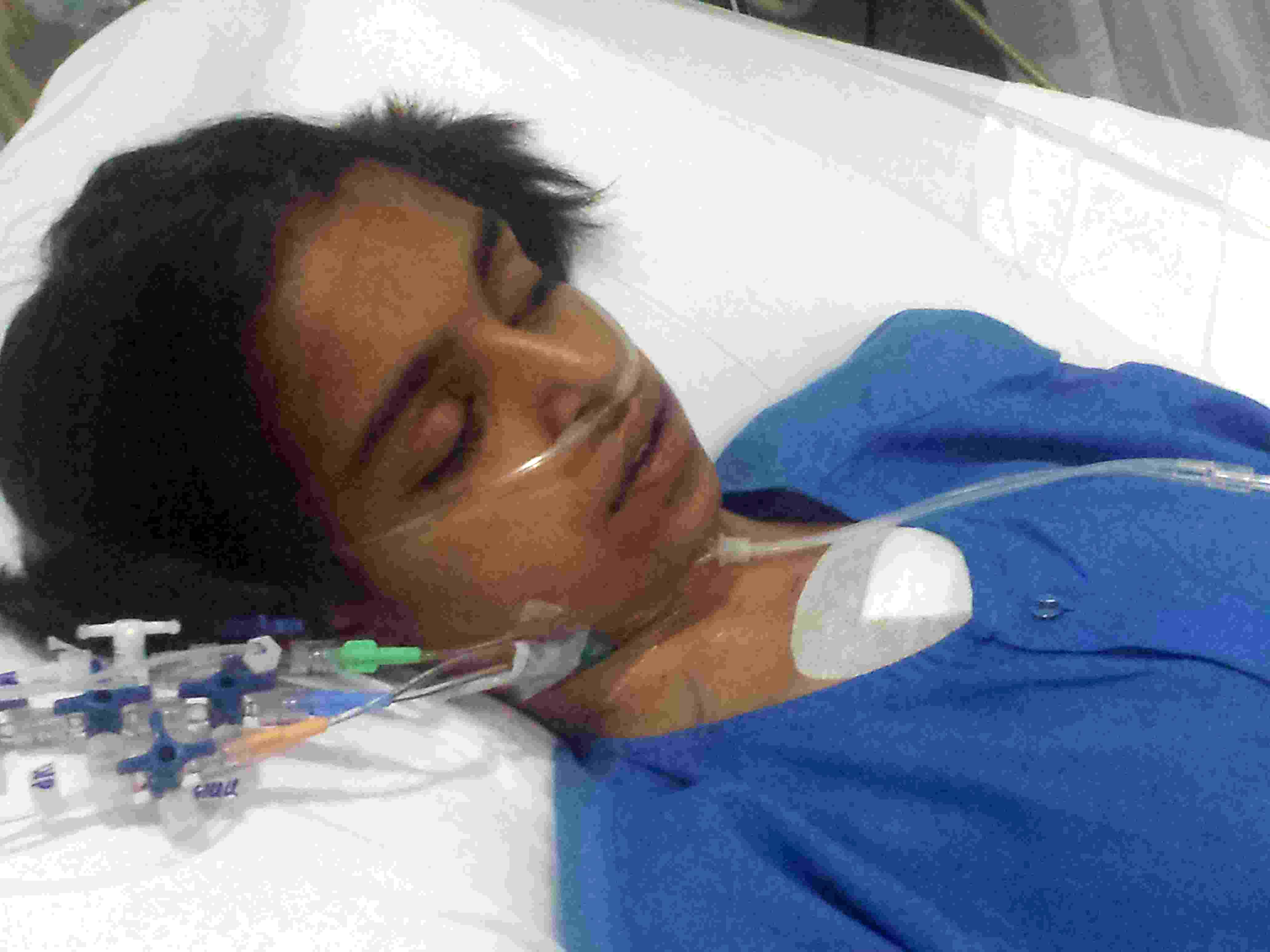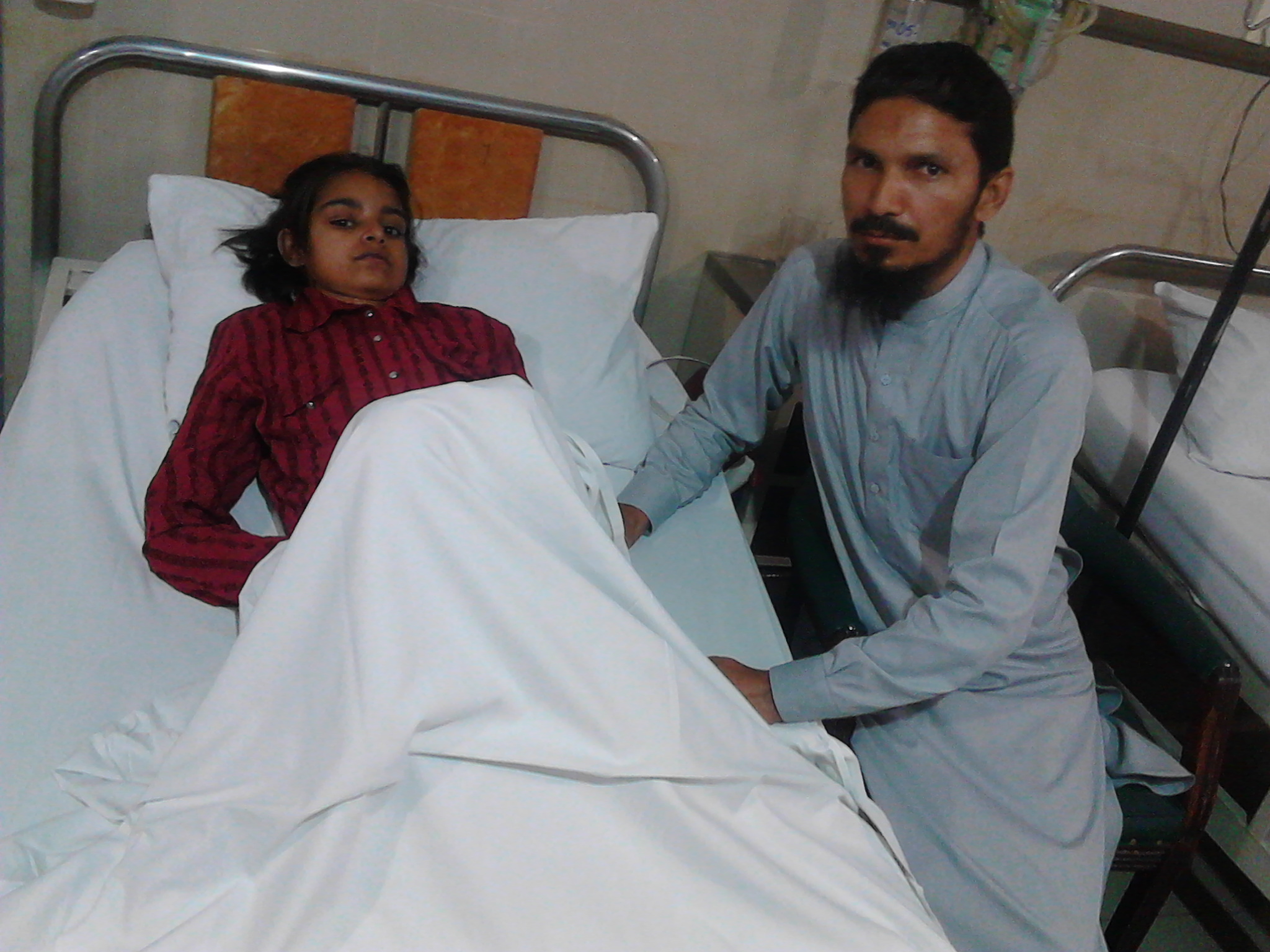 Amna Javaid 15 years old girl had Cyanosis and dyspnoea on exertion since birth. She was diagnosed with PA VSD and univentricular heart. She was advised open heart surgery- BT shunt and B/L PA plasty to improve her lung circulation. Her surgery was done in Ittefaq Hospital on 12-04-17 by Dr. Salman A Shah. She had good post op recovery and was shifted to ICU for monitoring. Later she was transferred to ward from where she was discharged with stable vitals and satisfactory condition.