A Worst situation for Saqib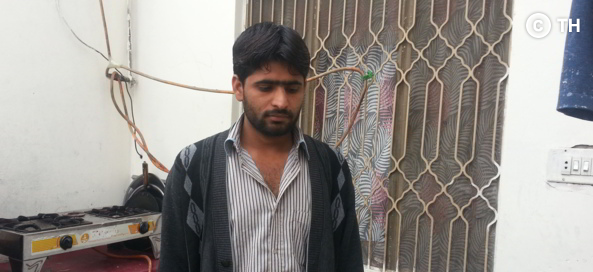 Muhammad Saqib's Story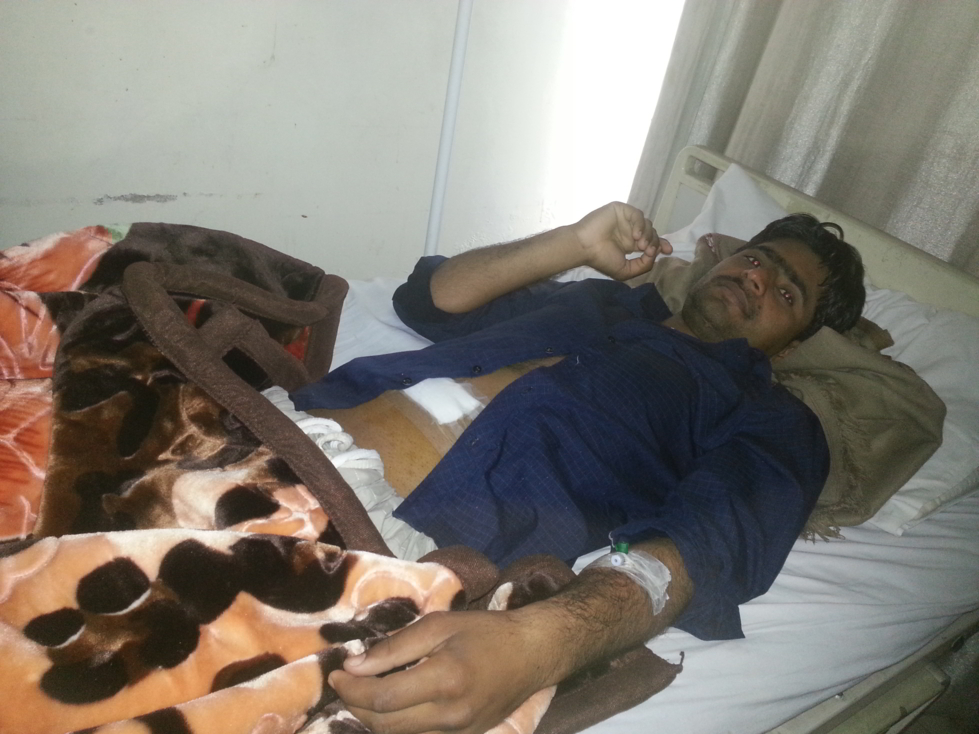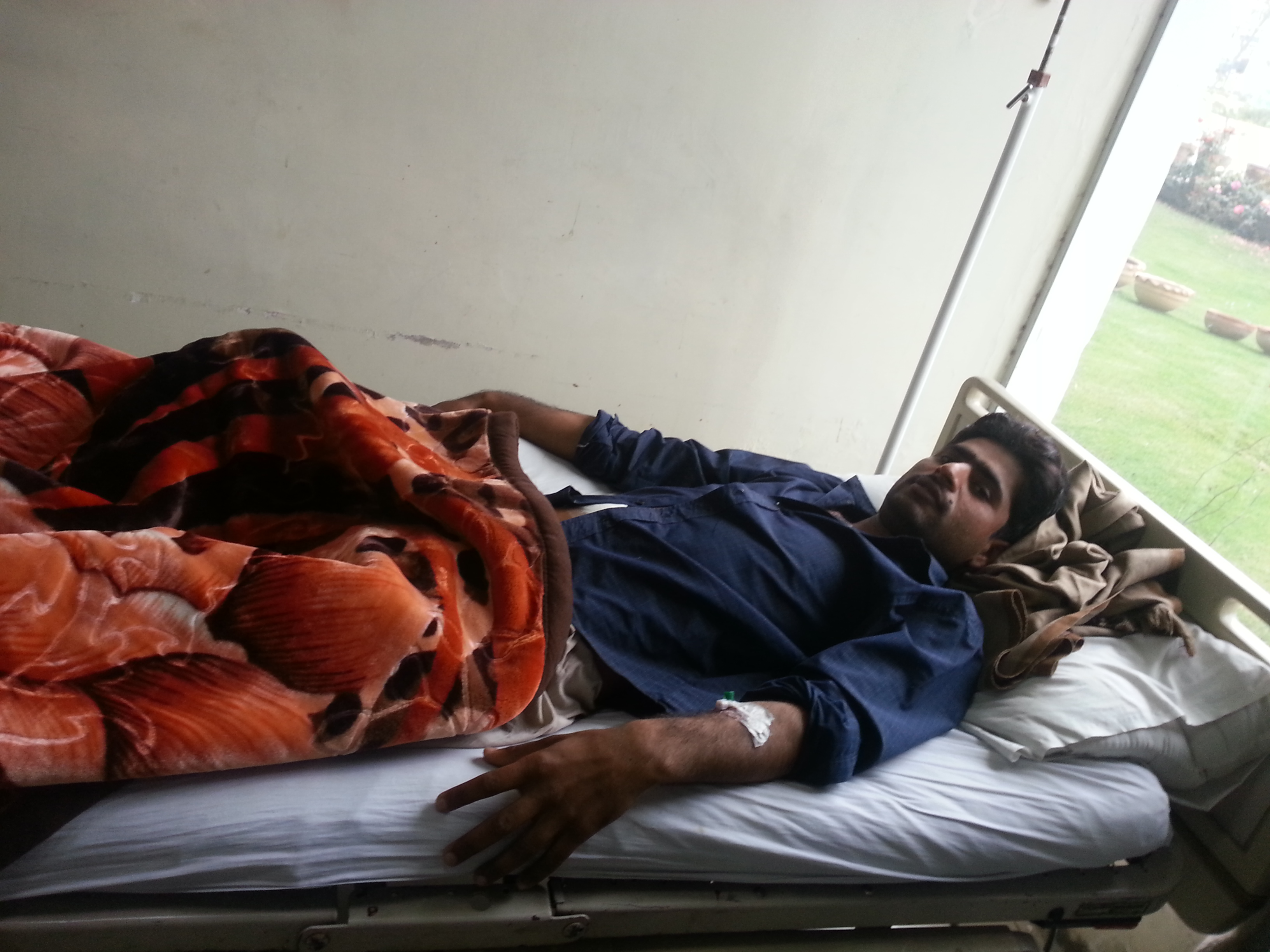 Muhammad Saqib 23 years of age was troubled with foul smelling discharge from umbilicus. He was diagnosed to have umbilical sinus and was advised excision to get rid of this infective focus. His surgery was done in Zainab Memorial Hospital on 01-03-16 by Dr Ahmed Fawad. Omphalectomy along with complete excision of sinus tract was done. He remained admitted for 2 days after surgery and was discharged from hospital with healthy wound.
Read More
Muhammad Saqib's Story
An ordinary morning for Saqib became his worst nightmare in a blink of an eye. He had not imagined that his life would turn out to be this miserable.
Saqib was living a contented life in Kot Lakhpat; a small area in the outskirts of Lahore. He is a 24 years old young boy who used to earn for his family; which includes his 4 sisters and parents. His father burns midnight oil in order to save some money for the marriage of his daughters whereas he takes care of the monthly rent of his home. Saqib was quite determined to help his father save some money for this purpose until one day a sudden pain hit him.
Upon evaluation, it was known that he was suffering from Umbilical Abscess. He was given some medications which partially reduced the Abscess but he was left with a wound which kept on discharging along with foul smelling. He took repeated courses of antibiotics but failed to remove his Abscess completely which finally has taken the form of a Sinus. All of his savings were used on his treatment during that duration.
His condition worsened by each passing day. He is running out of time and money. He is hesitant to mention his sufferings in front of anyone due to the nature of his disease and feels utter discomfort in Social situations.
After 5 continuous months of pain and agony, Saqib approached Transparent Hands for help. Doctors have recommended an immediate surgery so that his operation could be carried out in Zainab Memorial hospital very soon.
Let's help Saqib to become a support for his father again…
Donors who are supporting Muhammad Saqib

---

---