A young child needs Cardiac Surgery
Ibrar Hussain's Story
Ibrar Hussain, a 15 years old boy, is suffering from a serious heart condition known as Ventricular Septal Defect (VSD). Ibrar has a hole in the wall which separates the heart's lower septum and let blood pass from the left side of heart to the right.
Ibrar is a student of 9th class and is living with this heart defect since birth. He has 2 brothers and 2 sisters. His father works as a labourer and also in fields to make both ends meet and hardly earns 8,000 rupees per month. This amount is not enough to feed the whole family and provide treatment for Ibrar. They cannot even pay his school fees.
Doctors have advised him Cardiac surgery which needs to be done as soon as possible. This surgery could bring his heart back to active functioning. Your donations could make a huge difference. Ibrar, with the help of your support, will be able to live a happy and healthy life.
---
Disclaimer: Transparent Hands makes sure that all the patients get surgery in time. If a patient requires urgent surgery and his/her condition is serious, Transparent Hands conducts the surgery immediately. In the meantime, his/her campaign stays active on the website until we raise the complete funding. The hospitals on our panel have complete trust in us and wait for the payments until the patient's funding is completed.
---

---
---
---
---
---

---
Ibrar Hussain's Story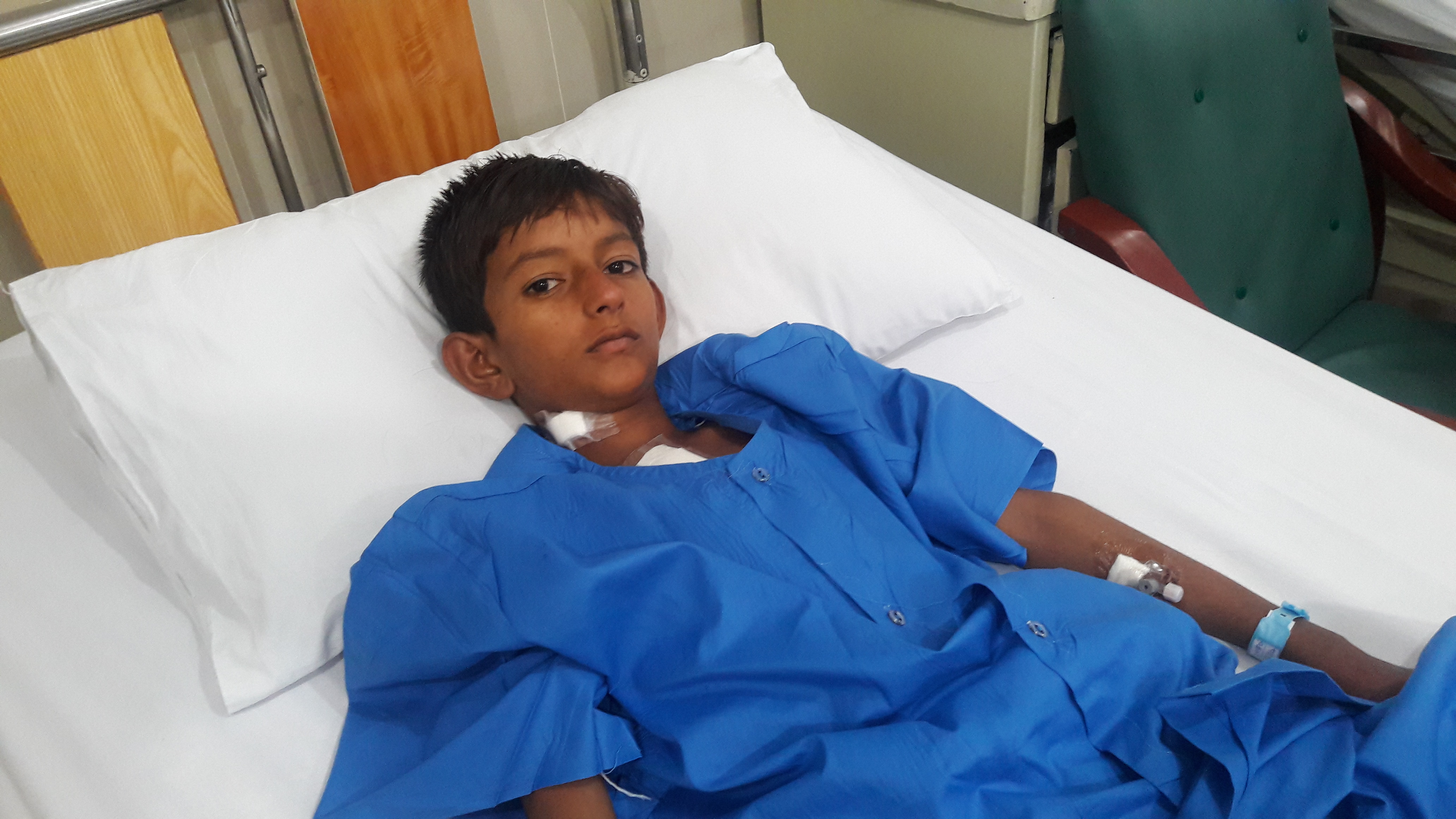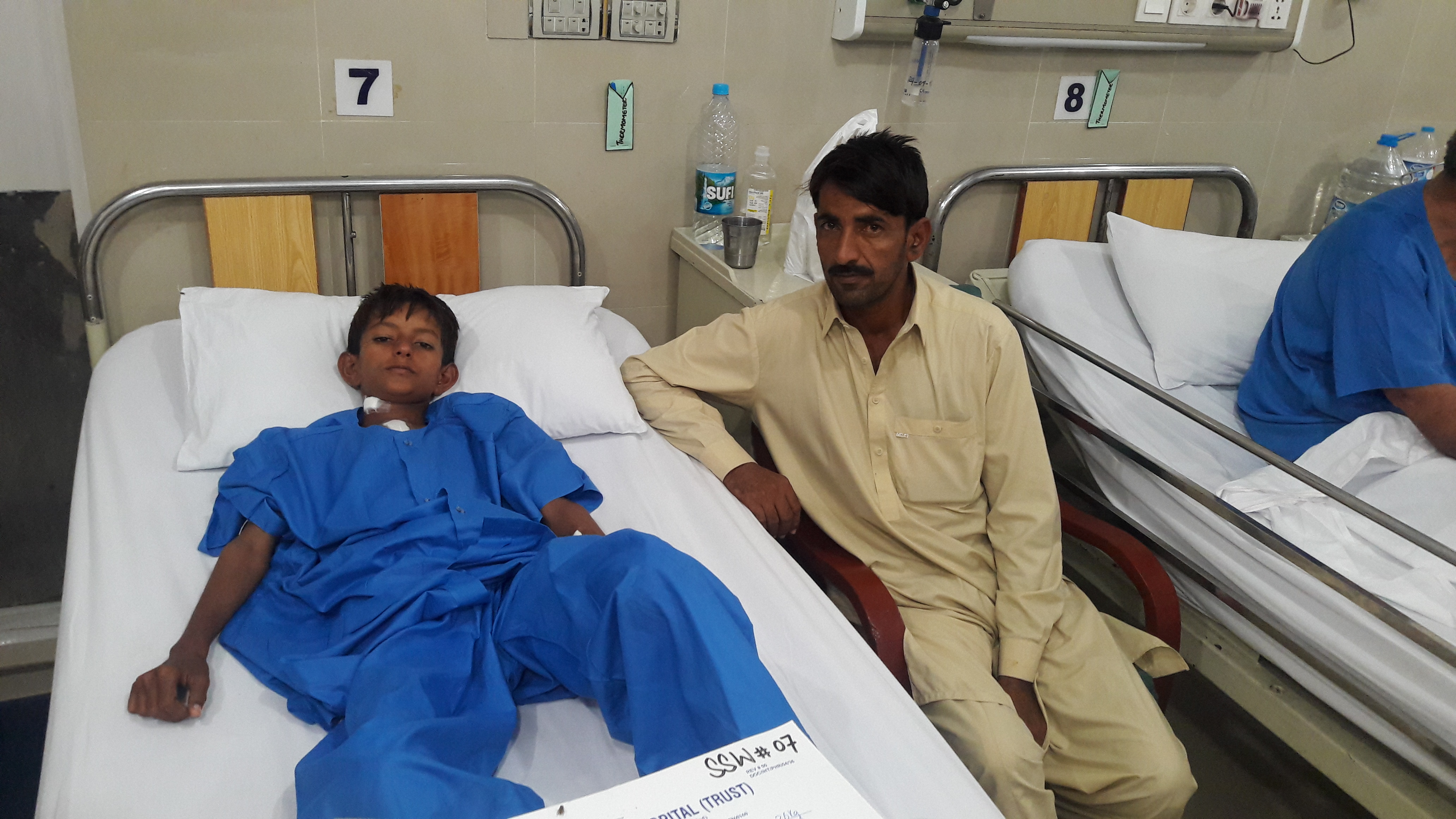 Ibrar Hussain 15 years old boy was experiencing shortness of breath and getting weaker day by day. He was diagnosed with Ventricular Septal Defect (VSD) and was advised open heart surgery to repair the defect. His surgery was done in Ittefaq Hospital on 23-09-16 by Dr Salman Shah. He had good post op recovery and remained admitted for 5 days. He was discharged in satisfactory condition.