An old man on the verge of death
Haji Shafi's Story
"I have known life as a continuous struggle. I started earning at the age of 9 to help my father in running the household. I got married and became a father of two sons and a daughter.
My elder son died of typhoid, I did not have that much of money through which I could take him to a good hospital and hence, the regret of not doing enough for his treatment is still there. My younger son became mentally challenged since he couldn't cope up with the challenges of life. My daughter got divorced and came back to live with us again, which again, was no less than a shock for us. I was trying to deal with all of this but unfortunately my wife also couldn't deal with the circumstances and became a mentally challenged individual.
I've aged now and I have stones in my urinary bladder, for which I need to get a surgery. My life would be in danger if I don't get it operated on time. The pain is so severe that I can barely walk. I'm unable to earn for myself and my family and I have no audacity to watch them suffer with me. I'd request you to help me get out of this difficult time so I can spend the rest of my life peacefully"
---
Disclaimer: Transparent Hands makes sure that all the patients get surgery in time. If a patient requires urgent surgery and his/her condition is serious, Transparent Hands conducts the surgery immediately. In the meantime, his/her campaign stays active on the website until we raise the complete funding. The hospitals on our panel have complete trust in us and wait for the payments until the patient's funding is completed.
---

---
Haji Shafi's Story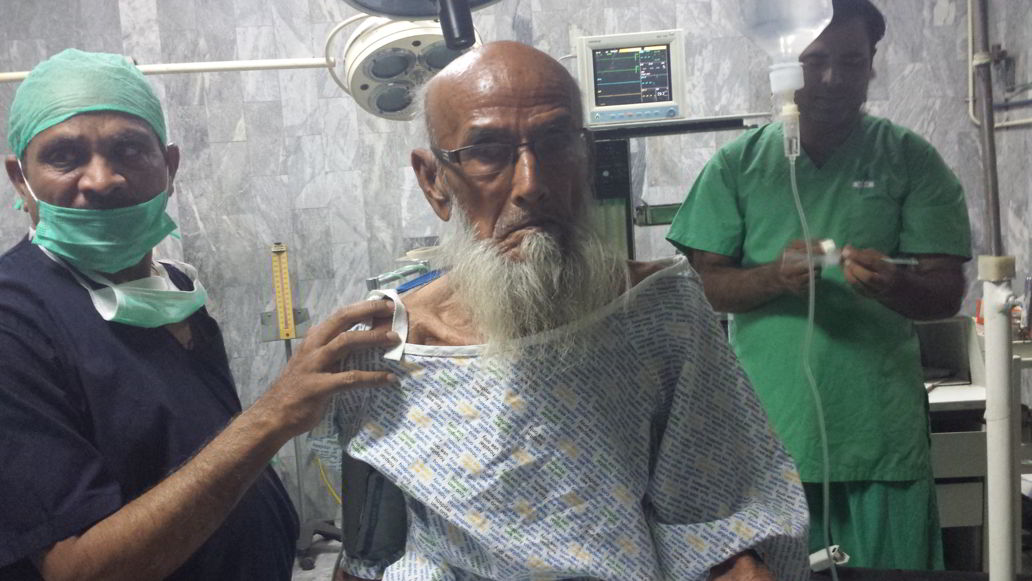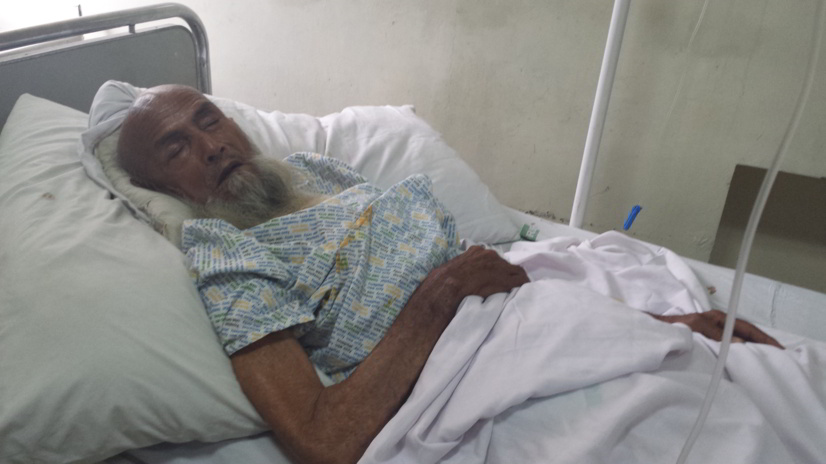 Haji Muhammad Shafi 74 years old was suffering from symptoms of urinary tract obstruction. He was diagnosed to have enlarged Prostate and urinary bladder stones. He was advised surgery to relieve his symptoms. He was operated by Dr. Athar Mehmoood on 03-05-16 in Zainab Memorial Hospital. His open visicolithotomy + prostatectomy was done and stones were removed. He stayed for 4 days in hospital and was discharged symptom free.