An Old Man with Ischemic Heart Disease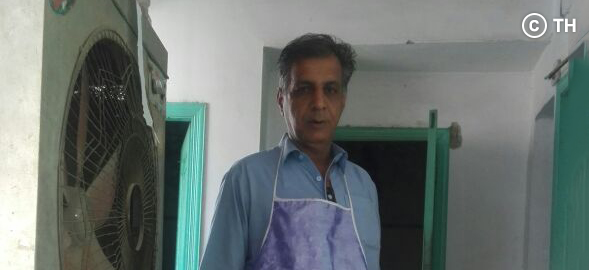 Muhammad Jahangir's Story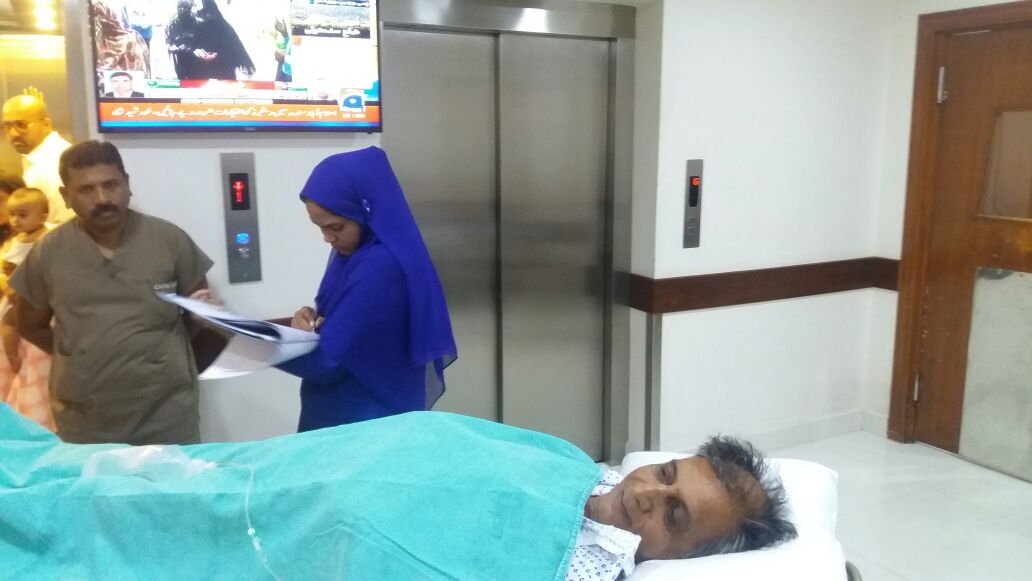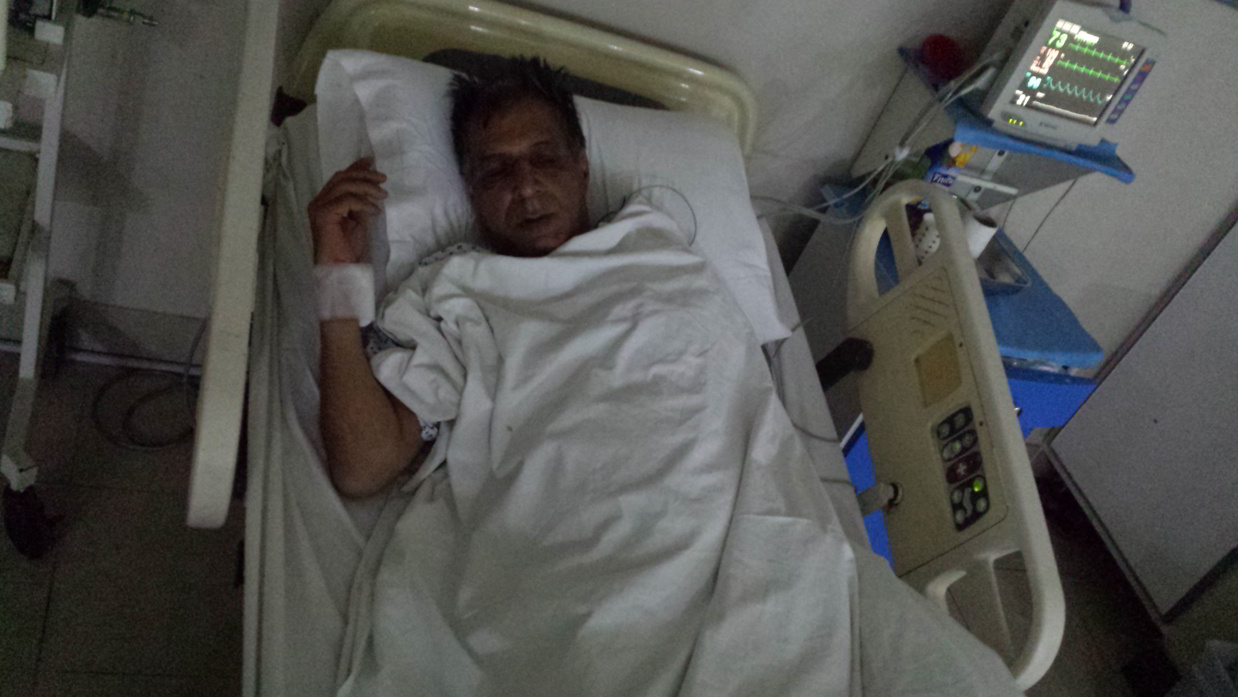 Muhammad Jahangir 54 years old was diagnosed as a case of Ischemic heart disease and was advised percutaneous intervention (PCI)+ Angioplasty. His procedure was done in National Hospital on 21-07-16 by Prof Muhammad Sarwar. He had Tight occlusion of Left Anterior Descending (LAD) Artery which was stented. The procedure was successful and the patient was discharged the next day with full recovery.
Read More
Muhammad Jahangir's Story
Jahangir is a 48 years old man who has been struggling to earn for his small family despite of his deteriorating heart condition. He is suffering from Ischemic Heart Disease; an acquired heart condition that results in narrowing of blood vessels supplying blood to the heart itself.
Jahangir's wife passed away at the time of birth of their son. He has raised his son on his own without a second marriage, which is heroic in its own way. His earning sums up to total 15000 per month, in which, not just he manages to feed his son but also his siblings as well.
No one deserves to go through such excruciating condition at this age. Jahangir's help can be possible if we all make a sincere effort. Let's not make him suffer anymore and ease his pain by helping him getting the surgery.
Donors who are supporting Muhammad Jahangir

---

---