Donate Abida Parvin for her Hernioplasty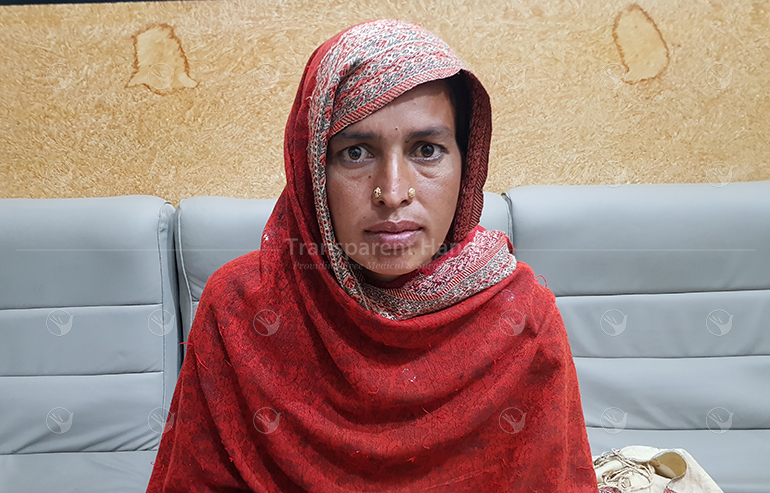 Abida Parvin's Story
"My illness has increased my anxiety about the future of my children as my husband is a bit weak, mentally. He does earn for us but cannot take full responsibility of our kids. Please donate for my surgery so that I can continue taking care of my family." – Abida Parvin
33 year old, Abida Parvin has been suffering from pain and swelling in her epigastrium. She visited a local hospital and was diagnosed with Epigastric Hernia. The doctors have advised her surgery for permanent relief.
She is experiencing abdominal pain, accompanied by nausea and vomiting. It is hard for her to manage her household due to constant pain.
Abida has three daughters; two of them are school going. Her husband is not very strong, mentally. He takes looks after the cattle of a landlord and earns about 5,000 PKR each month. They are living very poorly in a small house, granted by parents. Abida was really worried about her costly surgery.
Luckily, she came to know about Transparent Hands and requested for free surgical procedure.
Abida is scheduled for her Hernioplasty at Abid Hospital – Mian channu, through Transparent Hands. Come forward to contribute for her surgery. Our charity will lessen the sufferings of this miserable family.
Donate Now!

---

---

---

---