Donate Ali Nawaz for removal of painful lump in his abdominal wall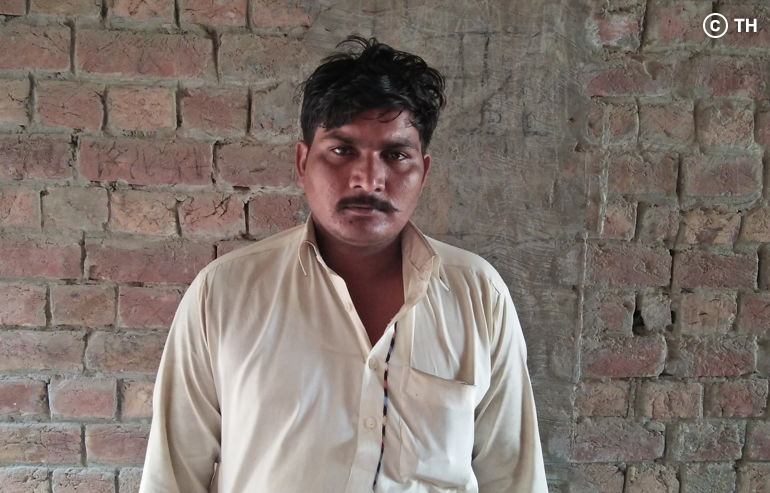 Ali Nawaz's Story
Donate for the excision of this poor man so that he can get relief from his daily sufferings and start living healthy life.
Ali Nawaz is a 31 years old young man who is diagnosed with Neurofibroma – tumor comprising of nerve tissues. Ali Nawaz has been suffering from this painful lump in his abdominal wall since last 10 years. During these years, he has visited many local hospitals for relief but none of the treatments could heal him permanently. Just recently, he started experiencing severe pain and electric current sensation even on gentle touch of clothes. Doctor has advised him to undergo surgery to remove the lump and get the biopsy. If delayed, the lump can increase in size and become more painful.
He lives in a rented house with his wife and 3 kids in Okara. Ali is a labourer and earns around 400 rupees a day depending on the amount of work he gets. Due to their limited finance, they hardly make both ends meet. His wife has also started working as a sweeper and earns around 9000 rupees a month with her hard work.
This family is already suffering financially as Ali Nawaz is not able to work these days because of his excruciating pain. Their last hope is Transparent Hands and people like you who can support him in funding his surgery. Donate for surgery now and save him from lifetime misery.
Only with your support and prayers, Ali Nawaz will be able to get back to his healthy and normal life with his family.

---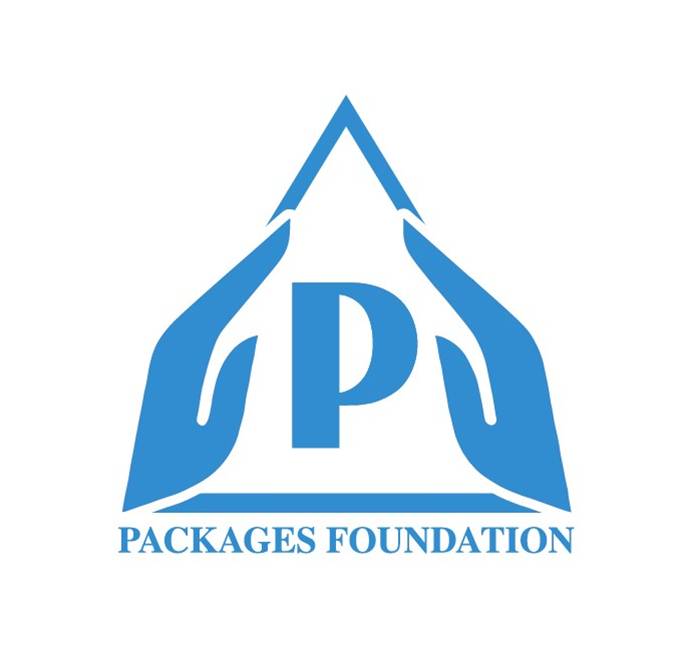 ---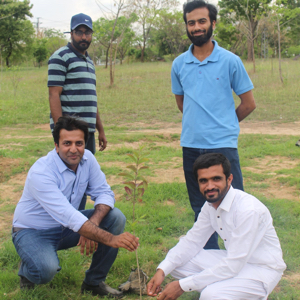 ---
Ali Nawaz's Story
Ali Nawaz 31 years old presented with a long standing painful lump in his Rt. Hypochondrium. He was advised to remove it and get its biopsy test done. His surgery was done in Akram Medical Complex by Dr. Ahmed Fawad on 25-10-17. He had 3x3 cm fatty lump in his abdominal wall which was excised and biopsied, it turned out to be lipoma. He stayed for one day after the surgery and discharged pain free from hospital.