Donate Komal Mushtaq for her Ureterocystostomy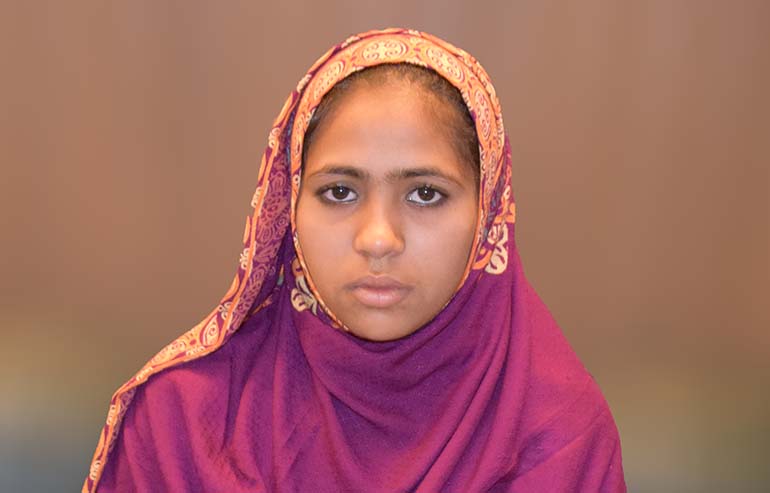 Komal Mushtaq's Story
"I cannot do anything for my dear daughter because of my heart disease. My only son who is earning, can hardly take care of our basic needs. Please donate for my daughter's surgery and help her recover completely." – pleaded Komal's father.
14 years old Komal Mushtaq was suffering from Congenital Bicornuate Uterus and blocked Vaginal Vestibule. She also had ectopic opening of ureter.
Komal is experiencing attacks of severe abdominal pain and fever, due to menstrual blockage, from last 7 to 8 months. She visited many hospitals but none of them are ready to operate her free of cost.
Earlier, her Vaginoplasty was successfully done in February 2019, through Transparent Hands. She now needs another surgery for permanent relief.
Her father is suffering from heart disease from last 40 years and is unable to work. She has two sisters and three brothers and all are school going, except the eldest brother who had to quit studies to earn for his family. The entire financial responsibility of the family lies on him. He works as a laborer earning only 15000 PKR a month. They live in a small house in village.
Komal's family cannot pay for her expensive surgery and other hospital bills. Transparent Hands is going to support her once again but it will be only possible if you come forward and donate generously like you did for her previous surgery.
She is scheduled for Ureterocystostomy at Akram Medical Complex. Please come forward and contribute for her surgery. Our donations will help this young girl to recover and continue her studies again.
Donate Now!

---

---

---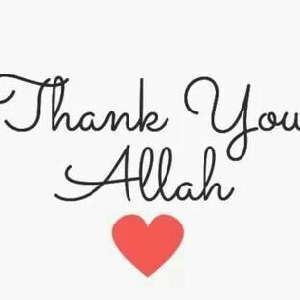 ---