Donate Rohit Shahzad for his Herniotomy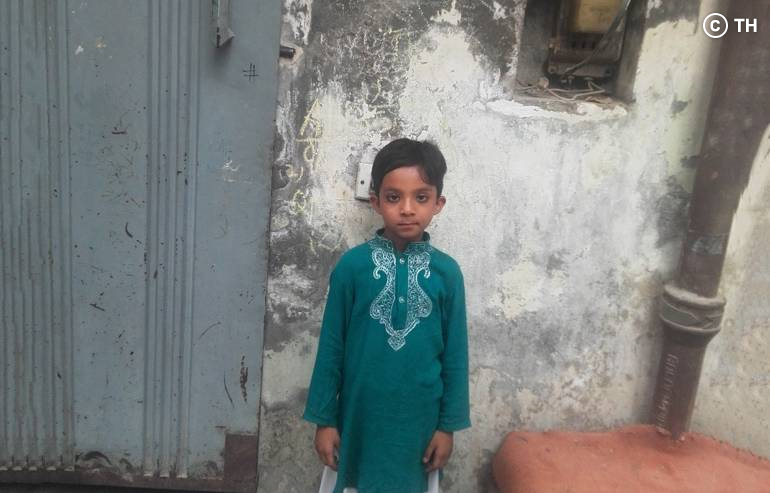 Rohit Shahzad's Story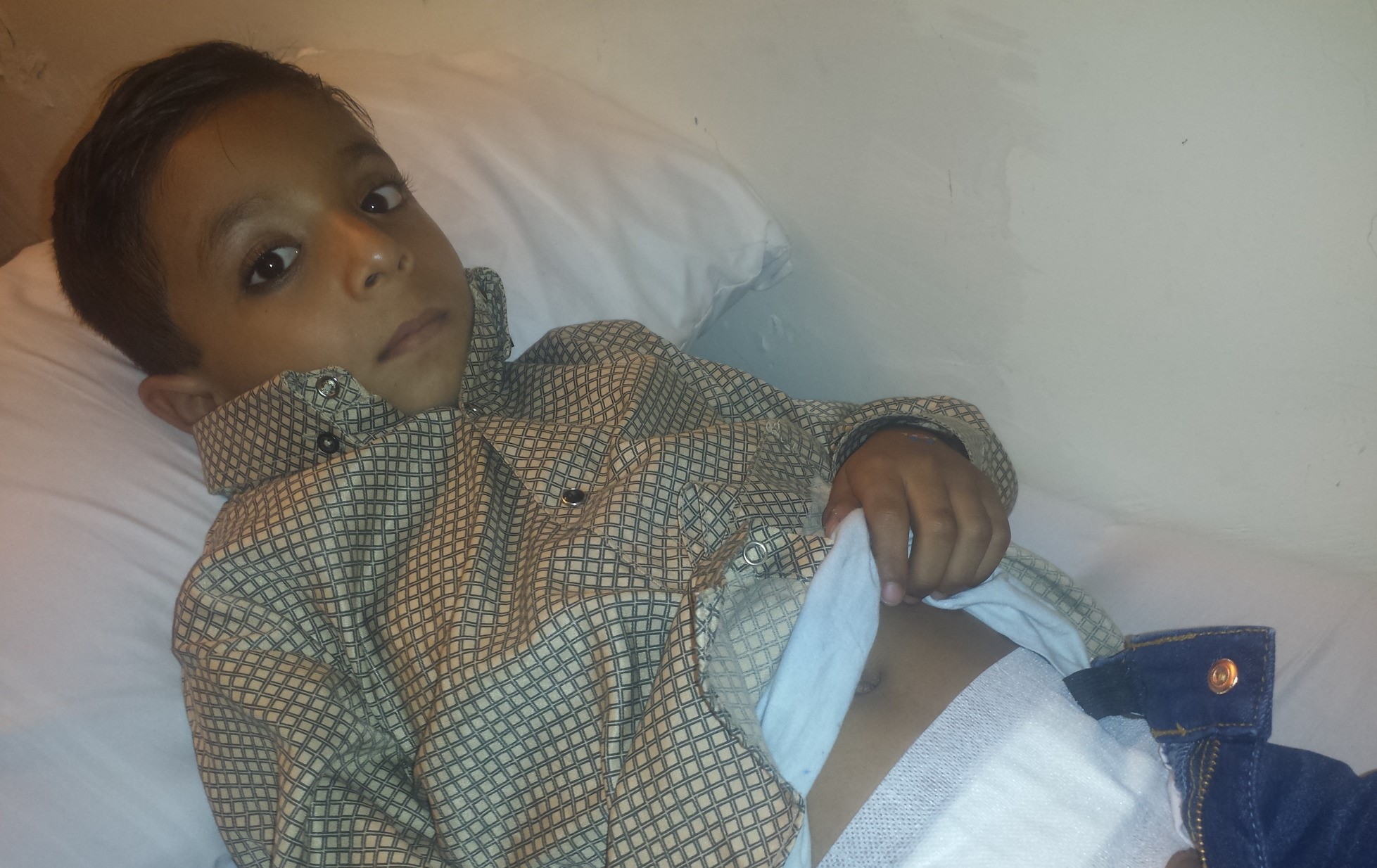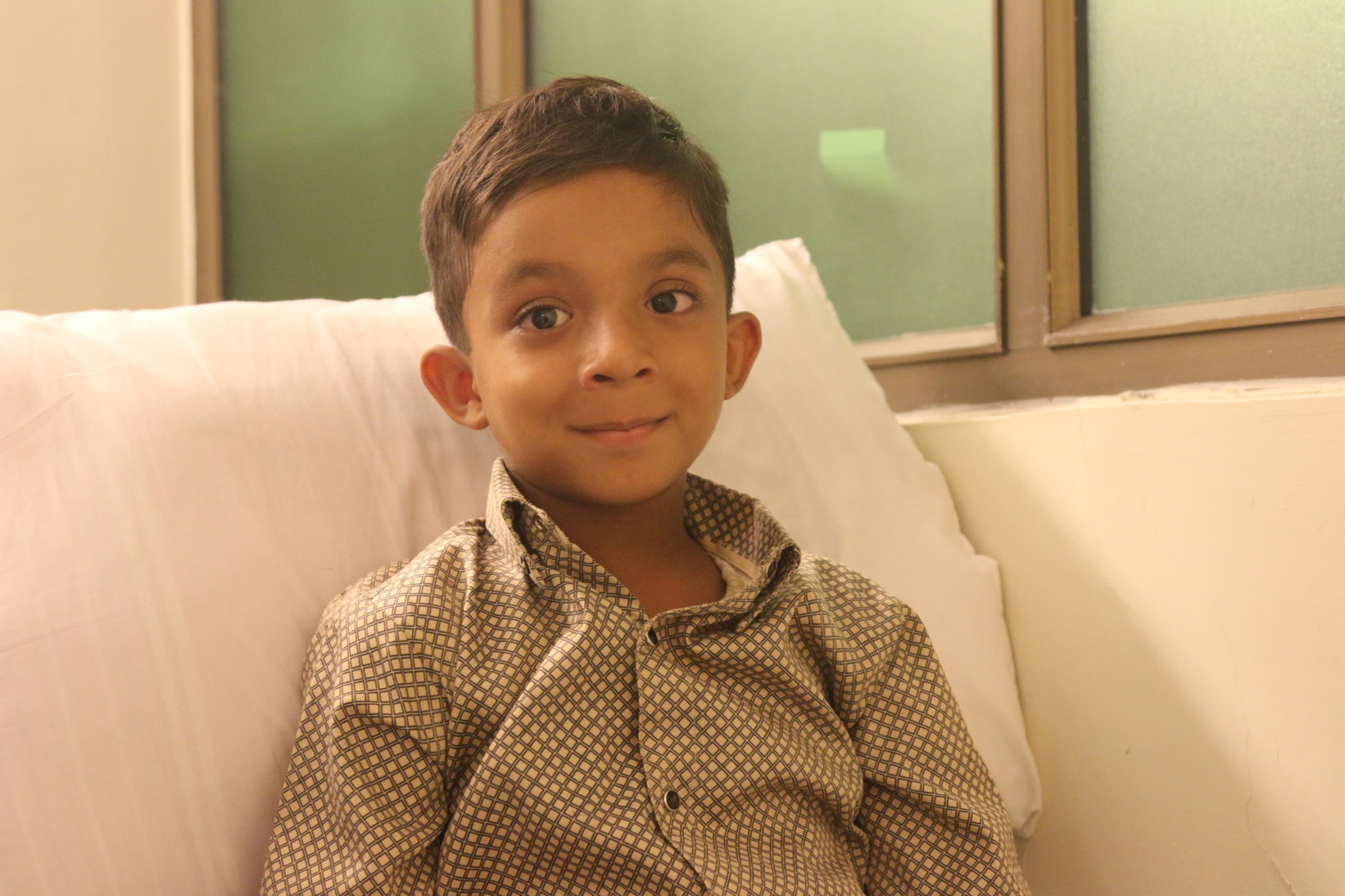 Rohit Shahzad 7 years old child was suffering from Rt. sided inguinal hernia. He was advised surgery to get rid of this lump and set him pain free. His surgery was done on 07-06-17 in Akram Medical Complex by Dr. Ahmed Fawad and Rt. Herniotomy was performed. He remained admitted for two days with good post op recovery and was discharged in perfect health.
Read More
Rohit Shahzad's Story
This young boy is looking for your love and support. Help him by funding for his surgery to treat Inguinal Hernia!
Rohit Shahzad is a 7 years old boy who lives with his two siblings and mother in his grandfather's small house in Lahore. Rohit's father died one and half year ago, leaving behind misery for his family. Rohit is student of kindergarten in a local school. This family is relying on his grandfather's income who hardly earns around 400 rupees a day by doing labour work.
Rohit is suffering from inguinal hernia for last 2 years. It has been increasing in size since then and has become very painful now. They went to a local hospital but they didn't give them any surgery date and put Rohit on a long waiting list. Rohit is in severe pain and he cannot bear any longer. His grandfather is the only earning member of their family. He cannot afford the surgical expenses of his grandson. They came to know about Transparent Hands and registered Rohit here for his Herniotomy procedure.
Rohit is now scheduled for his hernia surgery which will be done in a few days. He needs your support in funding his surgical treatment. Help this little boy so that he can get relief and start going to his school again. "I want him to get rid of his pain soon. Please help him", says Rohit's uncle.
Donors who are supporting Rohit Shahzad

---