Family that awaits a Miracle
Ameeran Bibi's Story
Sorrows and difficulties sometime give us strength to fight with them, especially when it comes to Women. Women in our society are compelled to learn Patience, silence and sacrifices. The lady I met today depicts such kind of women Ameeran bibi is a deprived woman of Dist. Kasur; a deprivation from the necessities of life. Her husband is a patient of tuberculosis and hepatitis since last 3 years. She has 5 children; the elder son and daughter are married and lives independently. The other 3 youngsters are going through the hardships of life. They don't go to school because they are also suffering from some chronic disease. In a word, the family is completely victimized from different diseases.
May ALLAH give them strength!
AMEERAN told us that she is suffering from MULTINODULAR GOITER and Multiple Gallstones from last 15 years.
We asked her the same question, you might be thinking, that why 15 years????
Her answer was concise and deep… She said "because I AM A MOTHER….. A mother of three unhealthy and diseased children… How could I prioritize myself, when I am bearing my children's sufferings?"
Now Ameeran's condition is getting worse day by day. Now she needs a treatment, otherwise she will leave her children alone in their melancholic state. Help her children by saving their mother. Your minor assistance/support can bring big change in someone's life.
---
Disclaimer: Transparent Hands makes sure that all the patients get surgery in time. If a patient requires urgent surgery and his/her condition is serious, Transparent Hands conducts the surgery immediately. In the meantime, his/her campaign stays active on the website until we raise the complete funding. The hospitals on our panel have complete trust in us and wait for the payments until the patient's funding is completed.

---
---
Ameeran Bibi's Story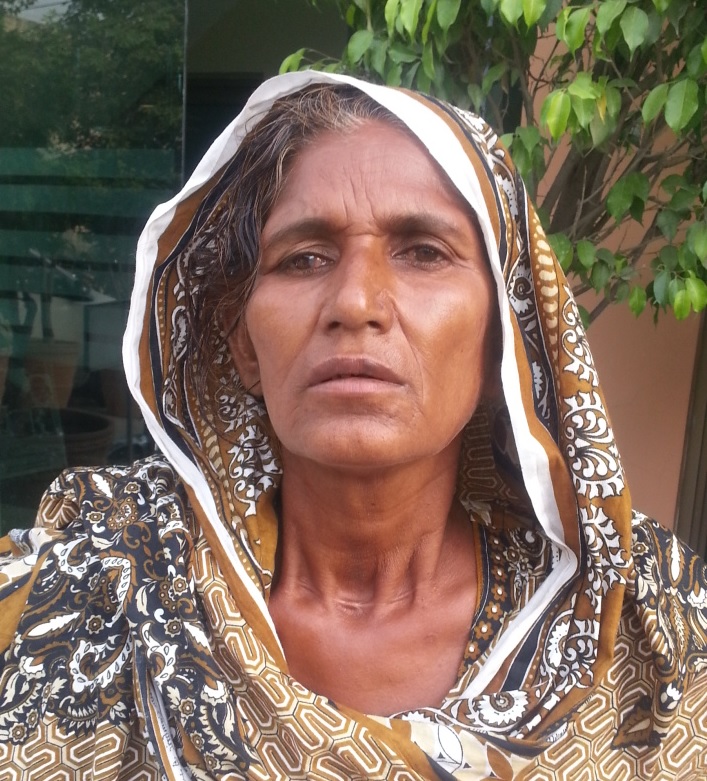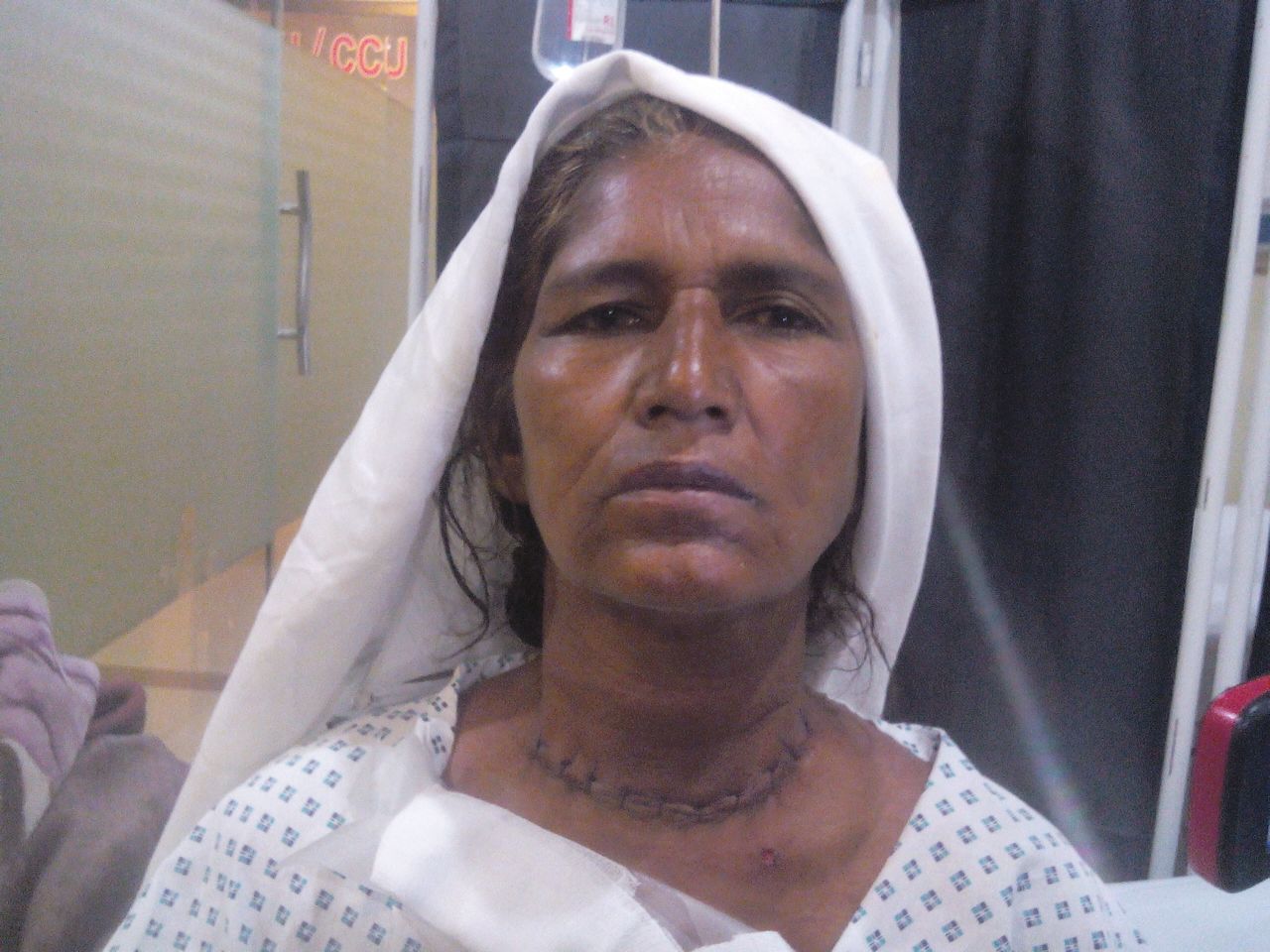 Ameeran Bibi a known patient of Hepatitis C was also suffering from goiter from last 15 years. She was operated for goiter, her thyroidectomy was done on 29-05-2015 by Dr. Ahmed Fawad in Lahore Medical Complex. A suspicious looking thyroid nodule was taken out which subsequently revealed thyroid cancer on biopsy. She had good post op recovery and was discharged after two days with regular follow ups.