Give charity to this young lady for removal of her painful gallstones
Azra Batool's Story
Give your zakat/charity/donations to this young lady so she can undergo surgery for her gallstones.
Azra Batool is a beautiful young lady who is living in a slum area of Lahore. She is only 28 years old and married for last six years. Her husband works as a Mason and only earns around 600 rupees a day. They live in a small house where her husband's 6 brothers are also living with their families. They have no kids of their own. Azra's husband also has to bear the expenses of his 4 sisters as they all are living in very miserable condition.
8 months ago, Azra felt severe pain in her upper abdomen which increased with the passage of time. She ignored it first and took painkillers but it didn't give her any relief. Her husband took her to a local doctor who advised her to get some tests done. Azra was diagnosed with gallstones which were causing her pain and discomfort. She was told to undergo surgery for removal of stones. In such a meager income, it's impossible for her husband to bear the cost of surgery.
Azra's pain has increased in these months. She now feels nausea and vomiting along with fever sometimes. Azra used to stitch clothes for some extra earning but due to her pain, she has stopped working. This poor couple came to Transparent Hands for free surgical treatment. Azra's only hope is our support. Only with your charity and donations, she will be able to undergo surgery for gallstones.
Donate as much as you can for this poor lady, so her health can be improved and she can start working and support her husband.
---
Disclaimer: Transparent Hands makes sure that all the patients get surgery in time. If a patient requires urgent surgery and his/her condition is serious, Transparent Hands conducts the surgery immediately. In the meantime, his/her campaign stays active on the website until we raise the complete funding. The hospitals on our panel have complete trust in us and wait for the payments until the patient's funding is completed.
---
---
---

---
---
Azra Batool's Story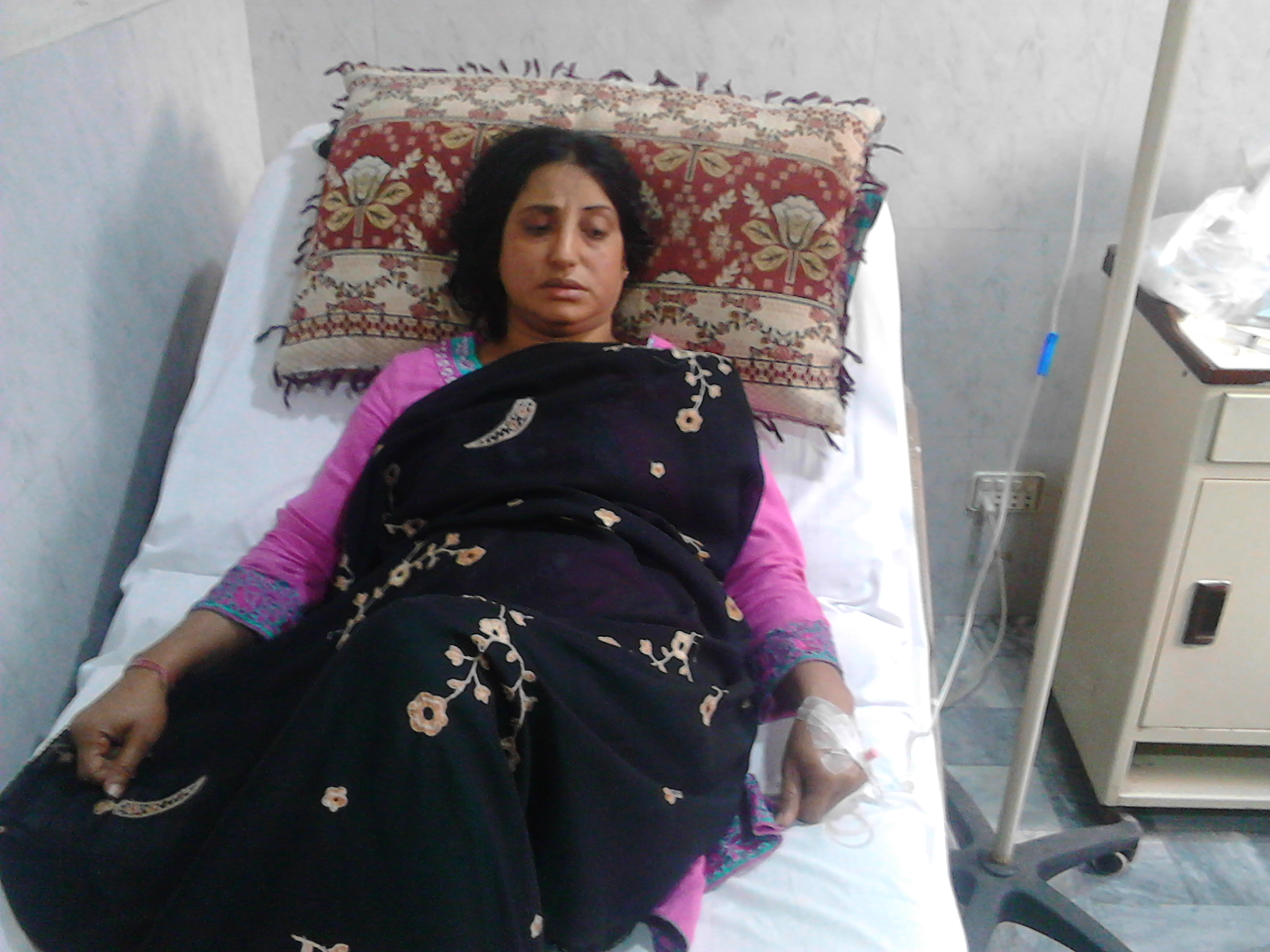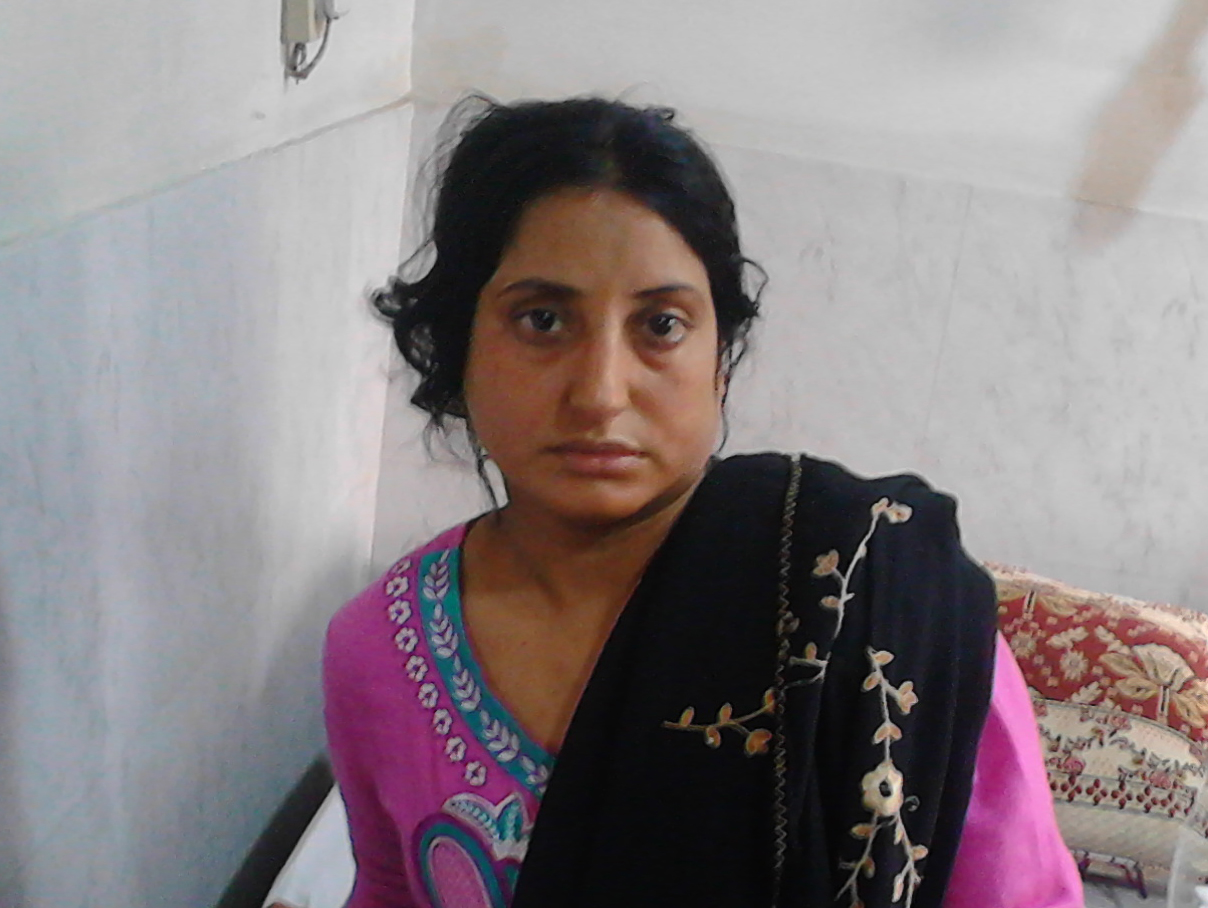 Azra Batool 28 year old lady was suffering from upper abdominal pain. She was diagnosed with symptomatic gallstones and was advised surgery for this. Her cholecystectomy was done on 20-03-17 in Akram Medical Complex by Dr. Ahmed Fawad. She remained admitted for 3 days and had smooth post-operative recovery. She was discharged in satisfactory condition. Now she is pain free and has regained her health.