Help Noor Muhammad to work in his farms again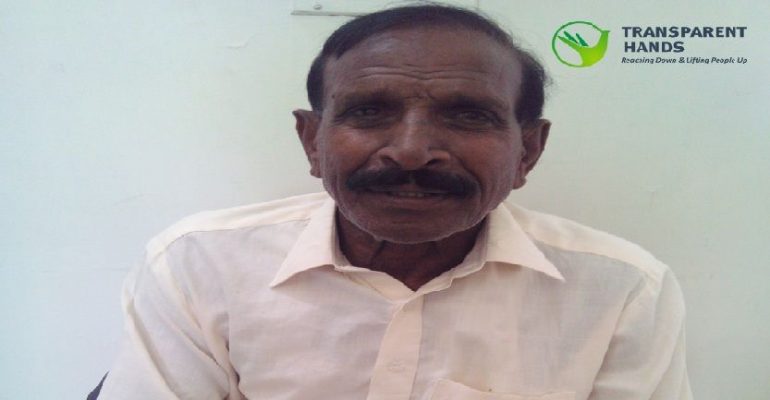 Noor Muhammad's Story
57 years old farmer, Noor Muhammad, lives in Jhang and owns a small piece of land. Due to his abdominal hernia pain, now he is unable to work and take care of his farms. He is fighting for this disease since last five years. Now his hernia has swelled up so much that when he coughs he starts vomiting. He came to Transparent Hands with his nephew and requested for help for his treatment. Help him to regain health!
Donors who are supporting Noor Muhammad

---
Noor Muhammad's Story
Noor Muhammad, resident of Jhang, owns a small piece of land through which he earns for his family. He was suffering from hernia, and was unable to make money for his family. He was in a miserable condition. Transparent Hands team helped him financially, now he is healing and satisfied with treatment. He thanked Transparent Hands team and the donor who have been supportive throughout.