Help Rukhsana in getting Hysterectomy
Rukhsana Abid's Story
Our life is a series of ups and downs. One moment you have nothing and the other moment, you have more than you can handle. Some of us are quite good at handling all the troubles but Rukhsana's lifelong troubles will move you to the core.
She is a 43 years old woman, who belongs to a poor family. Her husband is a rickshaw driver and they have a 9 years old daughter who is studying in grade 9. The poor family hardly meets their needs with monthly income of Rs.9000. Rukhsana is a housewife, thus she is not able to help her husband financially but she does take care of her home every minute of the day.
The most adverse challenge of her life stood in front of her when she came to know about her condition of uterine fibroid. She was having severe abdominal pain for the past 6 years along with vomiting, fatigue and irregular menstrual cycle; she didn't know that she needed a surgery. Doctors have recommended "Hysterectomy" as soon as possible in order to get rid of pain.
This news was no less than a nightmare for the whole family. Her husband cannot afford the expenditure of the surgery; which is why he approached Transparent Hands. He might not be able to bring his wife back to life but we can do that.
We can surely make his life easy by helping him in his wife's recovery. Yes! We can easily do that if we all try to do something we could to manage the expense of this treatment.
Let's join hands to help the needy couple.
---
Disclaimer: Transparent Hands makes sure that all the patients get surgery in time. If a patient requires urgent surgery and his/her condition is serious, Transparent Hands conducts the surgery immediately. In the meantime, his/her campaign stays active on the website until we raise the complete funding. The hospitals on our panel have complete trust in us and wait for the payments until the patient's funding is completed.

---

---
---

---
Rukhsana Abid's Story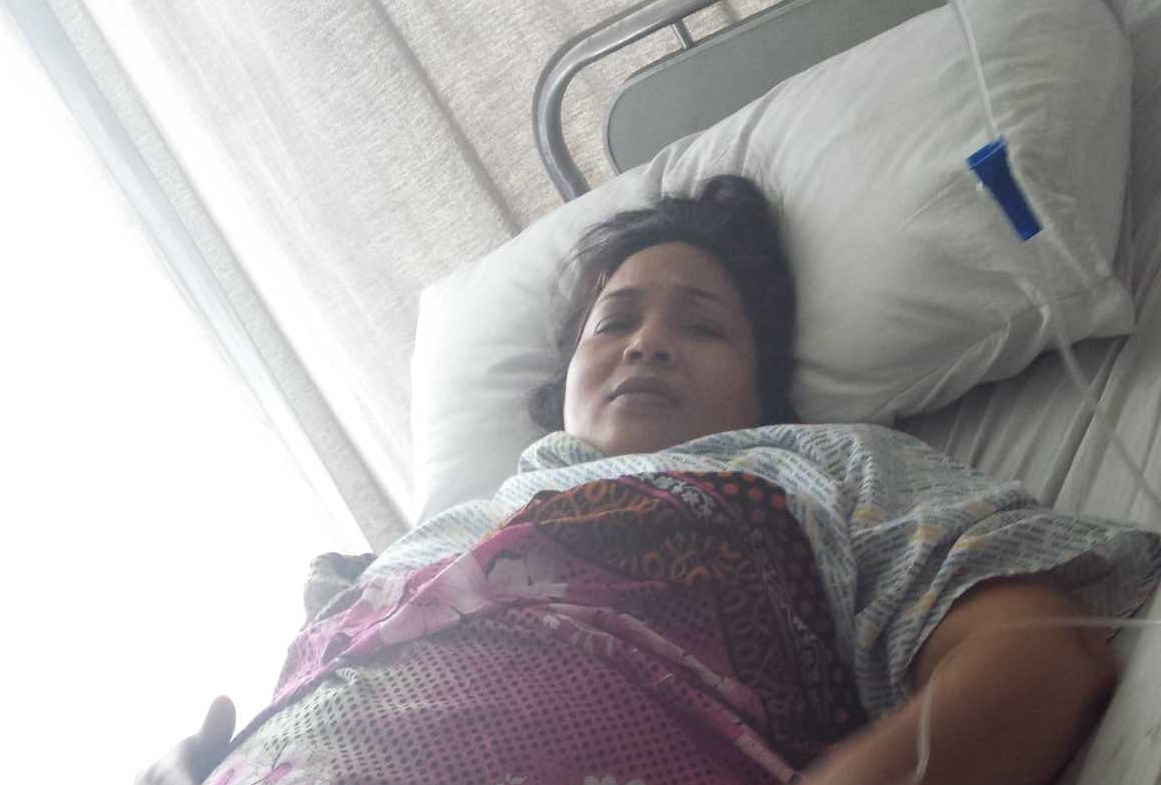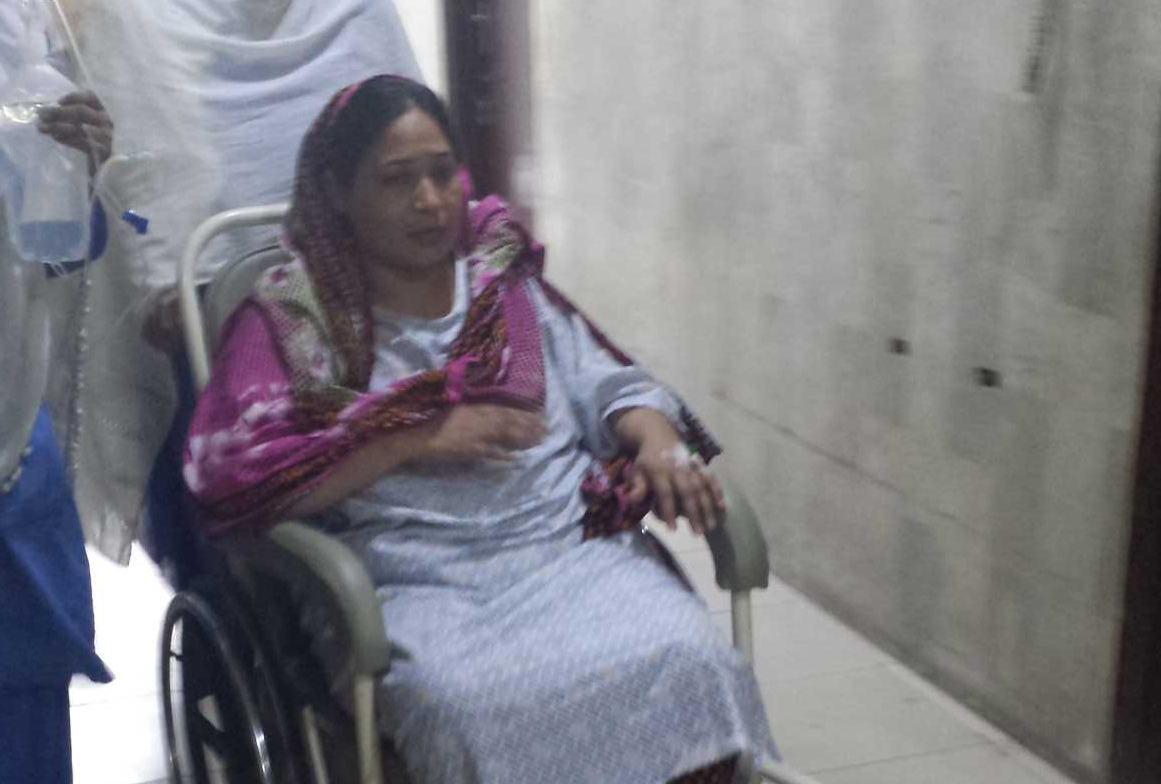 Rukhsana Abid 43 years old lady had lower abdominal pain for last 6 years. She was diagnosed to have multiple fibroids in her uterus. She was advised hysterectomy. Her surgery was done in Zainab Memorial Hospital on 15-04-16 by Dr Asia. Her uterus was removed. She had good post operative recovery and was discharged with follow up advice.