Help Taj Bibi to recover her health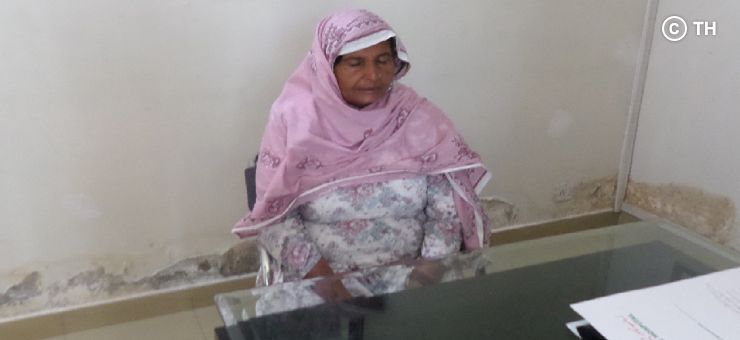 Taj Bibi's Story
65 Years old poor mother of 3 sons and 4 daughters, she is suffering from urinary and kidney stones from last 15 years. She was treated before but could not find any relief. Now she is unable to walk, sleep, lay, sit and work. She visited ZMH and got to know about Transparent Hands and she asked for help from Transparent Hands. Help Taj Bibi to recover her health.
Donors who are supporting Taj Bibi

---
Taj Bibi's Story
Taj bibi,was suffering from urinary and kidney stones from past 15 years. All this time, she was treated by various private doctors, but could not get any relief. With the help of dedicated Dr. Athar on the panel of Transparent Hands, she was treated at Zainab Memorial Hospital. Finally, she has fully recovered, and her family is very thankful to Team Transparent Hands.