Help Zari in getting her voice back
Zari Allahrkha's Story
Zari Allahrkha is an 8 years old kid who was born in a poor family. She has 2 sisters and a 4 years old brother. Her father is a guard in a private clinic and he barely earns 14,000 per month in which he hardly satisfies the daily hunger of his 5 family members. we can't imagine how this family is surviving.
When Zari was 6 months old she had an attack of typhoid since then she is suffering from epileptic fits. Due to which she is behind her age fellows. These fits also took her innocent voice and she can't speak like a normal child. She hardly passed class 1 and left school because of her speech difficulty.
Now she is suffering from enlarged tonsillitis and adenoids. Which is causing her obstructive sleep apnoea, which involves periodic lapses in breathing during sleep. She has frequent throat infections with flu & fever. for which doctors have recommended an immediate surgery and they are of view that after surgery and speech therapy she would be able to speak again.
Her parents want to give their daughter all the things which one kid deserves in this age but they are helpless. They can't even afford the operation and treatment of their daughter. As they say, "Poverty is like punishment for a crime you didn't commit"
But together we can help Zari and get her back her lost health. We can wipe the tears of poor and helpless parents, who are looking for some miracle to happen and their daughter could be able to go to school.
Come forward and let's help Zari to change her life and get back her health and voice.
---
Disclaimer: Transparent Hands makes sure that all the patients get surgery in time. If a patient requires urgent surgery and his/her condition is serious, Transparent Hands conducts the surgery immediately. In the meantime, his/her campaign stays active on the website until we raise the complete funding. The hospitals on our panel have complete trust in us and wait for the payments until the patient's funding is completed.

---
Zari Allahrkha's Story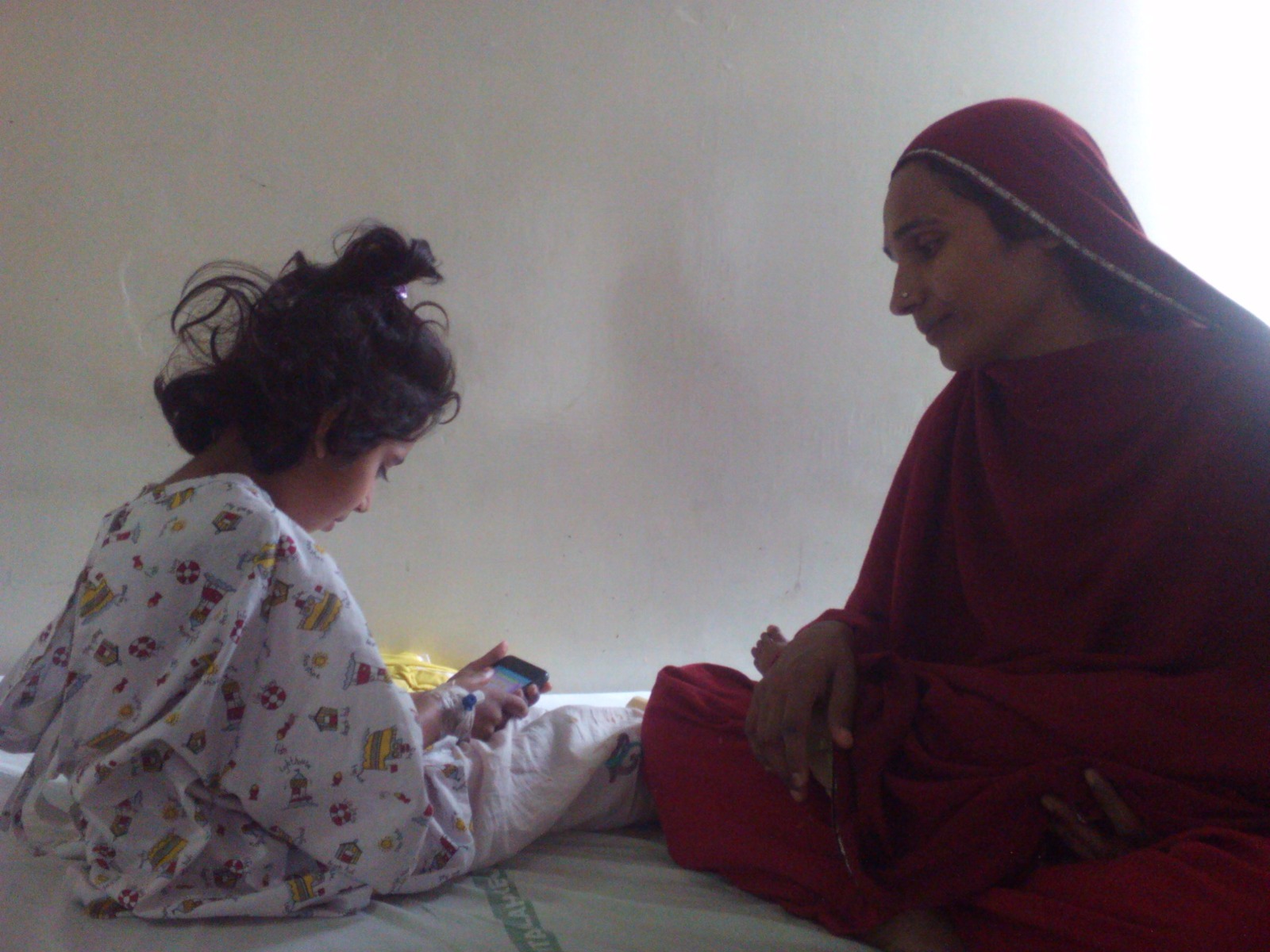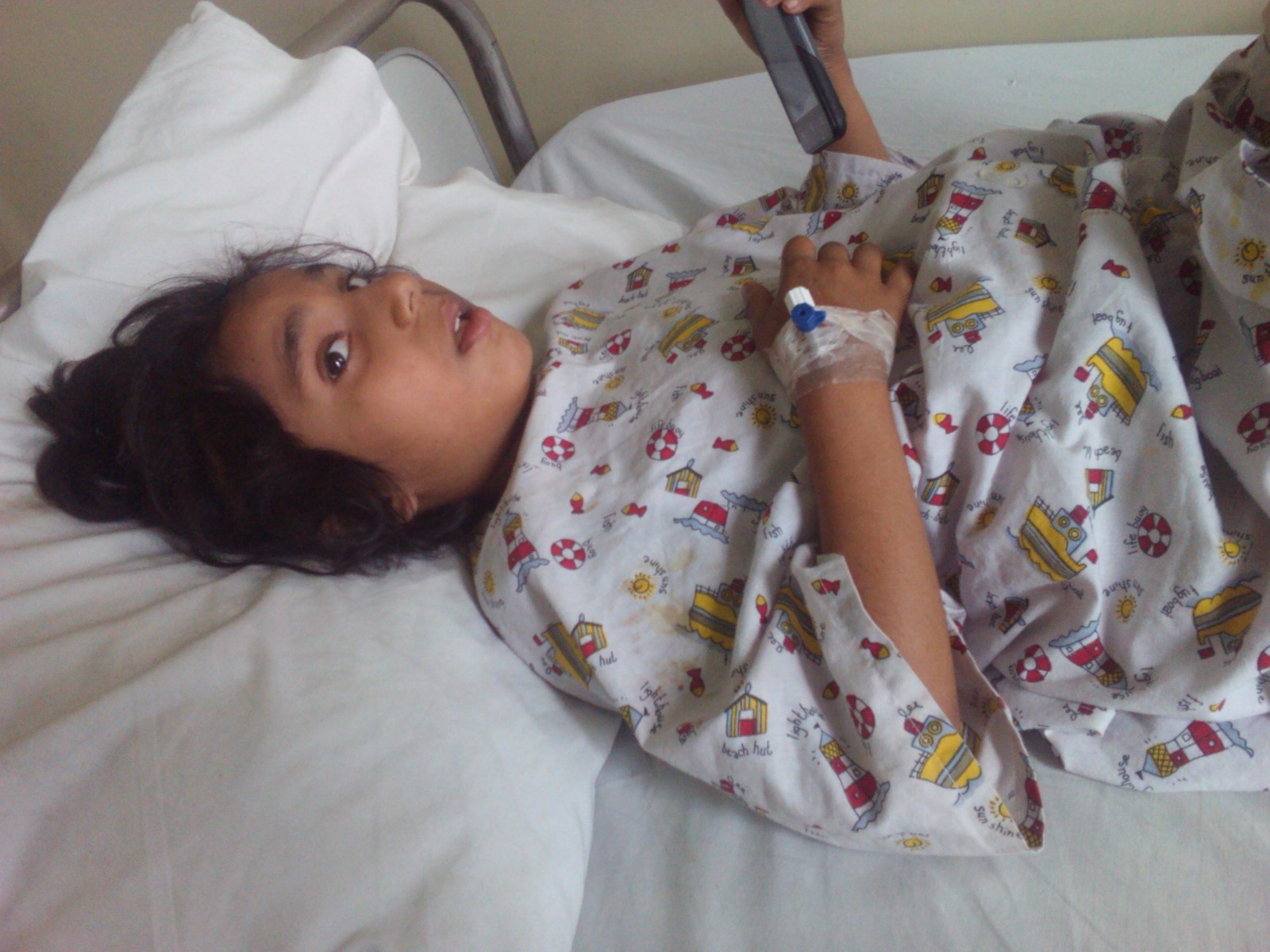 Zari Allah Rakha 8 years old girl had frequent attacks of sore throat because of chronic tonsillitis for last one year. She was advised tonsillectomy. Her surgery was done in Zainab Memorial Hospital on 04-04-16 by Dr Khursheed Anwar Mian. Her chronically inflamed tonsils were removed. She stayed in hospital post operatively and had good recovery. She was discharged in satisfied condition.