Faiza Shahzadi's Story
We both lived like a normal couple but after 2 years we took separation. The reason behind our separation was the abusive and harsh attitude of my husband. He used to torture me with his brutal actions not only mentally but also physically.
This could be the end of my miseries if destiny has responded to my wish but it didn't. Many other difficulties were waiting for me and one of the major was my illness
I was diagnosed with Ovarian Mass, I was told that if this remains untreated, many serious problems like Infertility and Cancer could occur. I cried a lot that day because I knew that there was no one who could help me for my treatment.
I accepted the decision of the destiny and decided that I would sustain myself without getting any treatment.
Since last 3 months the symptoms like severe abdominal pain along with pelvic pressure were increasing rapidly. Besides this an irregularity in my menstrual cycle was affecting my hemoglobin level and making me anemic. Today I am not in a condition to stand even for few minutes due to severe pain and weakness.
With the grace of GOD, I got to know about Transparent Hands. I am glad to know that this disease will be treated soon. Help in bringing smile on my face again.
---
Disclaimer: Transparent Hands makes sure that all the patients get surgery in time. If a patient requires urgent surgery and his/her condition is serious, Transparent Hands conducts the surgery immediately. In the meantime, his/her campaign stays active on the website until we raise the complete funding. The hospitals on our panel have complete trust in us and wait for the payments until the patient's funding is completed.
---

---
Faiza Shahzadi's Story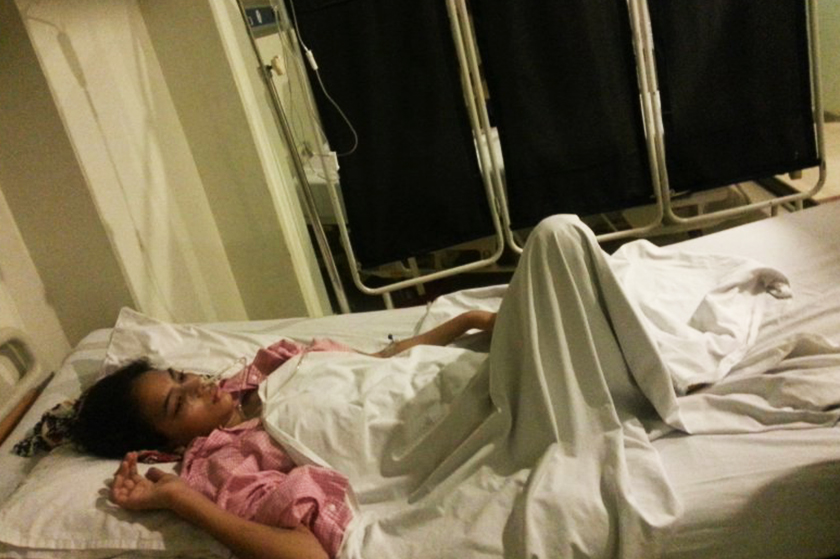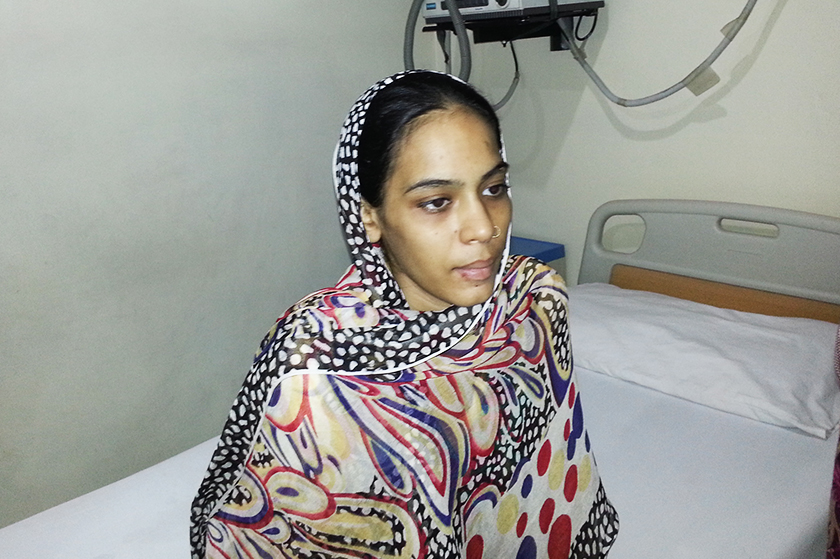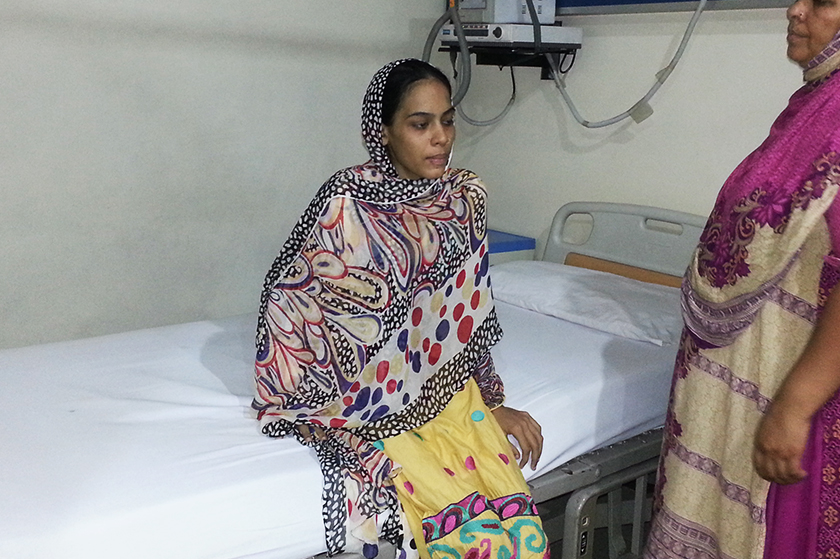 Faiza Shahzadi 18 years old was experiencing lower abdominal pain and vomiting. She was diagnosed with abdominal mass / collection for which she was operated upon . Her exploralman Ztory laparotomy was done by Dr Ahmed Fawad Syami on 25/08/15 at LMC by and an intra-abdominal abscess collection was drained. She got signigficant improvement postoperatively and was discharged in good condition with OPD follow ups.