Needs a surgery to get rid of his disability
Muhammad Sohail's Story
Muhammad Sohail is 37 years old miserable man who was once very active and enthusiastic. His suffering started 15 years ago when he felt pain in his back which gradually increased and started stiffening his lower back muscles. He went to doctors who gave him medicines to get relief. He even had physiotherapy sessions but nothing improved his condition. Sohail had to leave his studies in between due to his illness.
His pain got worse with the passage of time which has made him unable to sit and bend his back. He has to stand all the day which makes him extremely tired. It's very difficult for him to even lie down to sleep. Finally, he went to the orthopedic surgeons who recommended him to undergo Total Hip Replacement on both sides one after the other. This is the only solution for his permanent relief.
Sohail has 6 brothers and one sister, all of whom are married. His 5 brothers are living separately while he lives with his widowed mother and elder brother. Sohail's brother is a cook and sells food at local hotels. He is the only working member of his family and hardly earns around 15000 rupees a month which is not enough to pay for the surgeries of his disabled brother.
This poor man is waiting for your help. Only with your donations, he'll be able to move properly and work to support himself. Please donate for his surgeries; your little help can bring him back to life.
---
Disclaimer: Transparent Hands makes sure that all the patients get surgery in time. If a patient requires urgent surgery and his/her condition is serious, Transparent Hands conducts the surgery immediately. In the meantime, his/her campaign stays active on the website until we raise the complete funding. The hospitals on our panel have complete trust in us and wait for the payments until the patient's funding is completed.
---
---
---

---

---

---

---
Muhammad Sohail's Story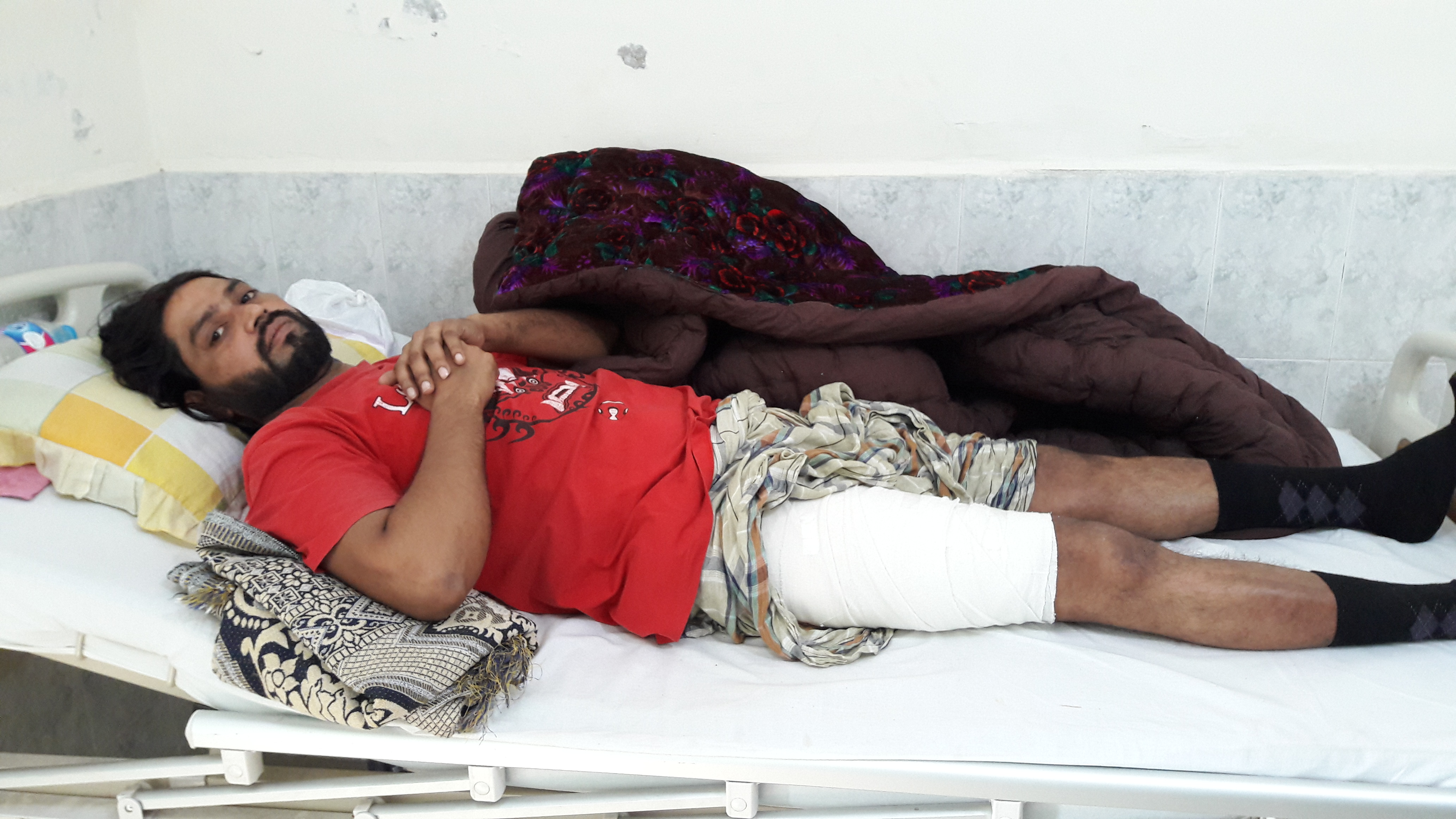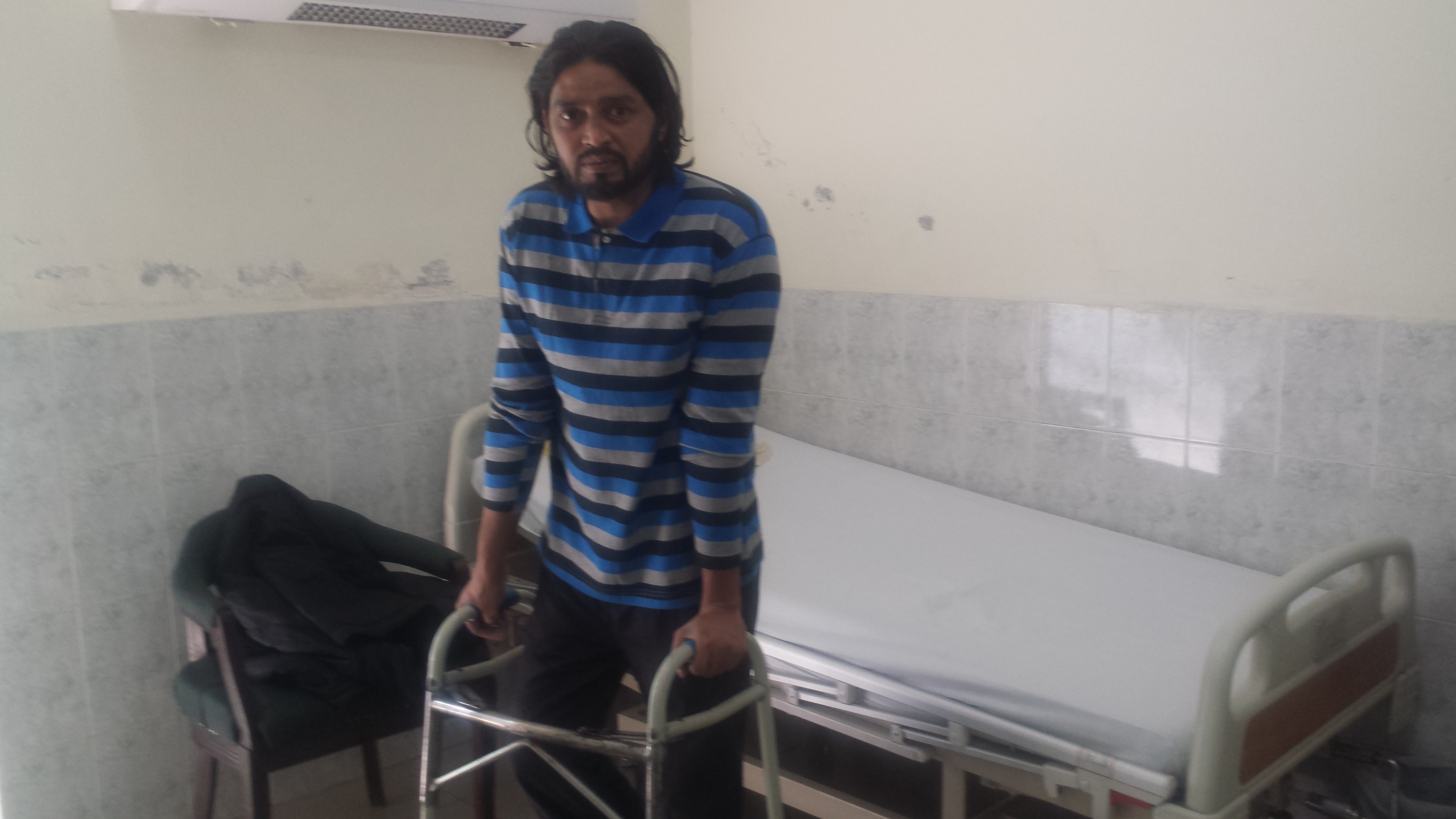 Muhammad Sohail 35 years old was suffering from Ankylosing Spondylitis which resulted in progressive stiffening of his lower back, hip and knee joints. He was unable to sit and lay down properly on his back. He was advised Total Hip Replacement (THR) on both sides. His Rt. Hip replacement (THR) was done on 21-12-16 and Lt. Hip replacement (THR) was done on 11-02-2017 by Dr Afzal Hussain in PSRD. Non cemented hip implants were placed on his left and right side. He had good post op recovery and remained alright. He was discharged with physiotherapy advise and has become able to sit and walk comfortably now.